Six trends that will shape corporate meetings and events in 2022
Written by

Claudio Cardile, Managing Director, ANZ, Barco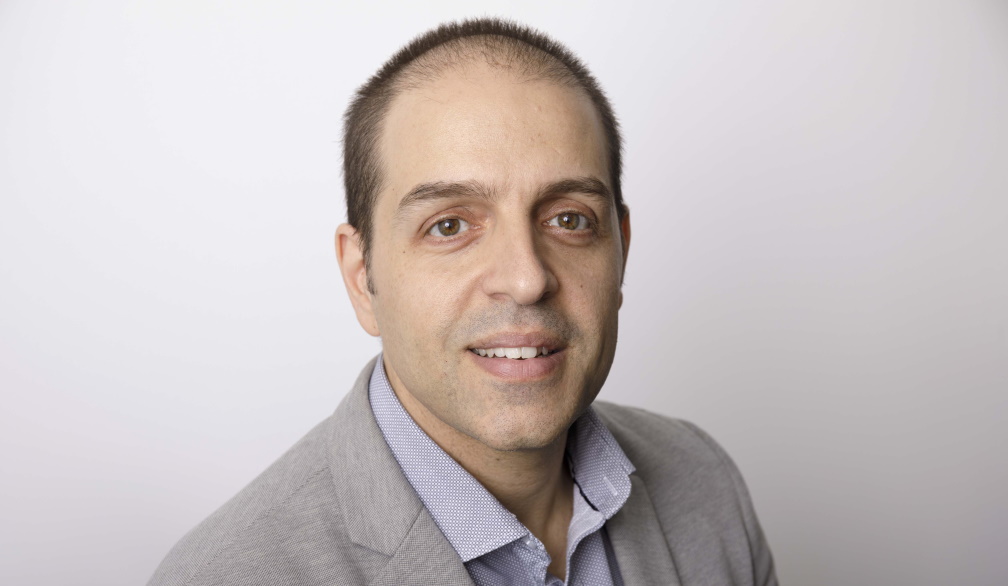 The impact of the COVID-19 pandemic means that business meetings and events are unlikely to return in their traditional form any time soon.
The need to maintain social distancing and reduced density limits means organisers must change their strategies and the types of gatherings they are staging. The days of large teams congregating in meeting rooms or crowds packing convention halls appear to have passed.
However, this doesn't mean that corporate events will disappear altogether. Humans need face-to-face contact, and it remains the best way to communicate and network.
There are six key trends that will shape business gatherings during 2022 and beyond. They are:
An increase in hybrid events: Rather than expecting all attendees to gather in a single location, event organisers will use a mix of on-site and remote participation. A smaller number of people will physically attend with the remainder joining via video conferencing links.

For this to succeed, presenters will need to have the ability to see remote attendees to determine their interest and engagement. Those attendees will also need to be able to ask questions and interact with others.

Thought also needs to be given about how visual presentation materials are displayed and how audio quality is maintained. This will ensure those in other locations can clearly see and hear proceedings at all times.

Alternative locations:
Increasingly, people will join business events from a range of different locations. This could be anywhere from a home office to a hotel room or business centre. Each location will need to be equipped with tools that allow participants to easily join events without the need for IT support.

There will also be an increasing need for interoperability between video conferencing services. Just as seamless telephony is possible between telecommunications carriers, meetings will need to be easily established between different conferencing platforms.

The use of virtual reality: To enhance the hybrid event experience, the use of augmented reality technology will quickly increase. However, virtual and augmented reality experiences are all about immersion and the number one enemy of immersion is latency. Indeed, latency-reducing technologies can be a real boost to scale AR applications for the live entertainment industry.
Today, augmented reality is especially popular in the e-sports world with its capacity to increase the stadium experience with AR elements displaying features such as the player's positions, game highlights, or background information, similar to how a broadcaster would provide stats and fun facts on players and teams.
However, it's also increasingly a big hit in music concerts and festivals. In 2012, Coachella amazed with a strong piece of mixed reality technology by bringing a hologram of Tupac on stage for a duet with Snoop Dogg. And in 2019, the legendary festival offered fans an interactive AR experience turning their Sahara tent into a cosmic spectacle with floating visuals of astronauts, planetary objects and space stations which also responded to the live musical performances in real-time.
The rollout of 5G networks: These high-speed wireless networks are being rapidly rolled out in cities around the world. When it comes to events, they will allow remote participants to connect from mobile devices with little or no latency. The result will be a much smoother experience.

The networks will also mean that event staff numbers can be reduced at an event location. Connecting via a 5G network, offsite staff will also be able to remotely monitor and control equipment and ensure everything operates smoothly and efficiently.

Real-time rendering: Rather than playing back pre-recorded visual content, real-time rendering technology allows it to be created during the event itself. Such content can be generated 'on the fly' and used to enrich the overall experience. For participants, this means far more immersive presentations that can be enjoyed as much remotely as they are in person.

An increase in outdoor events: In an effort to prevent the ongoing spread of COVID-19, increasing numbers of events will be conducted in open areas. This will change the way presentations are given and open up new opportunities for unique staging.

Organisers will need to consider the ways in which presentation materials are delivered and how they will be viewed by remote participants.
It's clear that the virus is not going away, and so event organisers need to understand the long-term implications this will have for their industry.
Rather than spelling the end of corporate gatherings, it means their format will change and incorporate a greater mix of remote participation. COVID-19 might have changed business events, but it will not cause their demise.