How Paybis enhanced their KYC/AML compliance processes with Sumsub's all-in-one solution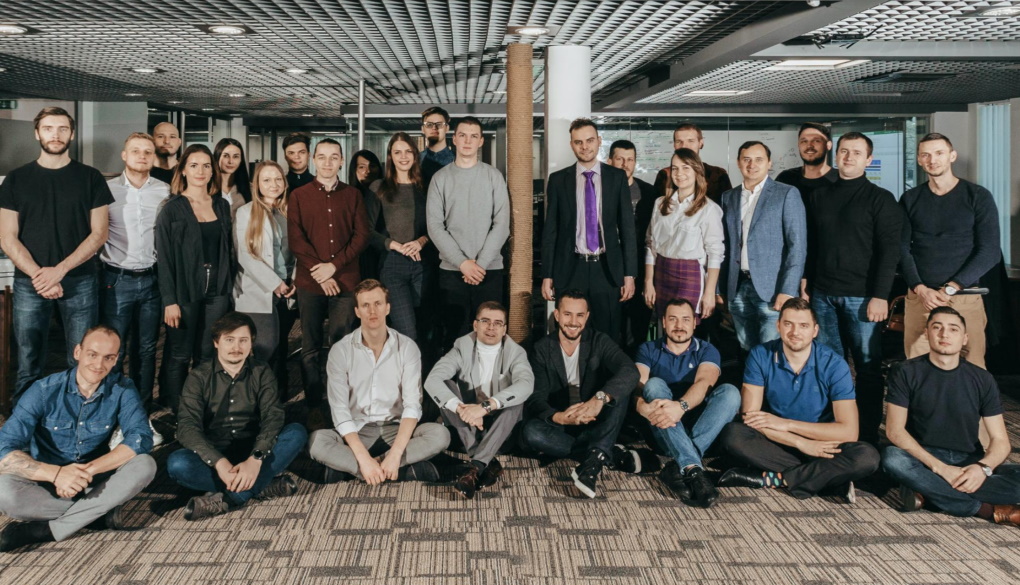 Paybis, a global crypto exchange platform with over 1,5 mln registered users from 180+ countries, is ready to share the results and future prospects of their partnership with Sumsub, an identity verification and KYC/AML compliance provider.
Paybis became Sumsub's customer in August 2020. The integration process took 2.5 months. Now, their whole verification process takes about 2.5 minutes for a single user, and up to 150K checks are completed every month. Their first check approval rate is around 80%, while their final conversion rate is above 85%—although these figures may vary in different markets.
As Paybis offers both B2C & B2B products, there are different compliance requirements that the company has to adhere to. Thus, one of the crucial features Sumsub offers Paybis is the ability to regulate verification levels on a case-by-case basis and build separate verification flows for different clients. "Customized verification flows are important for us as we have two different user groups, and Sumsub's flexibility lets us manage them according to our needs". – says Andrei Ialama, COO at Paybis.
Notably, Paybis was one of the first companies to use Sumsub's custom questionnaire feature, which is designed to help catch scammers in the act. More specifically, users are asked to fill in a special form that's combined with a liveness check, ensuring that they're really present during verification. Based on the data collected, Paybis's experts evaluate users' criminal intentions and whether there are any reasonable grounds for suspicion.
"Now, we are exploring some extra Sumsub features and are planning to implement them. Going forward, we believe that Sumsub will allow us to increase our customer flow and provide a consistently high quality of service" – adds Andrei Ialama.
You can learn more about Paybis' results and their implementation of Sumsub's solution here.
About Paybis
Founded in 2014, Paybis is a global platform that helps companies and individuals from 180+ countries to buy and sell cryptocurrencies using a variety of different payment methods.
About Sumsub
Founded in 2015,
Sumsub
is a leading identity verification platform providing an all-in-one technical and legal toolkit to cover KYC/AML needs. Sumsub helps businesses convert more customers, speed up verification, reduce costs, and fight digital fraud. Relying on machine learning and artificial intelligence, its solution works globally, with support for 6,500 document types from over 220 countries and territories.