Everything You Need to Know About Portable WiFi
Written by

NewsServices.com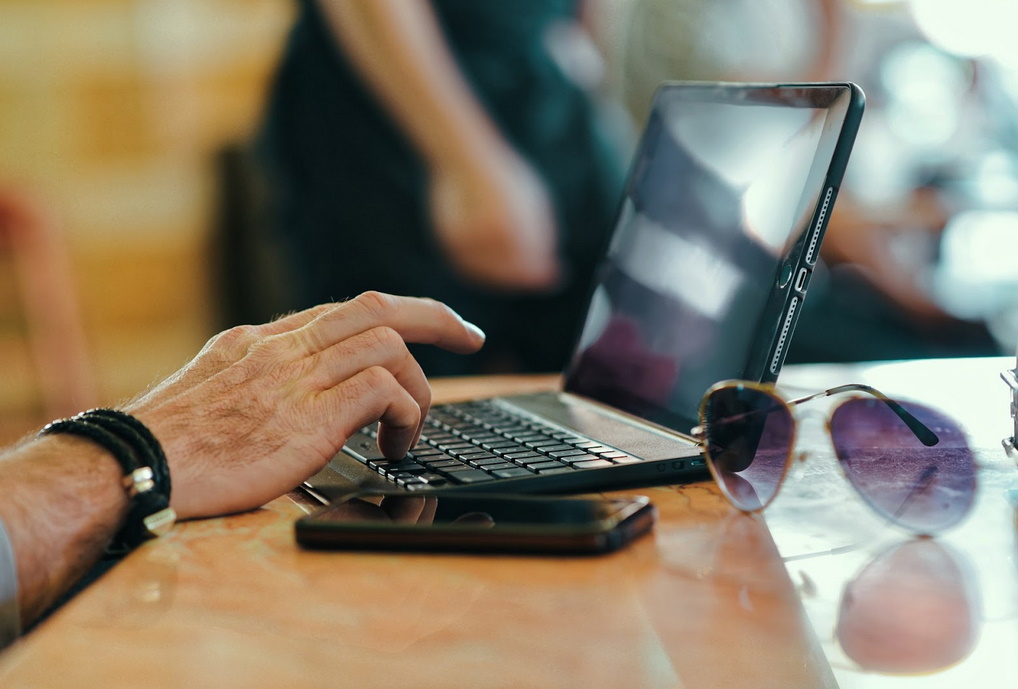 If you're like most people, you can't live without the internet. In fact, many of us rely on it so much that we take it for granted. But what happens when you're out and about and there's no WiFi available? This is where a portable WiFi router modem comes in handy! Imagine having access to the internet wherever you go! In this blog post, we will discuss everything you need to know about portable WiFi.
What is portable WiFi?
You're probably already familiar with traditional internet modems - the type you have at home with a bunch of cables running through it. Well, a portable WiFi router is just like this, except smaller and completely wireless!
It's a compact little gadget that fits neatly in the palm of your hand and, like your modem at home, it provides internet access to nearby devices like your mobile, tablet or laptop.
How does portable WiFi work?
The way portable WiFi works is actually quite simple. Just like your smartphone, a portable WiFi device connects to the internet through 2G, 3G, 4G or 5G networks. And, just like your smartphone, it needs a SIM card to work. It's kind of like a dedicated mobile WiFi hotspot.
Setting up your portable WiFi
Because portable WiFi relies on a SIM card, you'll need to get in touch with a network provider and pick a data plan that's right for you. Luckily, Australian internet service providers are quite generous with the range of plans they have on offer, with super cheap 4GB plans, all the way up to unlimited data deals. Telstra, Lets Be Mates, Optus, Vodafone are all reputable picks.
Advantages of Portable WiFi
* Always have internet access on the go wherever there is a network available

* Connect multiple devices at once without compromising on speed

* Longer battery life than traditional mobile hotspotting

* Fast internet speeds
Disadvantages of Portable WiFi
While a portable WiFi device is small, it is still another gadget you have to carry with you

You need to be in range of a network for it to work
Final Words
In the end, if you're after a portable, high-speed solution to internet access, portable WiFi may very well be what you're looking for. And with the range of mobile broadband plans out there, you should not be hard pressed to find a data plan that's right for you.