Key ingredients for startup success
Written by

Keith Davison, Partner at Dovetail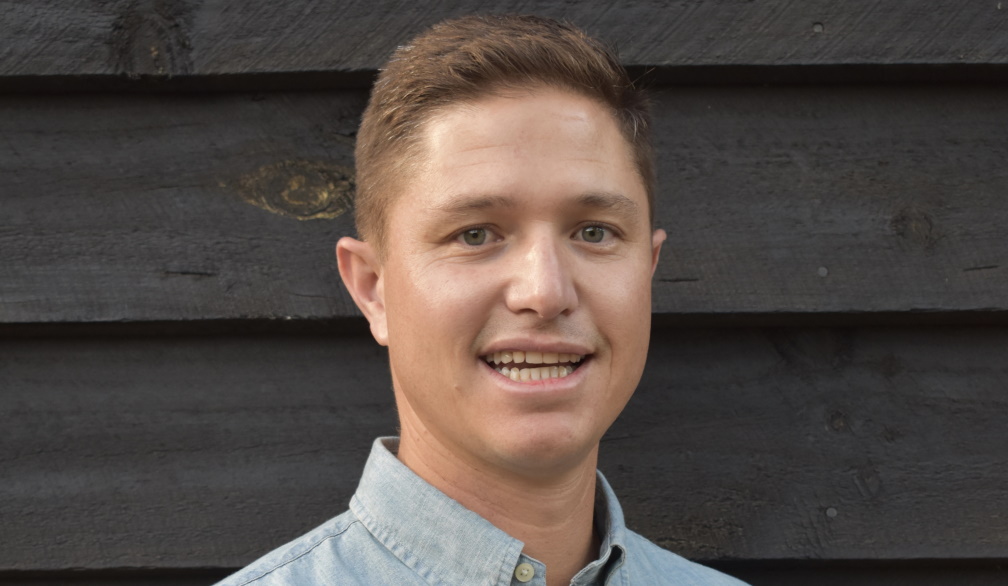 Venture capital (VC) is a common denominator for most successful businesses. But often, even with money, many budding startups still don't get to the finish line. According to reports, a whopping nine out of 10 Aussie startups fail, so it's imperative that early-stage businesses do everything they can to not only survive but thrive. 
To get ahead, there are several practical steps that businesses can take to grow their business - from understanding customers' needs and wants, to networking, and partnering with the right people. So whether you want to leave your 9-5 job, seek the flexibility of being your own boss, or desire to build new solutions, here are some key ingredients for a recipe of success. 
Understand your customers 
Understanding who your customers are and what they want solved are key. 
Take Afterpay for example, which started off wanting to disrupt traditional payments, and ultimately created the Buy Now Pay Later (BNPL) phenomenon. Today, awareness of BNPL services, like Afterpay, is at 75.5 percent and has overtaken traditional online payment platforms (74.5 percent) such as PayPal, Visa and Western Union. Afterpay is quickly endorsed by millennials worldwide, but beyond its successes, the company continues to keep its customers front-of-mind when building and developing new products, such as its banking solutions.
The power of networking 
In less than a decade, Australia's technology startup sector has grown substantially - from a place of little activity to a thriving hub of people and investment. Australia now has one of the fastest-growing startup ecosystems globally and is home to notable unicorns including Canva, Airwallex, and Culture Amp. With great local success stories and a pool of potential untapped talent, networking provides founders and entrepreneurs with the push they need to thrive. 
Networking can not only help build awareness of your startup, but it's important to make meaningful connections and partner with aligned businesses to further promote your startup to the right audiences. When done right, it can also lead to new mentorships, hires, and investment opportunities.
Thankfully, Australia's startup ecosystem is renowned for its networking and sense of community, with plenty of industry get-together opportunities. These can be done through educational institutions like The Wade Institute of Entrepreneurship, a leading centre for entrepreneurial training, which has taught some of Australia's most notable entrepreneurs including Kate Morris, Founder of Adore Beauty. In addition, organisations like Startup Victoria, Stone and Chalk, and Startmate often host their own events to encourage networking and promoting startups and fellow Australian entrepreneurs. 
Alternative methods to VC
Outside of traditional VC, there are other viable options for startups to secure funding and bolster their success. Venture building is one. Unlike the typical VCs, venture builders invest in startups during their early stages, often pre-launch, to help strategically guide and co-create the business. Companies like Dovetail fulfil the role of technical team, advisors, designers, and product experts, helping non-technical founders build a remarkable tech product or solution, whilst investing in them from the earliest stages. 
The benefit of a venture studio is that they are there to help beyond simply providing capital. Often, venture studios have a long history of launching and selling startups, so they know the risks and challenges involved. They also have more resources available to them than any first-time founders would, especially in this day and age of the tech talent shortage. 
Another benefit of working with a venture studio is the speed of execution, which tends to be much quicker when hiring professional help. A venture studio is effectively a dedicated team of experts readily available, without having to hire a whole internal team from scratch. The support from a venture studio helps get startups to a strong position in the market, so they're primed for follow-on investments from other VCs.
One example of a startup emerging from the venture studio is Provider Choice, which was founded by two non-technical co-founders who shared a passion for enhancing the lives of those living with disabilities and other long-term health issues. With no technical expertise, Provider Choice partnered with Dovetail in 2019 to assist them in building their platform. This partnership enabled Provider Choice to accelerate its product-market fit, with a team of experienced product and tech experts supporting them in creating a work-class consumer-facing platform.
Preparing for success in 2022
As the new year quickly approaches, startups need to start planning for the year ahead. Whilst the cash flowing out of VCs is beyond anything we've ever seen, there is also a huge influx of startups being born that are competing for this capital. How are you going to ensure your business stands a fighting chance?


By Keith Davison, Partner at Dovetail