Tech expected to shape 2022, and what SMEs need to know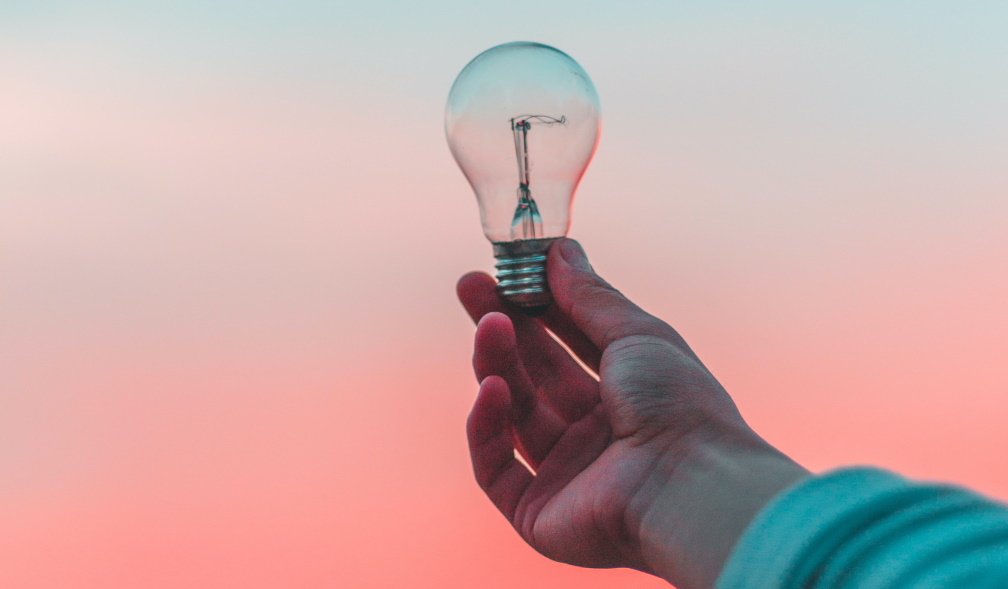 2021 has been a rollercoaster for small businesses. For some, the rise in digital dominance has been a blessing, with e-Commerce booming and hybrid working hastening business growth; for others, rising tech costs, cyber threats and surging digital compliance issues made for an even more challenging year.
With 2022 approaching, some of Australia's leading tech businesses share what their experiences have taught them over the last 12 months and what they expect will define success for small business owners in the coming year.

Richard Gerdis, Vice President & General Manager, Asia Pacific & Japan at LogicMonitor
"Consumer and organisational dependence on digital services reached new heights in 2021 and as such, saw technologists increasingly finding themselves inundated by the rapid surge of data noise combined with compulsory compliance and regulation necessities. Surprisingly, businesses have been facing the mounting costs of tech-debt, as gaining visibility of anomalies within the IT infrastructure continues to require time-consuming, manual intervention."
While issues within the infrastructure will inevitably continue to occur, 2022 presents an opportunity to control how quickly organisations respond to or recover from these disturbances. Ensuring IT teams have access to the right streamlined tools with AI to intuitively monitor business operations, will be a key way to have data work intelligently for IT teams as resourcing becomes more challenging."
Marc Brown, Director, Sales and Solutions Engineering APCJ at F5
"The pandemic has led to a surge in e-commerce with many retailers shifting their offerings online. This movement is unlikely to reverse, and retailers will need to focus on the users online experience, and reduce any friction on its apps to retain loyal customers in 2022. Many retailers have partnered with buy now, pay later (BNPL) platforms to ease the pressure on consumers by allowing them to stretch their budgets. BNPL systems extend the buying power of consumers with their broad audience appeal and interest-free loans, providing an edge over other available lending options. However, BNPL services aren't just popular among consumers, they are also proving to be a hit with criminals.
This payment mechanism is novel and suits the current market dynamics, however, fraudsters do not need to pivot much from their existing tricks. Tricks such as account takeovers and new account fraud have spoiled user credit ratings with other financial instruments and pose a similar threat to BNPL systems. To meet the onslaught of the various attack mechanisms fraudsters use, BNPL service providers need to include several preventive and detective security controls.
In addition, online retailers will continue to face new and evolving digital supply chain threats, such as formjacking attacks. Formjacking is appealing to cybercriminals because it is a way to quickly extract valuable and easily saleable data, and e-commerce is the prime target. Retailers need to actively monitor the third-party JavaScript running on their websites to ensure that no malicious script is injected to capture and exfiltrate credit card information from their customers' online shopping carts."
Joel Camissar, Senior Director, Channels, Alliances, and Cloud, Asia Pacific at McAfee Enterprise
"In 2022, we can expect to see an increase in the blending of cybercrime and nation-state operations as a way to target organisations across various industry sectors. We will see nation-states doubling down on their offensive operations by leveraging cybercriminals. For example, in the past, we have seen specific malware-families tied to nation-state groups, and the blurring between the two takes place when hackers are hired to develop code and conduct these operations. These types of situations will prompt organisations to audit their visibility and learn from operations conducted by actors targeting their sectors.
Additionally, we will also see organisations grapple with staffing issues in 2022 and beyond, with the talent war in Australia looking to ramp up even more. In fact, our research recently revealed 87% of Australian IT professionals find maintaining a fully staffed security team even more challenging in the lead up to the 2021 holiday season, and we will see this more of this in the new year. As a result organisations will look to reduce the number of individual security products into a unified platform to reduce the management overhead, increase the level of automation, and respond faster to threats."
David Maunsell, CEO of Haventec
"In 2021, we have seen an increase in the number of data breaches caused by compromised passwords. In response, businesses have resorted to increasingly complex passwords and layers of technology that complicated the authentication process. This increase in friction unfortunately has a massive impact on usability for business owners and customers alike.
The importance of balancing cyber security requirements and customer experience will continue to increase. Digital identities and authentication are a major hurdle to online engagement as small businesses boost their online presence to grow market share and sales. Next year, I expect businesses will seek solutions that simplify the login experience and improve customer satisfaction without sacrificing security."