Disengaged staff costing business owners millions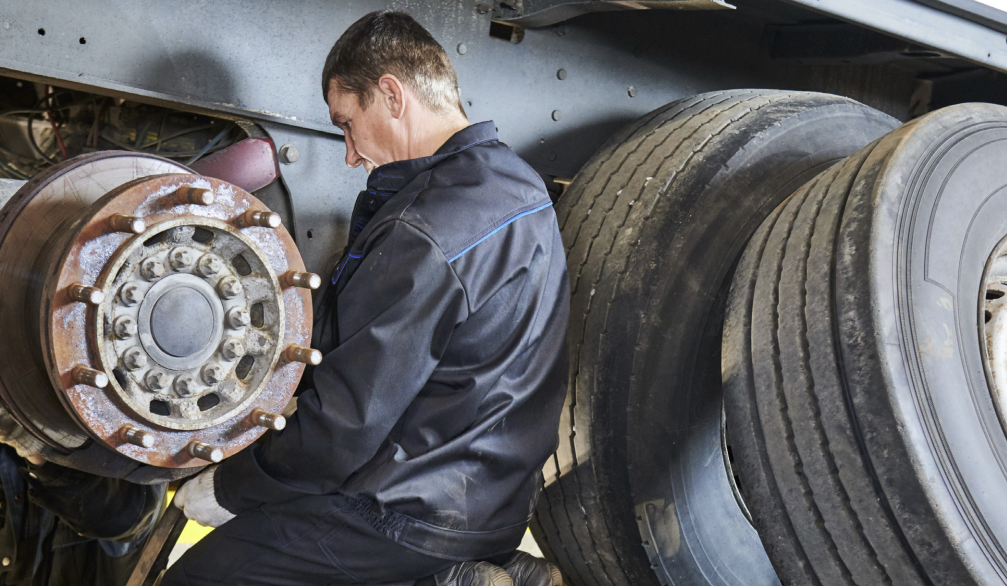 New research analysing employee engagement in 26 Australian mechanical repair workshops has discovered disengaged employees are costing business owners tens of thousands of dollars per year.
The Boyle Consulting Employee Engagement Survey analysed the responses of managers, supervisors, customer service representatives, fitters, technicians and apprentices in the mechanical repair, manufacturing and mining sectors and discovered:
64% of blue-collar workers are not involved in decisions which affect their team;

62% of blue-collar workers do not receive positive reinforcement for work they do;

61% of blue-collar workers believe internal communications are ineffective;

52% of blue-collar workers think people management is ineffective;

50% of workshop employees are disengaged and do not feel part of a team;

19% of workshop employees are highly disengaged.
The research also discovered workshops with the most engaged employees generate 11% higher customer satisfaction and 43% greater productive workforce efficiency which translates to $75,000 more labour recovery, per productive worker per annum.
Boyle Consulting Director, Rob Boyle said the research, which evaluated employee satisfaction with the clarity of overall direction, resources, processes, involvement, teamwork, growth and leadership at some of Australia's top mechanical repair workshops, discovered some sobering findings.
"Employee experience is diminished by poor leadership," Mr Boyle said.
"The greatest frustrations of workshop employees are poor communications, a lack of empowerment, not being recognised for good work, and an overall lack of involvement in decisions affecting skilled shop floor workers.
"Supervisors have a 12% more overall positive perception of the work environment than their employees, meaning they may see less of a need to change leadership behaviours."
The Index also discovered workshop employees are generally committed, customer orientated and take pride in their work, yet are 'hampered' by the soft skills of leaders, and in some workshops by facilities, training and effectiveness of procedures.
Mr Boyle said employee engagement across the 26 workshops varied widely from 42% to 80% satisfaction with their work environment.


Bottom 5 (Lease Engaged) Workplaces Top5 (Most Engaged) Workplaces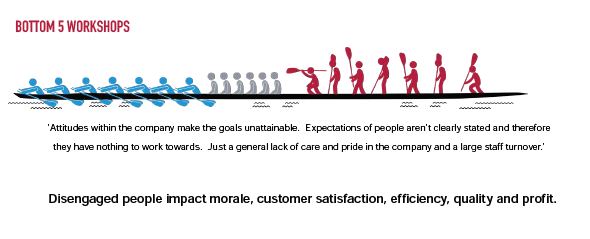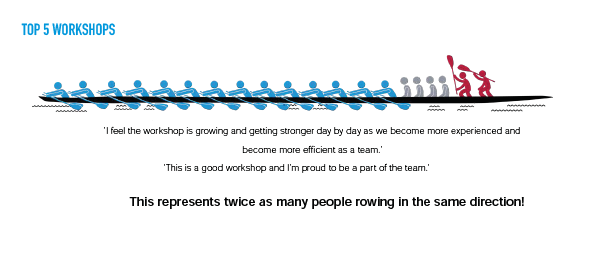 "The common denominator for such variation in team member engagement is not the built environment or size of operation or systems and resources, instead it is the leader's ability to connect with people," Mr Boyle said.
"Workshop leaders must hone their interpersonal and team building skills to make their workplaces more productive with positive and encouraging work environments.
"If they don't, leaders will continue to lose money and watch disengaged workers walk out the door in search of a workplace that values their skillset and ideas."
Boyle Consulting is a leading Australian-based consulting and training company. Its Leadership programs develop the leadership capabilities of employees across all industries.