Is your online business prepared for the Black Friday and Cyber Monday shopping rush?
Written by

GoDaddy Australia's Managing Director, Tamara Oppen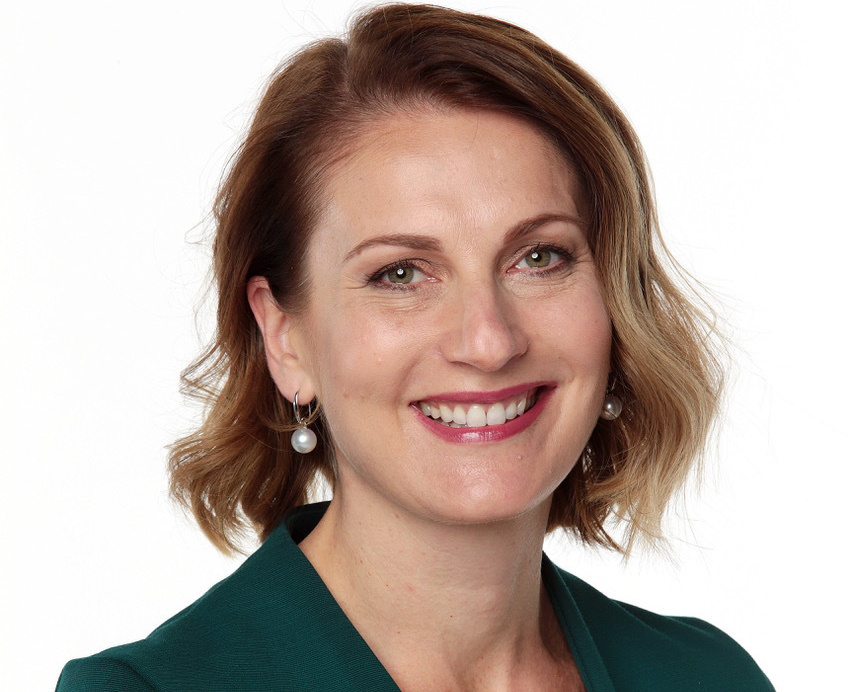 With Black Friday and Cyber Monday just weeks away, how prepared is your business for one of the biggest online shopping events of the year? Black Friday and Cyber Monday sales are no longer just a North American frenzy. Blink, and you could risk missing the opportunity to engage with your customers, create an enjoyable online shopping experience and sustain brand loyalty.
Last year in November the Australian Bureau of Statistics reported a 13.2% year-on-year increase in local retail turnover, showing that Aussies are happy to snap up a bargain ahead of Boxing Day sales later in the year. However, it's not just savvy shoppers that are interested in online shopping events like Black Friday. Opportunistic cybercriminals will also be on the lookout for vulnerabilities and unprepared online businesses. Here's how to get your online business prepared for a successful and safe online shopping season.
Protecting your brand and customers from cyber security threats
While Aussie businesses appear to have a good handle on basic cyber security risks, less than half of Australian businesses surveyed in a recent GoDaddy study said they felt aware of other major threats such as DDoS attacks, SQL injection and man in the middle. Of businesses surveyed, two thirds haven't added protections to their website, and only 15% would know how to handle an attack.
Your website is the centre of your business online, and it deserves to have protections in place. It's therefore wise to keep your website and your systems safe with the latest anti-virus software, an SSL Certificate to protect your site by encrypting sensitive data (like customer information) and having a backup of your website archived (just in case).
Don't let your site crash. Can your website handle the demand?
If your website cannot cope with the increased traffic on Black Friday and future online shopping events, it won't just hurt your future sales, but your brand's reputation and customer reviews too. Customers can get frustrated if the website isn't working as they expect it should, so it's important to choose a hosting provider and plan that can grow with your business and can support you along the way.
Many entrepreneurs start with a basic hosting plan, but as their business grows, the plan becomes outdated, risking stability issues that can occur with increased traffic. Don't get caught out this year – chat to your hosting provider and see if you're on the right plan for your business. Through GoDaddy, for example, you can access a variety of powerful hosting options, cyber security protections and even build a beautiful, smart website from scratch if you aren't yet harnessing the potential of a website.
The early bird catches the worm
It's never too early to start planning and preparing for shopping blockbusters like Black Friday and Cyber Monday. Your customers are eager to see what's new and snap up a bargain. So make it easier to buy from your online business, with a hosting plan that can handle the busy times and a positive user experience on your website. Happy and safe shopping!
Tamara Oppen is the Managing Director for GoDaddy Australia. GoDaddy is the company empowering Australian entrepreneurs to succeed online. For simple tech solutions to help make your life as a business owner easier, visit godaddy.com.au