Damon Pezaro joins Finder as first Chief Product Officer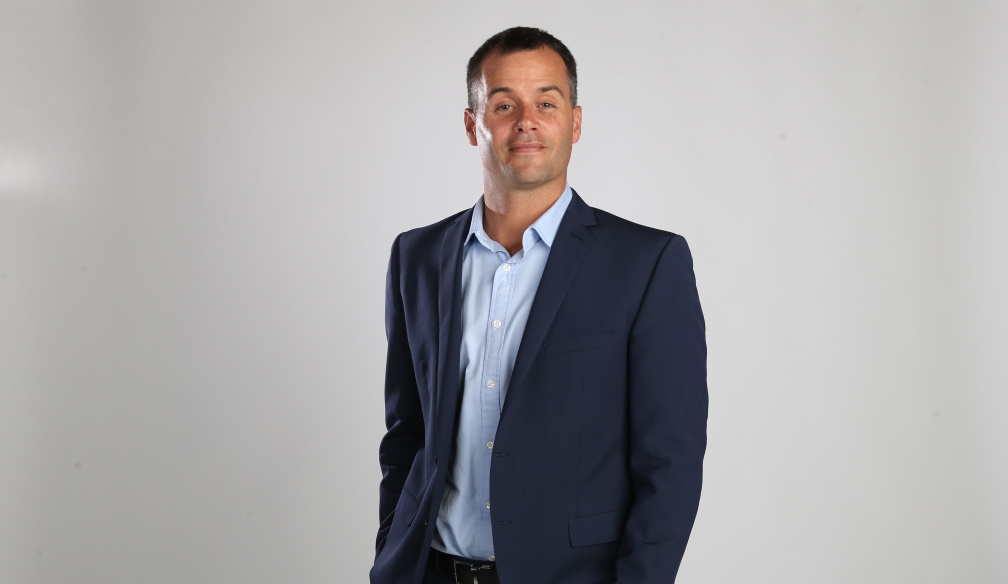 Seasoned product executive Damon Pezaro has joined Finder as Chief Product Officer, tasked with scaling Finder's product vision and strategy internationally. 

With more than two decades of experience, Pezaro joins from online lender, Prospa, where he spent four years heading up the company's product team. Prior to this, he was Chief Product Officer at the Domain Group. 

Jeremy Cabral, Finder's Co-Founder & Chief Operating Officer, said he was thrilled to have Pezaro on board. 

"As Finder's first Chief Product Officer, Damon will be driving our international product expansion, which includes launching the Finder app in the US and UK later this year.

"Damon is incredibly strategic, obsessed with the customer, and has a proven track record in building transformational products.This trifecta makes him the perfect leader to take Finder's product suite and service to the next level, helping more consumers save and invest their money."

Finder now services more than 10 million monthly users globally in 80+ countries. This is in addition to a fast-growing membership base of 300,000. 

Earlier this year Finder became the first comparison platform in Australia to achieve consumer data right (CDR) accreditation from the Australian Competition and Consumer Commission (ACCC). By accessing customer banking data with their consent, Finder provides personalised recommendations to help them make better financial decisions every day. 

Pezaro will play a key role in Finder's global expansion, which will include ramping up Finder's membership base and unlocking compelling customer benefits. 

Pezaro said he was looking forward to the challenge ahead as the company continues to build momentum. 

"It's a great opportunity to be joining Finder at a time of rapid growth. That said, I believe there is still plenty of untapped potential and I can't wait to get stuck in to ensure we're delivering a world-class product that genuinely helps our members take control of their finances."

Rapid hiring plans are in flight with Finder looking to hire 260+ roles across product, technology and design globally. 

Earlier this month Finder opened its second US office – its seventh globally – in Denver, Colorado, which will act as one of Finder's product and technology hubs. 

Finder currently has 500+ crew worldwide and offices in Sydney, New York, London, Toronto, Wroclaw, Manila and Denver, with plans to open an office in Singapore in the near future.

Pezaro is the latest C-suite hire following the appointment of Jinnee Lim to the position of Chief Growth Officer - Southeast Asia in July. Finder is currently recruiting for a Chief People Officer and Chief Legal Officer.