Signs you've outgrown your small business accountant
As a small business owner, you need supportive experts to help you business continue to grow and profit, including a good accountant. Here are the top signs it
'
s time you need to find a new, proactive accounting professional.
1. They're not helping you with long term business planning

Your accountant should be available to help advise you about wealth generation within the next five, ten and twenty years. If that long-term plan includes succession, your accountant should also help you create a succession or exit plan so you have a rough idea of what the future holds.
Your accountant should be a trusted business adviser, not just someone who helps with your business' yearly tax return.
2. They don't offer any services outside doing your taxes
Great accountants will offer so much more than their annual tax services such as: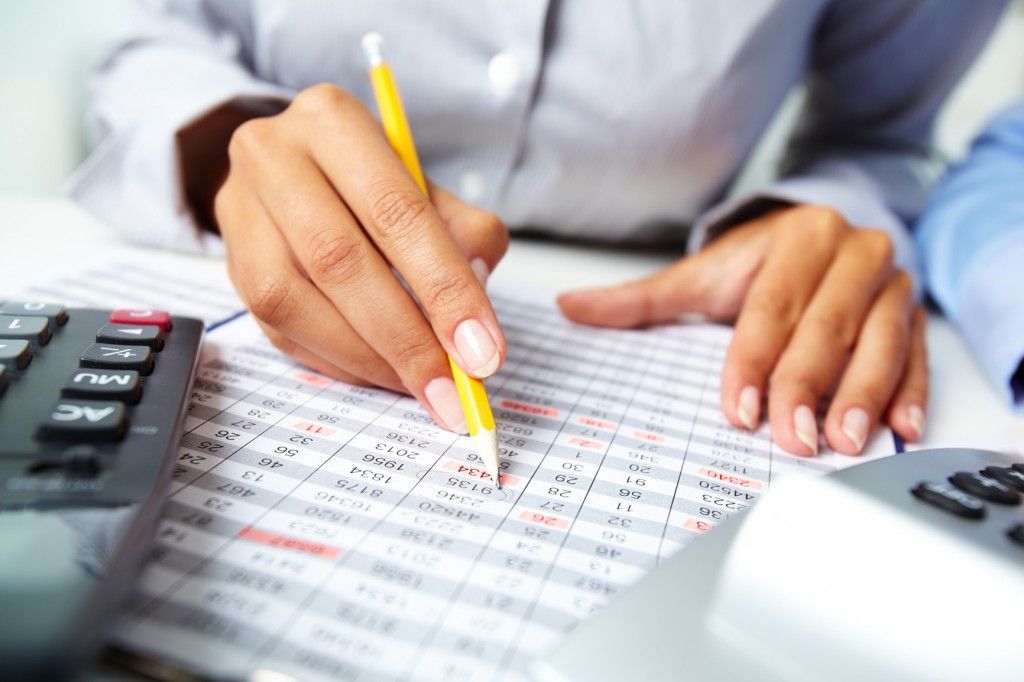 As a small business owner, you're constantly investigating how you can improve your business structure, and great accountants will offer business coaching services. Their financial insight is priceless when it comes to business structure and growth.
Your business has a niche, whether it be construction, food or an incredibly specific niche such as natural therapies. Your accountant must be familiar with not only the products and services you offer, but also the industry and niche of your business so you receive all the tax breaks relevant to that sector.
Franchisees in the service industry will have very different accounting needs and tax exemptions to an online store. An accountant such as Premier Brains Accounting & Auditing, with knowledge of these sectors can understand what tax exemptions you qualify for.
Ask a prospective accountant if they have other clients in your industry to ensure you get the best results at tax time
If your accountant rarely gives you feedback or recommendations about your accounts except a few words at tax time, you need to find a more proactive accounting professional.
Great accountants will offer business coaching sessions and advise you on your business structure to minimise tax payments and protect your assets.
Trustworthy, timely and efficient work
You need to trust your accountant whole heartedly to not only get your business the best tax breaks possible, but also to file your paperwork on time and with the correct government offices. Depending on the structure of your small business, you may require unique tax paperwork which puts you in the tricky situation of placing huge trust in your accountant at tax time.
If your accountant is reluctant to spend time explaining your tax return and any associated documents to you, or you don't feel confident they will file everything appropriately and on time, it's definitely time for you to find a new accounting professional.
3. They don't know the best new technology to make your business accounting smoother
Accounting apps and software have advanced exponentially over the past few years, and your accountant needs to be at the forefront of this growth to allow your business to run as smoothly as possible.
One of the most innovative and effective new accounting solutions your accountant should be introducing to you is cloud technology. While there are numerous options of cloud compatible accounting software, one of the best is Xero. This software increases the efficiency of your business thanks to its safe cloud storage, payroll functions, tax statement creation, bank account reconciliation and your ability to file receipts by photographing them.
Your accountant is a vital part of your small business support crew, and if you don't feel like they're supporting you in a multifaceted way, it's time to find a new, proactive accounting professional to help your business prosper.