How Can Retailers Stay Alive In the Amazon Age?
Written by

Wayne Wang, CEO of Go People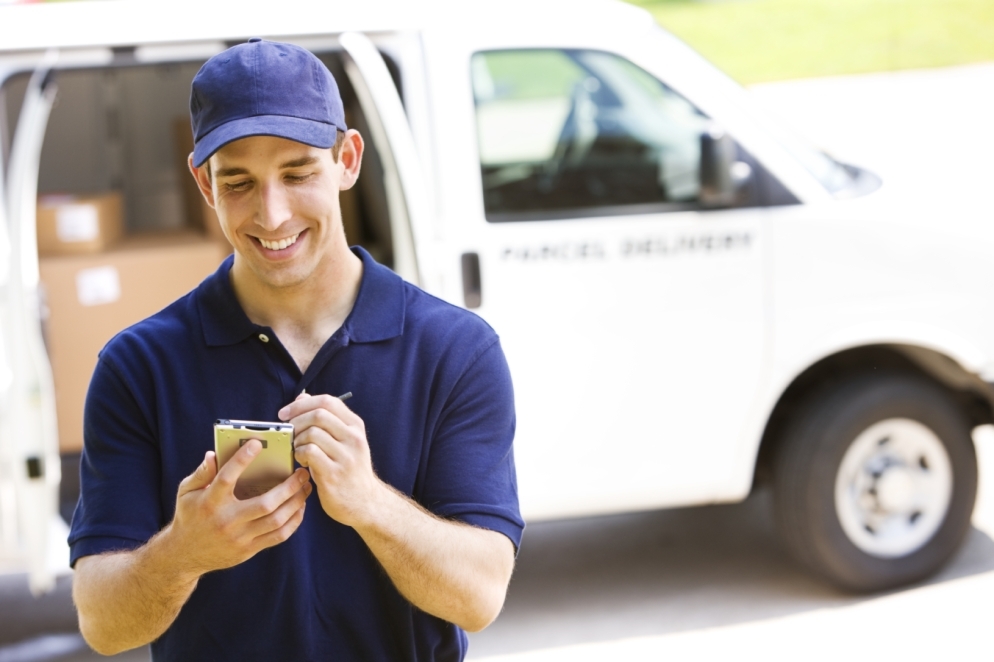 With more and more overseas retailers setting up shop in Australia, smaller retailers are realising they need to put up a fight to stay relevant. Aussie's love for online shopping and on demand deliveries isn't going anywhere and as a result retailers need to start making sure their logistics offerings are up to scratch.
Amazon is now embedded in the Australian market and are bringing new offerings such as Prime Day down under. This market disruption is putting pressure on current online retailers to evolve.
Businesses are realising they need to provide customers with not only the best possible purchasing experience but also the best delivery experience in order to stay relevant and keep them coming back for future purchases.
How Can Retailers Stay Alive in the Amazon Age?
Businesses who are aware of the wider environment where they operate will be best suited to maintain steady growth even in the face of larger scale retailers setting up in the Australian market.
With Australians reporting that they value faster delivery services such as same-day, having a focus on logistics is paramount for retailers. Just as important as logistics is having the warehouse capabilities and technology to keep up with product demand.
Online spending in Australia is showing no signs of slowing down, with reports showing that it is growing five times fast than traditional retail spending. Years ago it was beneficial to retailers to physically experience a product before purchasing, but now in 2018, this is less important than ever. Research from Go People shows that 41% of consumers said they prefer faster delivery services compared to 33% who said they would prefer to touch and feel the product.
The way forward for retailers is having a strong e-commerce and logistics strategy in place in order to keep up with the high expectations placed on delivery standards by consumers.
How can technology assist retailers in the modern age?
Retailers have a number of technologies available to help keep their logistics services as streamlined as possible. Go People's GoSHIFT technologies service does just that and allows retailers to take advantage of their proprietary algorithms to get the best route for deliveries.
Businesses who have their own delivery drivers but not the technology to handle mass orders could benefit from using a service as a software (Saas). GoShift Pro gives customers the technology services to route group deliveries and assign runs to each group, via an on demand network of Runners provided by Go People or they can opt to use their own drivers.
By providing smaller retailers with this kind of technology, they can keep up with large scale retailers. Retailers who employ their own drivers can benefit from Go People's advanced logistics systems by integrating their own drivers into the system. Giving them the ability to calculate estimated working times, smart routing, instant proof of delivery and real time GPS tracking.
These types of technologies allow for greater flexibility, giving businesses the choice of tapping into Go People's Runner network or combining them with their own. This choice gives retailers scalability for peak periods, such as Christmas.
In 2018 where consumers are expecting more efficient deliveries from their favourite retailers, it's crucial that businesses keep improving their logistics technologies to stay alive.
Wayne Wang is the CEO and Founder of Go People.