The Benefits of Graphic Design for your Business
Written by

NewsServices.com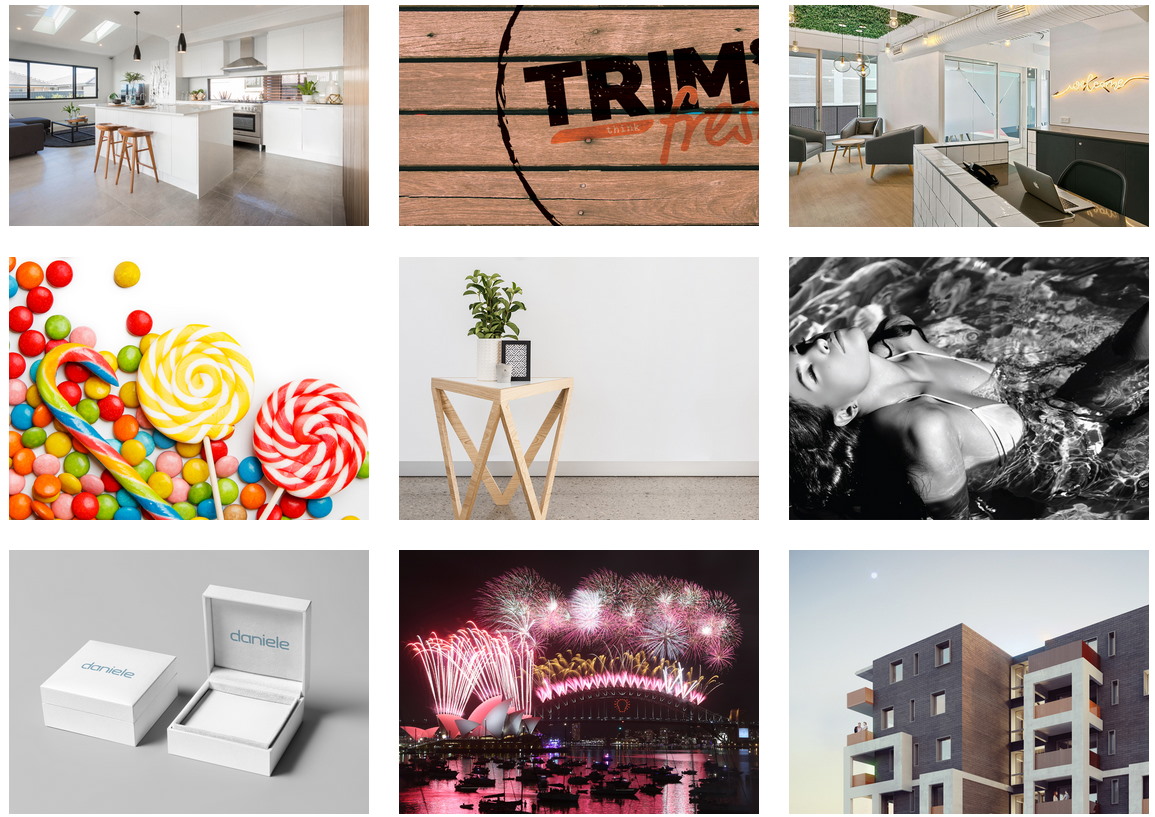 Whether your business is small or huge, you need it to be successful, and for this, the business needs to speak for itself. But, at the same time, the name cannot only make the business speak for itself. The graphic design assists a lot in this case. So, what exactly is graphic design for business, and what is important? Here we will discuss all of it.
What is Graphic Design?
Graphic design means the use of technology to create visuals and graphics which communicate at first sight. The graphic designers use different techniques like typography and pictures to ensure that the graphic design meets the user requirements and speaks for the business.
What scope of Graphic Design is needed for business?
While graphic design is considered to be digital art, it is a lot more than that. Especially when we talk about the work of a graphic designer for your business, it has a wide scope. There are several fields where graphic designer services have significant importance, and here, we will be discussing some of them.


Logo designing
The first thing where the graphic design services will be beneficial for your business is your business logo. It is not only required to be professional, but it needs to speak for the brand. In this case, the graphic designers convert their ideas and innovation to the logo, which speaks for your business.
Website designing
When it comes to designing a website, there are a lot of things that make it good. One of those is graphic design. When you are making the website, its design components need to be according to the business, and they must be attractive as well. The graphic designers design those components to be according to your requirements.
Branding and awareness.
Graphic designers can bring a lot of other benefits to your business. When you hire one from a  graphic design agency in Sydney, they bring many favors for your business. Some of those are:
* Efficiently designed business cards.
* Brochure of your businesses
* Huge-sized flex for advertisement and a lot more
So, graphic designers help a lot in spreading brand awareness among people.
Advantages of utilizing Graphic Design services
Getting the services from a graphic design agency in Sydney brings many benefits for your business which you may be missing till now. Here are some of those benefits.
* Professional graphic designing helps in creating a powerful impression of your business.
* Your business gets a unique identity with graphic design.
* Graphics communicate where words cannot.
* Graphic design well done increases your brand credibility.
* Your brand becomes recognizable at first glance with good graphic designing services.
While it was not a long enough list, the benefits are beyond this list as a graphic design agency in Sydney brings many benefits.
Final Words
One of the best tactics to get ahead in competition is using the efficient services of graphic design agencies in Sydney. Although it has vital importance, most people and businesses ignore its importance. Here we were discussing how graphic designing services are very important for your business.