Property website realestateview.com.au partners with Joust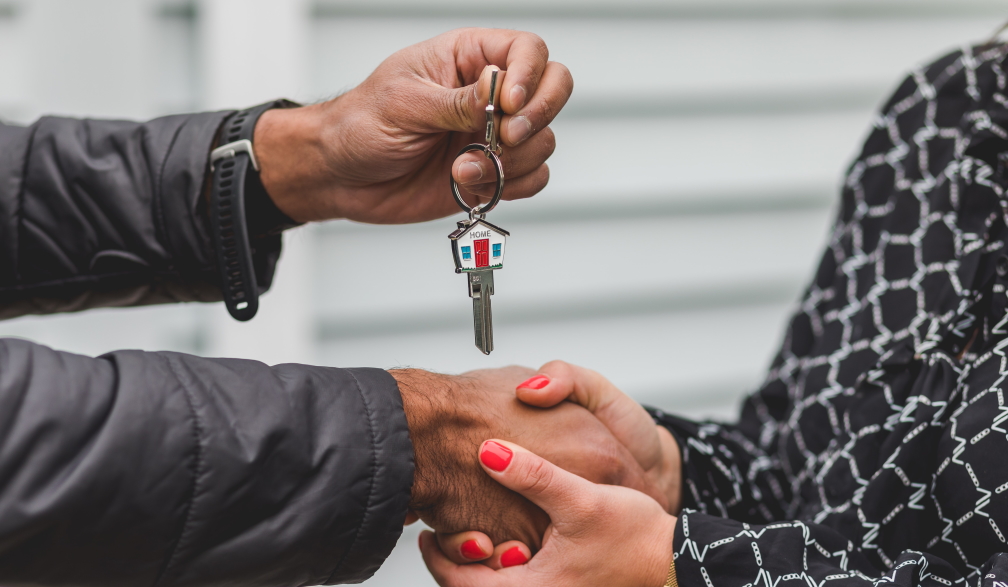 NOVEMBER 14, 2022 - Realestateview.com.au today announced a pilot partnership with Joust, Australia's leading online home loans marketplace, to help millions of Australians find the right finance solution when looking to buy, sell or invest in property. 
Realestateview.com.au assists 1.1 million* property seekers each month to find their dream property. Joust will now assist these property seekers by providing an integrated home loan marketplace to help connect them to the right lenders and brokers for their home loan needs. 
Joust is Australia's most comprehensive and easy-to-use online home loan marketplace. Joust helps borrowers connect with the right lenders and brokers, empowering them to make informed decisions so they can reach their financial goals. Borrowers who use the Joust platform to refinance their loans save on average $3,500 per year on their monthly repayments.
'We want to help our property seekers at all stages of their property journey," says realestateview.com.au CEO Toby Balazs. "Partnering with Joust provides our audience with access to a better home loan product and puts the power back in their hands. This partnership is formed based on our mutual alignment in getting the best outcomes for our customers." 
Joust's unique platform has revolutionised the way Australians access home loan products.  Connecting consumers to a network of trusted lenders with access to over 80% of the home loans within the Australian market, whilst also putting the consumer in charge through their live home loan auction and instant match products. 
"Partnering with realestateview.com.au was a great opportunity to leverage the platform's high volume of active property seekers with Joust's deep customer data to provide the best outcome for the consumer," says Joust CEO, Carl Hammerschmidt.
"With the cost of living skyrocketing and interest rates continuing to rise, we provide an open, transparent and competitive process to help property seekers uncover the most suitable home loan products and lowest rates available. We look forward to broadening our reach to continue to help millions of Australians with their property transactions." 
The integration of Joust's services onto the realestateview.com.au website is now live. 
*Google Analytics 6-month rolling average Jan-Jun 2022 
Founded in 2001, realestateview.com.au is one of Australia's leading national real estate portals featuring thousands of homes for sale and homes for rent from Australia's leading real estate agents.
Realestateview.com.au aims to empower Australians to make quality decisions about property and provides a suite of tools to assist. The realestateview.com.au Price Estimate, allows you to access data on over 9 million properties across Australia to obtain an up to date valuation on your home or homes you are interested in by using market leading CoreLogic data. The site also provides information on helping you find the right agent, research a property or suburb and allows you to make an offer directly through the site. 
Alongside property news and advice content from some of Australia's most respected property journalists, realestateview.com.au is your trusted source for property.  
Joust is an online home loan marketplace that can help borrowers connect with the right lenders and brokers for their home loan needs. Through an open and transparent competitive process, Joust helps Australians uncover the most suitable home loan products and lowest rates based on their individual profile and needs, potentially saving them thousands. 
Its Live Auction service connects home loan customers directly with lenders and brokers who apply their best home loan rate to bid for the customer. In doing so, prospects are able to access the most competitive home loan rate. This reverse auction model saves borrowers time and money, and enables any lender to access customers fairly and on the same terms. 
Its Instant Match service allows Australians to save time by instantly accessing the top three (3) home loans suited to their needs (from thousands of different products). Through the Joust platform, customer submissions are immediately matched to lenders. The lender/s can then engage the customer to guide them through the home loan process.