How to Get Your Property Ready to Sell
Written by

NewsServices.com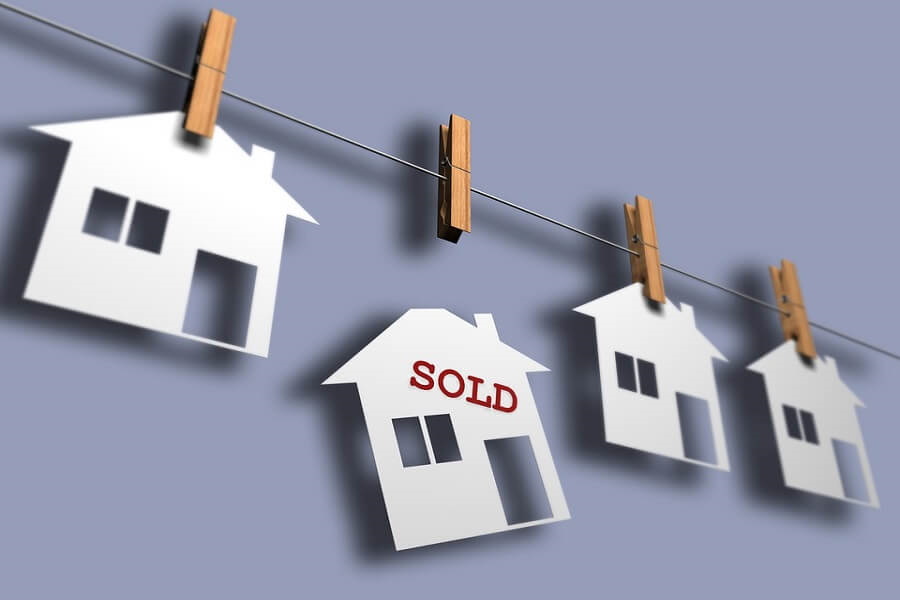 When you are selling your house, preparing it for viewings is very important but can equally be very stressful. This is something that is not only going to make sure you give off a good first impression with your property, but also help you sell it a lot easier too. In fact, if you have your property in a good enough condition, you could sell it fast and add value to the overall price. As such, if you're interested in taking the necessary steps to get your home ready to sell, you should be sure to consider some of the tips that are outlined below.
Tidy Up
It's simple, but effective. You might be a bit blind to the clutter which is around your home if you've learned to live with it, but people coming to view your property won't be. You're going to want to have a look around your home and get rid of any unnecessary items you've accumulated that are unsightly. If you don't want to get rid of them permanently, then you should consider putting them in a closet or in some kind of storage cupboard. Either way, just make sure they are out of sight when you are having people round to look at the property. You should have some family and friends round first so they can pick up on any clutter that you might have missed before you open up your home for viewings.
Fix Any Damage
A lot of people are thorough when it comes to looking at a property and as such, you'll tend to find that they'll have reports carried out to make sure everything is up to scratch. You should carry out your own inspection and fix any damage that comes to light in the process. If you don't get the damage fixed, then it will lower the value of your property more than it would cost to simply fix the problem. Common issues can arise in places where you can't see them, such as issues with your drains and pipes. If there are issues, then you don't necessarily have to completely change everything, rather just get them relined. You can find pipe relining companies online with ease so if you do need work doing, be sure to reach out to one of them.
Add Some Fresh Paint
The effect that a fresh lick of paint can have on a home is unreal. You might think you're just touching a few things up, but when you stand back and look at the finished product, it'll feel like you're looking at an entirely new house. People are going to be impressed with how fresh the property looks when they come round and that they won't have to get painting themselves when they move in is a huge benefit when it comes to trying to sell a property to somebody. You shouldn't worry too much about the color, just touch up the one you already have on there to save time and money.