Balancing Entrepreneurship and Parenting: How to become a successful Dad-preneur
Written by

Marcus Marchant, CEO of Vistaprint Australia and Founder of Bondi Joe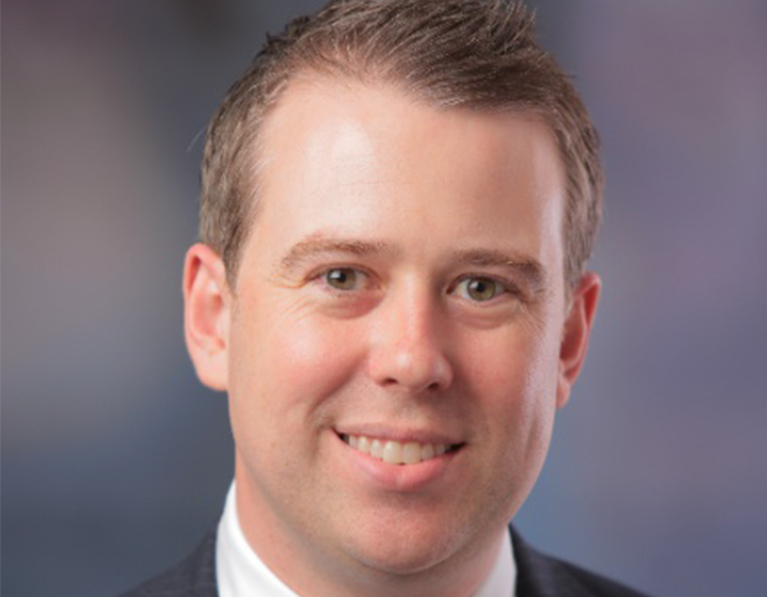 Juggling parenting and family life, whilst running a successful business and maintaining work-life balance is no easy feat!
To invest in your dreams and kick-start your side hustle whilst maintaining your day job - may feel impossible! However, to successfully juggle work, life, family and a side-hustle - in synergy - takes commitment, time management, self-discipline and prioritisation.
The secret to becoming a successful Dad-preneur is to ensure you're following your passions.
It is true, the combination can be overwhelming, resulting in round-the-clock pursuits full of irregular hours and multiple stress factors. There are many secrets to finding success whilst combining both parenting and entrepreneurship.
Here, the CEO of Vistaprint Australia, Founder of Bondi Joe and father to two beautiful children shares his top 7x tips on how to go from Dad to successful entrepreneur.
Prioritisation: Family always comes first! It's a matter of priority and balancing; 80:20. Try not to focus on the 'perfect'. The kids are only young once, make sure you are enjoying the little moments.

Be passionate: If you're an aspiring entrepreneur it is critical to understand that success does not happen overnight. A successful entrepreneur has experienced: hard work, resilience amongst failure, passion towards their project and a vision for the future.

Work, life, balance is key: Work on your side hustle at night once you have put the kids to bed. As important as having the efficient procedures in place of hard work, big ideas and a rigorous work ethic, don't forget to implement a work-life-balance system. It's important to keep your mental health top of mind during this challenging time and keep a positive attitude at the forefront of your business structure.

Have a strong mission: When bringing your small business dreams into reality have a strong mission behind the brand. Get as creative as possible during this unique time with the methods that work for you. If you are looking to bring your side hustle dreams from the ideation phase into reality, you need to believe in your brand and have a strong purpose behind your actions. When starting Bondi Joe in 2019, I set my mission to make the most comfortable swimwear ever made and design cool trunks for guys that have outgrown surf brands. I strongly suggest outsourcing what you don't have time for or aren't good at. For me, there was no point in wasting time, effort, and sanity coding a website. Rather, I chose to focus on the design and sales activities, and hire talented people to run the site and our marketing efforts.

Open communication: Whilst juggling your career and side hustle with family life, you must maintain open lines of communication with your partner!

Ups and downs as an entrepreneur are inevitable: It's important to remember; it's not going to be easy! When stuck in a rut, try these five tips to pull yourself out: practice gratitude, remind yourself of 'why' you started, focus on past victories, walk it off and make a new plan with a fresh attitude. Having gratitude on your side is a powerful tool to elevate yourself and utilise your potential to the highest ability. When feeling discouraged, focusing on the feeling of gratitude for your struggles and for the constant learning experiences you are exposed to can aid in shifting your mindset.

Switch off: As a Dad first and an entrepreneur second, you are going to have to put in an immense number of hours into your business. You must remember to switch off and look after your health.
Successful entrepreneurs take risks and maintain hope for their future successes. No system will work perfectly for every aspiring entrepreneur as all individuals have a unique standard workflow.
However, whether an aspiring or seasoned entrepreneur, ensuring your attitude is set up to maximise your talent will make the journey towards success an enjoyable one.
All it takes is the first step to make your dreams a reality. You will never know what opportunities are out there unless you push yourself out of your comfort zone and make it happen.
About Marcus Marchant
Marcus Marchant is the CEO of Vistaprint Australia, Founder of Bondi Joe, Board Director, Digital, Innovation and Marketing Leader and Startup Advisor. Marcus is Sydney based and the father to two children.


About Vistaprint
Vistaprint, a Cimpress company, empowers millions of business owners worldwide to market themselves professionally. Our wide range of quality products and affordable prices, along with design tools suited to every skill level and need, meaning everyone can create the customized materials they need to get their message across. And it all started the way most businesses do, with one entrepreneur's ambitious goal.
https://www.vistaprint.com.au/
https://www.facebook.com/Vistaprint.Australia
About Bondi Joe
At Bondi Joe, we believe in all weekend comfort. We are for men that want super comfortable swim shorts you can wear all weekend – from sunrise to sunset, from beach to the bar, in and out of the water. We bridge the gap between traditional swimwear and great looking shorts. We care about the planet – with fabric from 100% recycled bottles, a carbon offset supply chain and plastic free shipping.
https://www.instagram.com/bondi.joe/