Top 10 Remote Team Collaboration Tools
Written by

a Guest Writer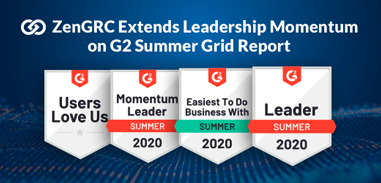 The coronavirus pandemic forced many employees to work from home, and consequently, become remote workers. Fortunately, technological innovations such as collaboration tools are shaping the remote working industry by helping employees and employers communicate, share resources, and manage remote workers. With the right collaboration tools, remote workers can cooperate efficiently to achieve the same objectives.

Blink is an all-in-one employee communication app that provides a solution for frontline workers and remote employees to stay connected to their organization. It improves the employee experience in meaningful, everyday ways, giving employees mobile access to the communications and applications they need to do their job and feel part of the company. This creates a culture of productivity, retention and collaboration, where the frontline is engaged, gives feedback and feels valued.

Key features include a personalized feed, one-to-one and group chats, file sharing, employee hub and directory, employee recognition, and integration with hundreds of other workplace systems. With features like these, Blink provides everything that's needed to engage your remote workers with a modern work experience.