Building a trusted partnership with your Accountant in 2021
Written by

Kerry Agiasotis, the Managing Director and Executive VP at Sage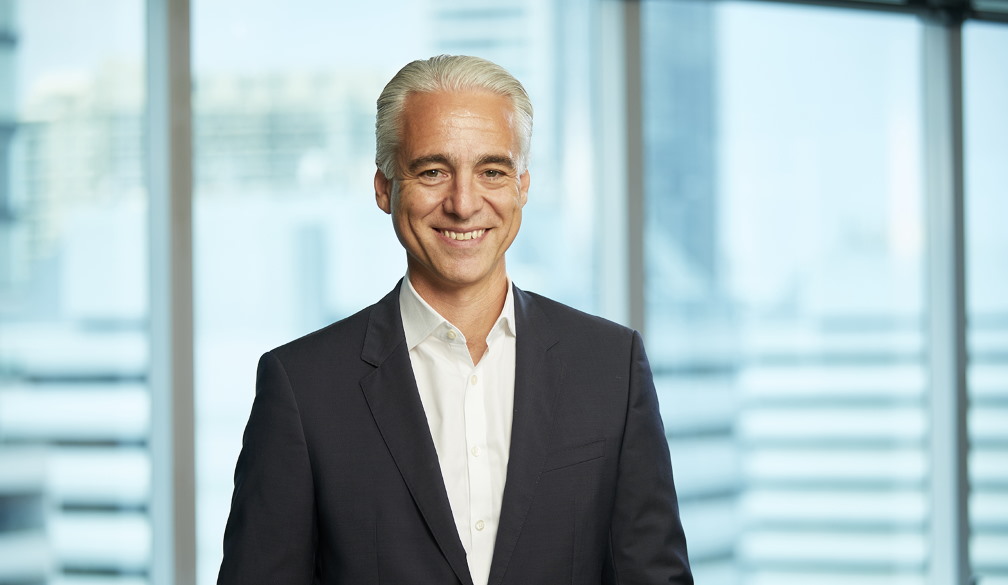 After a year of bushfires, floods, droughts, a global pandemic and resulting border closures, any business still standing deserves more than a medal.
As this tumultuous time has presented ever-evolving challenges when it comes to accurate record keeping, financial forecasting and decision making, business leaders have increasingly sought the support of accountants to stay afloat.
In many ways, accountants have emerged as one of the unexpected heroes out of the COVID-19 crisis. The rapid adoption of cloud-based solutions for accountants pushed the sector into the future, providing accountants with the tools and information to take on more of an advisory role to guide their business clients through unchartered territory.
We are starting to see the signs of a promising economic recovery as only last week, the IMF forecast 4.5 percent GDP growth in Australia in 2021. However, this growth phase is not the time for businesses to let their guard down.
As we head toward the May budget and end of financial year, businesses will need to continue leaning on their accountants to inform their decision making to seize the opportunity presented by this next wave of growth.


From accountants to advisors
The role of accountants has always been to support businesses through challenges and triumphs, and 2020 was no exception. And while the business ups and downs have been well documented, the experiences of accountants are somewhat lesser known.
Accountants have also been on an incredibly challenging journey, navigating their way through a global pandemic while providing guidance and support to their clients. It was a year of countless late nights and early rises, and lots of candid conversations.
We've heard stories of our accounting partners having to watch clients close the doors to their businesses, with many reporting they had to take on the role of counsellor, providing advice in a volatile and ever-changing environment.
However, there were also amazing highlights. Some accountants experienced an overwhelming sense of satisfaction felt as they have helped their clients stay afloat, allowing them to continue providing for their families and keeping people in jobs.
Perhaps one of the greatest triumphs of the past year the dramatic shift in the accountants- client relationship, which in many ways has become akin to a trusted partnership. But what was it about the past year that caused this shift?


A brighter future in the cloud
It might seem surprising or even paradoxical, but it was in fact technology that made accountants develop closer, more personal relationships with their clients.
When the pandemic hit, many accountants were quick to adopt cloud-based, automated practice solutions. Those who did were able to access support quickly because of being able to extract the information they needed quickly to inform their clients to make the right decisions.
By tapping into new technologies that enabled accountants to automate a lot of time-consuming admin tasks such as manual bookkeeping, accountants were also able to free up time and focus on what matters most: personalised client service. Those benefits were then passed onto their clients, at a time when businesses were tackling unique challenges and regulatory environment was changing at a moment's notice.
Not only were they more available but they were able to provide businesses better advice which was informed by the most up-to-date financial and operational data. Without it, many business leaders would not have had the facts they needed to make the right decisions for their business when they needed to most.


Better together
So, what is the learning here? Undoubtedly, it is that from the pandemic a modern accountant-client relationship has emerged. And that businesses today who embrace this relationship, will reap the benefits of better counsel – and therefore better decision making,
With strong economic growth potentially on the cards, now is the time for businesses to be prioritising their accountant relationship. Doing so will not only give businesses a competitive edge within the market but will hold them in good stead as we continue to bounce-back from the pandemic.