6 Ways to Improve Customer Experience
Written by

NewsServices.com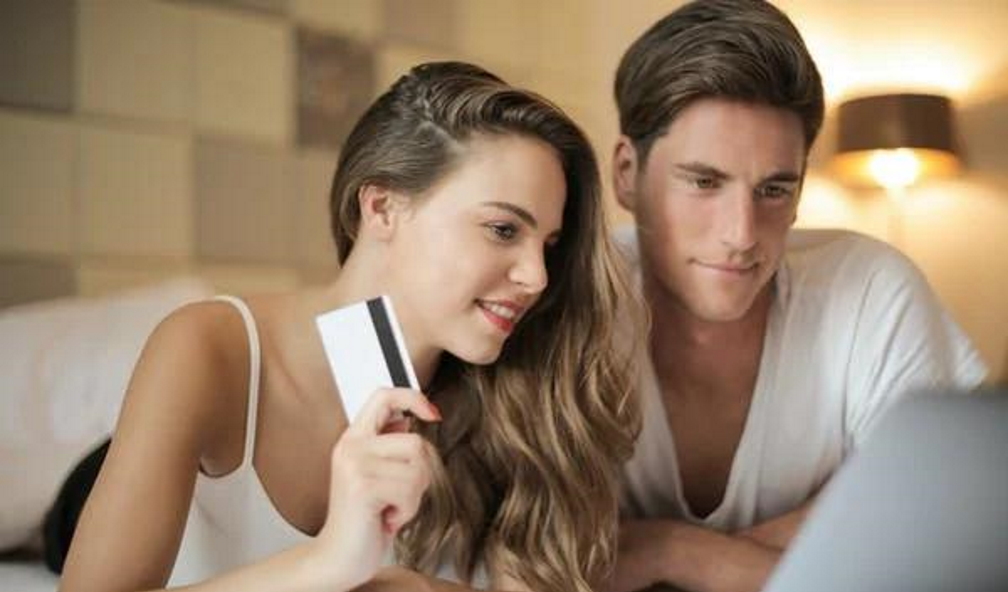 When it comes to a great customer experience, how you treat your customers, the quality of your products or services, and the overall customer journey are all important aspects. Here are six ways you can improve your business's customer experience.
Train Your Employees
Your employees should know about your products or services inside and out and have the skills to deal with difficult customer situations. They should also be friendly and personable to give customers a positive experience. You can provide training to your employees in several ways, such as having them attend workshops or seminars, read training materials, or shadow more experienced employees. Train them on how to deal with difficult customer situations. They should know how to diffuse anger, handle complaints, and offer solutions.
Offer a Unique Experience
Customers should have a unique experience when they interact with your business. They should feel valued and appreciated. Personalize the customer journey, tailoring the experience to each individual. This could involve using data to recommend products or services or providing a bespoke service based on customer preferences. You can offer exclusive deals or discounts or give them access to special events or VIP treatment. This will make your business more memorable and encourage customers to return.
Use Rich Communication Services
RCS is a next-generation communication platform that can provide a more engaging and interactive experience for customers. By using rich communication services, businesses can send multimedia messages, share files, location information, images, or videos, and even conduct transactions without leaving the messaging app. RCS also supports group chat and video calling, making it easy for businesses to connect with customers in real time. This allows businesses to provide a more seamless and unified experience for customers. In addition, RCS provides businesses with richer data about customer behavior, which can improve the customer experience further.
Make It Easy to Contact You
You can build strong relationships that lead to repeat business and positive word-of-mouth reviews by making it easy for your customers to get in touch with you. Ensure your contact information is prominently displayed on your website and in advertising materials. Provide multiple channels for customer support, such as phone, email, and live chat. Respond to customer inquiries promptly and courteously.
Get Feedback and Use It
It's essential to get customer feedback so you can learn what they like and don't like about your business. You can do this through surveys, customer interviews, or focus groups. Once you have this feedback, you can use it to make changes to improve the customer experience. For example, if customers are unhappy with the speed of your service, you can make changes to improve it. If customers are having trouble understanding your website, you can make changes to make it more user-friendly.
Be Proactive About Problems
Customers will appreciate it if you are proactive about solving problems. You should take steps to prevent problems from happening in the first place. For example, you can offer customer support 24/7 so customers can get help whenever they need it. You can also create a knowledge base or FAQ section on your website for customers to find answers to their questions without contacting customer service.
Your customers are the lifeblood of your business. It's vital to ensure they have a positive experience with your company. By following these tips, you can improve customer satisfaction and loyalty. As a result, you'll be able to grow your business and succeed in today's competitive marketplace.