4 Reasons Companies Are Using Employer of Records Services
Written by

Business Daily Media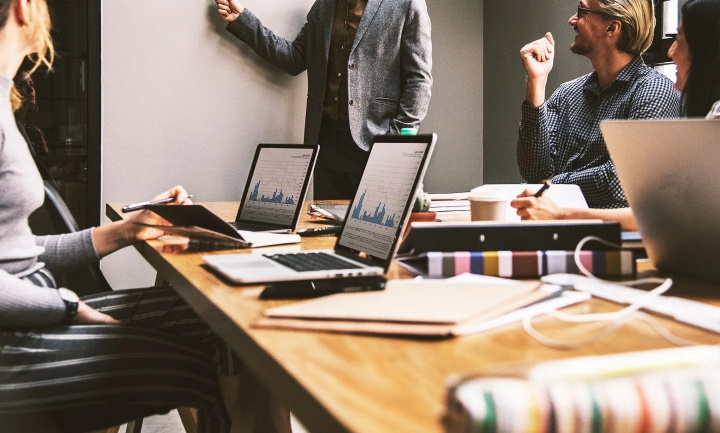 Do you want to hire employees in multiple countries but need help navigating the local regulations and tax laws? Employers of records services can provide a simple solution.
An employer of record is an individual that assumes the legal responsibility for hiring, paying, and managing employee payrolls in foreign countries.
This service has become increasingly popular among international companies due to its convenience and cost savings, but several other benefits exist. This blog post explores key reasons companies invest in the employer of record services today.
1- Automated Global HR
Having automated global HR capabilities is a major driving factor behind why Companies are turning to the employer of records services. International companies often have the challenge of operating across multiple countries and regions, each with its own set of labor regulations, legal provisions, and tax laws that must be complied with.
An employer of records service boasts a simplified risk administration management solution for such companies. With solutions from an employer of records, multinational employers can easily streamline their international payroll processes, reduce compliance issues, and ensure best-in-class compliance standards across various jurisdictions.
2- Global Payroll
Choosing an employer of record service is one smart way for companies to support their global payroll needs. By leveraging the expertise and global presence of a trusted employer of records, your company can confidently move quickly and securely to expand its headcount into new territories.
The right employer of records will provide consistent payroll processing everywhere, ensuring smooth payments and expert country-specific financial advice so that everything runs smoothly while you scale up.
3- Global Taxes
An employer of records service helps companies comply with global tax responsibilities. This specialised service allows the company to acquire an international workforce without worrying about paperwork, payment processing, and handling global taxes.
Employers of records services help a company avoid noncompliance penalties associated with global tax regulations. Without an employer of record partner, a company would face additional administrative costs and a lack of expertise in managing cross-border employees and understanding complex international taxes.
4- Global compliance
With the global marketplace continuing to open and expand, international employers of record services are becoming more popular among companies. Having reputable, global compliance with all relevant laws and regulations is one primary reason these employers of record services are in such high demand.
International employers of record services provide expertise and legal support that cannot be found elsewhere. This includes understanding local payroll structures, setting up suitable contracts, ensuring legal compliance in each jurisdiction, and providing specialised advice on regulatory practices.
4 Reasons Companies are Using Employer of Records Services - In Summary
Using employer of records services is one of the most intelligent decisions a company can make. Global Expansion makes it easier for businesses to focus on core activities or new initiatives rather than worrying about administrative details. And with access to international talent, companies can find the right people to grow their business wherever needed.
The flexibility of employer of records services makes it an attractive choice for any company considering expanding anywhere in the world. For international companies looking for an easier way to manage international hires, using an employer of record service is the ideal solution. 
Contact Global Expansion today and learn how they can help your business expand globally without any roadblocks.