How COVID Has Affected Pet-Related Businesses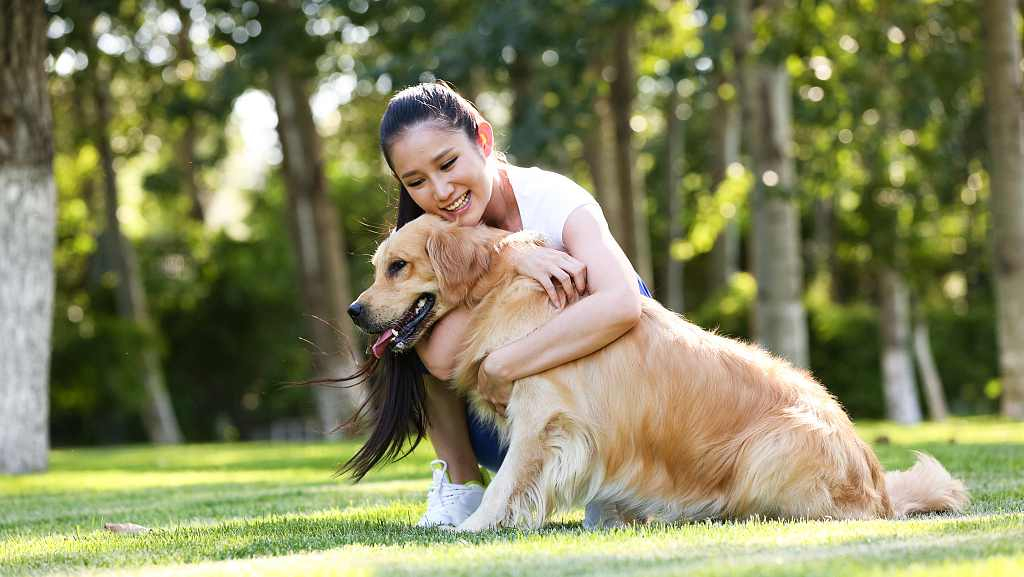 Over the past year, almost every part of our lives have been impacted by COVID-19. Our work lives have been affected, relationships with friends and family have changed, and even our relationship with our pets is different. While most of the effects of this pandemic have been negative, there are a few positives worth mentioning. Hardships like COVID-19 often force industries to innovate and change for the better. Here is how COVID-19 has affected pet-related businesses both negatively and positively.
Pet Adoptions Have Increased
One surprising positive of COVID-19 is a rise in pet adoptions which has led to many animal shelters being empty (temporarily of course). The owner of "Cat & Craft", a cat cafe located in San Diego said "The shutdowns that began in March of 2020 were extremely challenging. We had to transition the cat lounge to a virtual format with a video feed of the cats available… The good news is that we've facilitated a record number of adoptions for our rescue partner LYFF during this time. Truly the silver lining of COVID is how many people have decided to open their hearts and homes to a new friend during this time."
Pet blogger "DogWithBlog", has had a similar experience. Abhishek said "We run a pet adoption and rehabilitation service for homeless and abandoned dogs. In the aftermath of the pandemic, we have seen an increase in the number of adoptions and inquiries. The first lockdown saw a huge spike in inquiries as people came to terms with isolation… but we had to ensure that pet adoption wasn't a fad and took inquiries through a detailed reckoner on what pet ownership entails—nearly 15% of leads backed out but still, this has been one of the best years for adoptions."
This rise in pet adoptions is amazing news for animal shelters that are constantly overcrowded and searching for good homes for their pets. However, these shelters need donations and volunteers now in order to keep up with the demand. This is especially urgent since many vets and clinics have been closed which overwhelms rescues even more. The efforts of volunteers to spay and neuter pets, as well as strays, have been negatively affected by the closures as well. 
Online Sales of Pet Products are Booming
New pet parents have been stocking up on food and pet supplies throughout the pandemic as they enjoy the company of their new pets. Companies within the pet industry that sell mainly online have seen the biggest increase in sales as people continue to avoid shopping in person. 
This unanticipated demand has been great for The Refined Feline, a small US-based business in the cat furniture market. However, it has also introduced new problems. Josh Feinkind, president of The Refined Feline said "As cat adoption rates have increased and people are staying home more, we're seeing a huge increase in luxury cat furniture sales. However, our biggest issue has been supply chain-related as ports have been backed up for weeks as well as fulfillment issues since warehouse employees have been calling in sick." They have been adapting to this surge in sales by taking pre-orders for products like their modern cat trees.
Doggy Daycare and Boarding Facilities Have Been Hit Hard 
It's no surprise that boarding facilities and doggy daycares have been having a tough time as we navigate our way through the pandemic. The owner of Paw Spa, Kevin Irish, is just one of many boarding facility owners who have had a "ruff" time. Simply stated, "People aren't traveling so they're not leaving their dogs." said Kevin. He used to manage two locations but had to shut one down recently. Although these kinds of businesses were never forced to close, they had strict requirements to follow. 
One tough restriction was that only one client could be on the property at a time. This made pickups and drop-offs a hassle as appointments had to be made. That is just one of the hoops that these businesses were made to jump through. We can only hope that these businesses will make a strong comeback soon with all of the newly adopted pets needing care.
Dog Walking Hasn't Been Needed
It's no surprise that dog walkers have struggled throughout COVID-19 as more owners have stayed at home, eliminating the need for dog walkers. Before COVID, Dog walking service "Green Dog" would schedule around 40 walks daily. During COVID, that number has gone down to just a handful per day. Pilar More, the owner of Green Dog, said "It is hard to predict if we will ever even regain those numbers. Many people do not anticipate returning to their workplaces as they previously had."
The Vet Industry Has Changed
Many pets find going to the vet to be stressful. Now, with COVID-19 it has become even more stressful for both pets and their owners as most vets don't allow owners to accompany their pet inside. Luckily, the vet industry has begun to adapt in partnership with companies like Airvet at the forefront.
"Airvet is a new telemedicine app that offers face-to-face, virtual hands-on care, consultation, and advice from licensed vets across the nation. Since its inception in 2019, Airvet has helped over 100,000 pets live happy and healthy lives." Thanks to Airvet, "pets and their parents have 24/7 access to quality care with the most trusted vets anywhere in the country within moments. In this time of quarantine and COVID-19, it's good to know that our furry family members are being well taken care of." - Airvet, Susan
While many pet-related businesses have suffered throughout the pandemic, there have been a few that have managed to innovate and forge ahead. Seeing this is encouraging and we can only hope that everyone will soon bounce back. People love their pets like family so we do foresee all of these companies doing even better than they did before COVID in the near future.