Things You Should Know Before Starting A Conveyancing Firm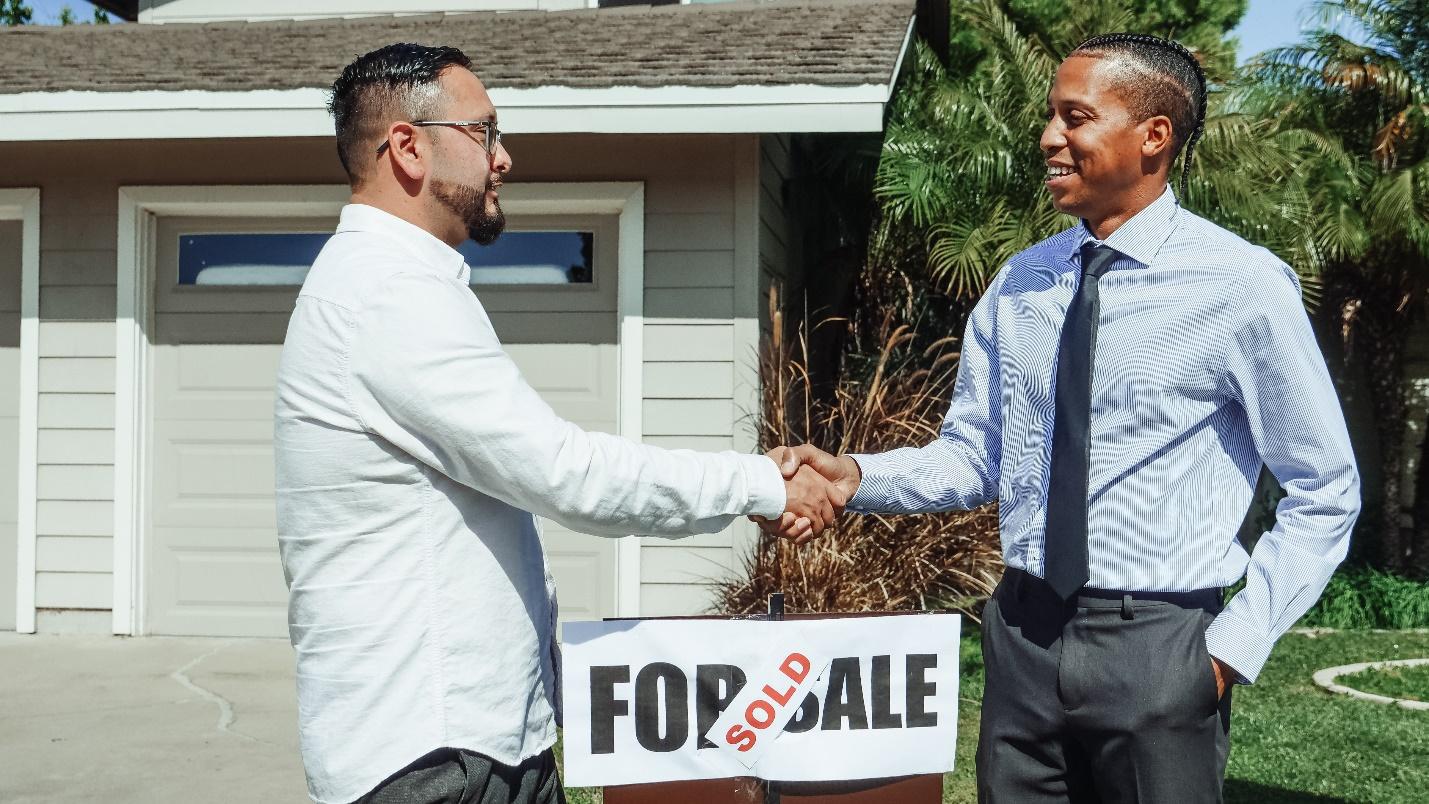 The legal world is experiencing rapid progress due to current technological advancements and ever-evolving ownership laws. Meaning beginning one's solo practice has never been easier. What's more, inexpensive tech integrations, increased mobility, and simplicity in business processes have been the biggest motivators for budding legal startups. And how can we forget the newfound acceptance for remote work? But before you head on your entrepreneurial endeavor, there are certain things you must know. The following article goes over the essential information for starting one's conveyance firm, including the success factors and challenges. Let's begin!


Conveyance: At A Glance


So, what is a conveyancer? Well, they facilitate the transfer of property. Given their extensive knowledge and expertise of laws, fees, and taxes in property trade, these legal agents can be equally helpful for sellers and buyers.
Employing a conveyancer for buying or selling a property can make the entire process smoother and swift for everyone involved. Plus, a good conveyancer's services can help avoid the usual financial risks involved in property matters. Therefore, a conveyancer's professional help and advice are indispensable.
A conveyancer has several duties when hired for buying a property, including client representation. The agent will also be researching property value, submitting legal documents, making trust account deposits, determining the applicable tax, and facilitating property settlement. Contrarily, when hired for selling property, a conveyancer will represent the client in their legal dealing and assist with legal documentation.


Deciding Whether Conveyance Is Your Thing


Thankfully, a law degree is the only prerequisite for starting a conveyance business. One can request a conveyancer's license or gather more qualifications through courses if reaching for the extra mile. The specific requirements vary with the location. It's better to check out what you need to do for your desired area of business. For instance, conveyancing Coffs harbour property entails different things than conveyancing in Hawkesbury. It's also a good idea to hone your skills through professional training and development programs even after receiving your license.
Most legal solicitors find the prospect of starting their practice quite gratifying. Is there anything better than continuing to work on your passion without a boss? What's more, conveyancers can gain valuable exposure in property trade's different aspects while working solo.
Suppose you consider yourself a reasonably detail-oriented individual who knows how to please customers, then conveyance might be your thing. Previously, it took particular effort and resources to find prospective clients and grow a business. However, recent technological improvements have taken away some of that burden.
Many independent conveyancers recommend beginning by working at a big law firm or organization to learn the trade tricks. And once you've gained sufficient experience, you can start building your entrepreneurial endeavor.


The Success Factors For A Conveyancing Firm


Sometimes, even the highest efforts of a conveyancer to help their clients might not be enough to convince people to stop thinking they're unnecessary or too costly. Still, the sign of a good conveyancer is that they prove themselves worth their client's money. Following is a list of essential attributes of a successful, independent conveyancer:


Effective Negotiation Skills
For aspiring conveyancing entrepreneurs, your client will often want you to be present during the negotiation phase of the sales/purchase or at least during some parts of it. Hence, practical negotiation skills are essential if one wishes to be a successful conveyancer and land their client the best deal.


Customer-Oriented
Nothing holds as much significance as satisfied and content clients if you wish to be good at the conveyancing game. And that involves meeting clients to discuss their deal's details and offer a preview of what follows next. A customer-focused approach also means constantly updating your clients on the ongoing situation. By doing so, your customers will know that their satisfaction matters to you.


Eye For Detail
Conveyancers have to manage substantial paperwork on their client's behalf, which demands a knack for detail and good organization. It's their responsibility to ensure everything's fulfilled for the process's completion. And that's what being detail-oriented means: keeping track of the incomplete tasks and their deadlines. But before that happens, conveyancers will have to coordinate with clients to obtain necessary documents for finalizing and closing a deal.


Time Management
Believe it or not, but the next party is just as eager to close the sale/purchase deal as you are. In fact, everyone involved in the process wants it to be done quickly and without getting stuck. Thus, efficient conveyancers can attract more clients wishing to secure the deal as soon as possible. Why? Because most people pick their conveyancer based on their promise of fast transactions and less likelihood of failed contracts.


Communication Skills
As discussed above, a good conveyancer must keep in touch with clients to give progress updates. Your customers have to know the ongoing condition of their deal, period. Conveyancers simultaneously handling multiple contracts need exceptional communication skills to disseminate information and ensure their clients get updated about the progress.


Multitasking Ability
Another success factor is the conveyancer's ability to keep up. One especially needs good multitasking skills to meet essential deadlines and maintain process efficiency. It can be extremely embarrassing for both parties if the deal continues for longer than necessary because you missed something important, e.g., document submission deadlines.


Up-to-date With Technology
In the technological and digital age, tech-savvy can give you a competitive edge. Generally, most people search online when seeking the perfect conveyancer. Therefore, successful businesses know they need to build an online presence. This presence means the clients already know about your business's existence and its services.


Challenges Associated With Starting A Conveyancing Firm


No business can experience success without experiencing some speed bumps and challenges on the way. The same is the case with conveyancing.


Finding Customers
The trickiest aspect of this business is finding and retaining clients without significant exposure or expertise. For this reason, some people prefer working for a law firm or company to get a head start. And as soon as their expertise increases, they become more apt to go it alone.


Being Overwhelmed Too Soon
After experiencing some growth, it might be ideal to recruit more licensed conveyancers on the team. That way, there'll be more experts to handle cases properly. With several capable individuals working alongside you, you can take more deals without compromising customer satisfaction.


In Conclusion


Though a little daunting, starting one's conveyancing firm can be a rewarding decision. If you're a law degree holder or have a passion for helping people get the best property for their buck, you're the perfect candidate. But before diving head-first into the business, you must be aware of certain things. These may include things like the prerequisites, success factors, and challenges involved with this field. Conveyancing is tough to pull off, but it's just as fulfilling once you start securing your clients, one successful deal after another.