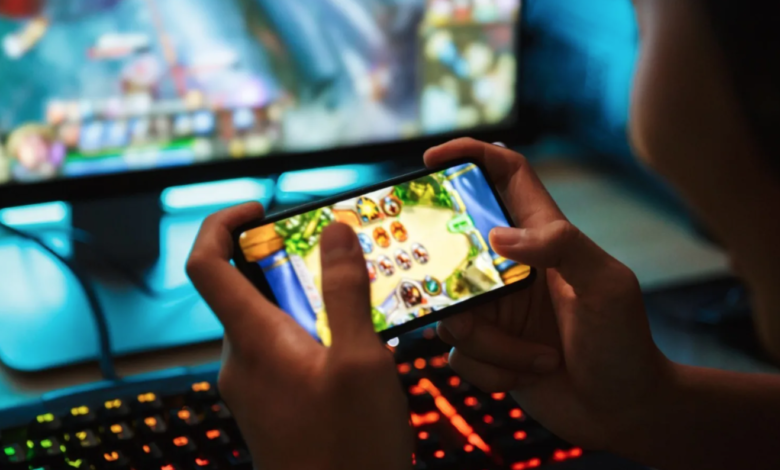 There are trends in all walks of life, whether it's in fashion or the arts, these trends develop naturally over time. Some trends prove so successful that they leave behind a legacy, whilst others are just a passing fad. A trend that has proved hard to shift is that of the superhero movie. Superheroes have been around for years on celluloid, but it wasn't until the mid 1990s when they really took off and they remain popular to this very day. The main driver for this trend was the digital revolution that finally created the technology to bring these characters to the big screen. In fact, digital technology was the main driver behind the creation of the video slot and these gambling games at Star Slots have also embraced superheroes too. 
There are hundreds of video slots to choose from these days and throughout the brief history of these casino games, trends have developed that have either disappeared or left their mark and continue to thrive. However, some trends are brand new and only history will tell us whether they will become a success or not. 


The Gamification Of Slots 
Gamification is a new term that has been attached to video slots recently. This basically means that slots developers are now aiming their products at a younger crowd who are considered to be the future of gambling. The problem here is that this target audience has embraced big budget, state-of-the-art interactive console games. The problem with slots is that they are not designed to be fully interactive yet. However, plans are a foot to change this and more slots are expected to be more narrative and level based, just like video games. With the introduction of virtual reality added to the slots experience, you can soon expect a far more immersive and fully interactive slots experience in the not too distant future. There has already been experimentation with VR casinos that players can walk into and play VR versions of classic slots that can be controlled by body movements. With 3D starting to play a part in slots too, the only thing missing that will help them resemble console games, is the skill based aspect that is missing from slots, it is not sure if and how this can be incorporated into a video slot game. 


Megaways Slots 
 It is interesting to see that a new innovation that has already been widely introduced, actually subverts the basic structure and look of a traditional video slot. Megaways slots do this by adding extra reels and many are 6-reeler games. There is also the inclusion of a rogue reel that runs across the top of the main game platform and this spins from right to left and is filled with extra symbols. Megaways slots get their name because they have hugely increased the number of ways to win and some boast over 100,000 winning lines. Another major difference that is behind this increase is that he number of symbols on each reel can change on each spin due to the different sizes of the symbols.