HOW TO LOWER FEES ON INTERNATIONAL BUSINESS MONEY TRANSFERS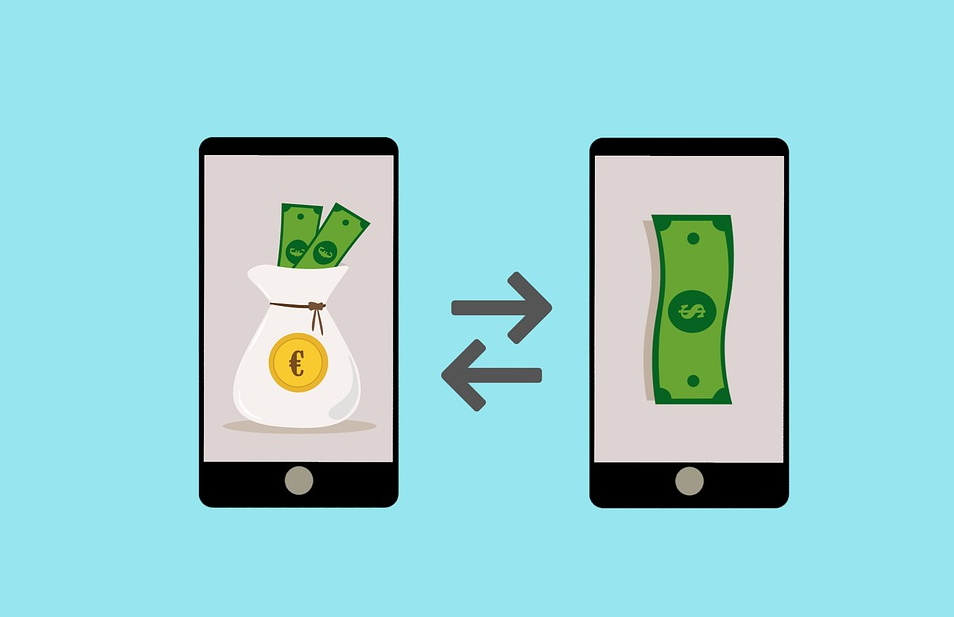 Tips on saving money on overseas business payments
If you run an international business and handle regular overseas payments read more to learn how to save some money on each transaction. It may sound like nothing important, but saving a few dollars on each transaction can significantly affect the overall budget. And it may be important especially at the earliest stages of your startup, when there are more than enough other expenses and the company itself doesn't generate revenue yet. 


1. Compare Different Business Accounts
In most cases the costs of your online business transfers depend on your business account type. Therefore, it's essential to compare the accounts not only in terms of purely business-oriented features like API or accounting features, but also costs of sending and receiving international transfers. Even if you start your business as a domestic one, nowadays it's so easy to extend your operations and go worldwide. So you don't want to choose an account which limits your growth opportunities.


2. Look For Good Currency Conversion Rates
A cheap transfer is not everything if you will pay twice as much for converting your currencies. Look for platforms which offer the best exchange rates such as from British Pound (GBP) to Pakistani Rupee (PAK) as they turn out cheaper in the long term if you frequently handle international payments. There are also companies which offer multi-currency wallets, which let you store multiple foreign currencies. That way you don't have to convert them when you don't want to. And it may be easier to handle customers from other countries.
A platform which charges twice as much for the transfer can actually be cheaper for international payments in foreign currencies if they have very good exchange rates. Other companies lure new clients with "cheap transfers", but overcharge them on converting the currencies.



3. Research Recommendations From Other Business Owners
So you've done your part of the research. You've manually compared costs for overseas payments at different money transfer providers and read about various features these companies offer. But how do they really work in practice? What if you overlooked some important detail? That's why it's good to look through reviews and some expert reviews at the final stage of your decision making process. That way you will learn what other business owners, young entrepreneurs or for example startups use. Maybe their business profiles will fit yours and you will know which features turn out to be useful in your field? There are many places you can go to to contact other customers. There are platforms such as TrustPilot, Wirly, Monito, Finder. For example here you can read TransferGo review, MoneyGram Review, Remitly Review or WorldRemit Review.