7 PRODUCTS YOU MUST GET CUSTOMIZED FOR YOUR BRAND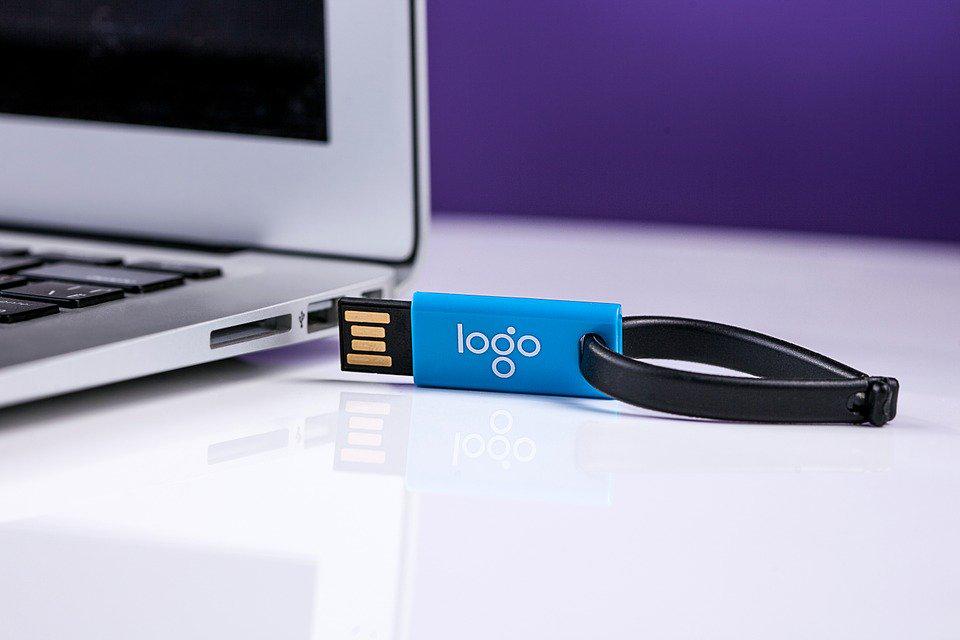 Until the last decade, there were only a handful of companies with a worldwide reputation. But, the widespread use of the internet and technology has turned the table quite dramatically.
Today, there is literally an epidemic of brands, which will make it harder for an aspiring entrepreneur to bring his brand into the spotlight. The lack of public recognition is the biggest reason why as many as nearly 50-percent of the small businesses fail within four years of their commencement. That's where customized products can make a huge difference. It is a solid model of marketing where companies cherry-pick some products, design their logo on them and distribute among the audience. Having said that, this process will barely yield any worthwhile results if you fail to select the right promotional items.
We recommend you the following 7 tried and trusted products for this campaign:
Calendars
The whole point of investing in customized products is making it impossible for people to forget about your brand. The calendars are fully capable to do this job. Because, once someone hangs a calendar of a contemporary year in his house or office, the person is unlikely to replace it before the year ends.
Besides, the calendar's everyday usage makes it one of the top-tier promotional products.
Sunglasses
Nobody minds carrying an accessory that adds to his/her appearance. The attribute that makes sunglasses an exceptional promotional product is that they are equally famous in every age group. Whether you are targeting millennials or the older generation, they are sure to give your brand much-needed exposure in every section of the society.
Depending on the industry, you can play around the design and colors. For example, wild colors can do well to represent a modern tech company, and stylish glasses are a nice symbolic way to promote a fashion-centric brand.
Power banks
It is difficult for a youngster, or any group for that matter, to imagine his life in the present time without a smartphone. From social media platforms to many day-to-day apps, everything has penetrated so deeply in our life that using a mobile has transformed into an indispensable need. In accordance with a careful estimation, about 66 percent of Americans own a smartphone.
That's precisely why power banks are such a great promotional tool. People know that they can't always have easy access to the socket to charge their phones. So, more often than not, they make it a point to slip a power bank in their pocket or bag to confront an emergency.
Pens
You knew it was coming, didn't you? Because they are quite commonplace and, in all likelihood, you might even own some of them already. People don't buy the next pen until they are finished with the previous one. Hence, unbeatable staying power.
Like many brands out there, don't make the mistake of ordering low-quality pens. Because they will spoil the whole image of your company. Take every measure that elevates the quality of your pen as it is your first step to create brand loyalty.
Wellness products
While you can't consider many healthcare products due to extravagant costs and legal restrictions, there is still a wide variety of wellness products to be pondered upon. For example, lip balm, sunscreen, and hand sanitizer.
Selecting a health product for promotion also conveniently communicates that you have high regard for peoples' health. It validates that you won't bring any unhealthy items to the market. This perception will do a world of good to surge awareness about your brand.
Sports bottles
You might wonder why opt for sports bottles when plastic water bottles are a relatively cheaper option. Well, as you know that plastic has become a nuisance for our planet and the mainstream media is constantly educating people to keep the usage of plastic at a minimum. In such a climate, distributing plastic bottles is like keeping the reputation of your brand at stake.
In stark contrast, sports bottles will emphatically convey that you are an eco-friendly company. As socially responsible companies are gaining ground among the masses, sports bottles will just set the right tone for you.
Sticky notes
Nobody can deny that the world has been digitized to a great extent. However, there are certain things that many people still like to do in the old school way. For example, sticky notes are very much popular even when we have tons of time-management apps.
An appealing logo pad of sticky notes may be an economical option but promotes your brand in the truest sense of the word. The fact that sticky notes have maintained their status of a promotional product for so many years speaks volumes about its effectiveness.
The final verdict
Globalization has made it easier for anyone to set up a business of his own. At the same time, businesses also observe that globalization has also greatly fuelled the competition lately. Luckily, there is product customization at your disposal. If