Coviu secures government funding to support rural access to speech pathology assessments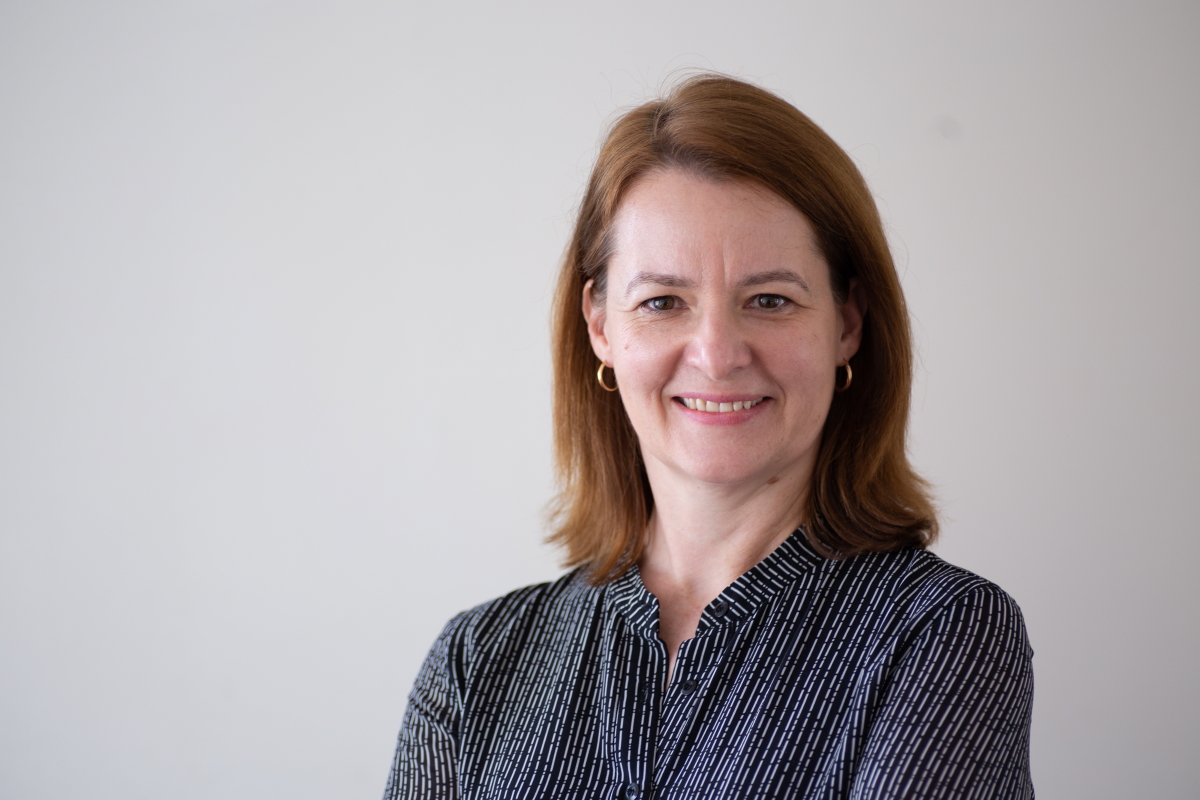 Australia's leading telehealth software platform, Coviu, is pleased to announce it has been awarded a grant from the NSW government to provide better access to speech pathology services for all Australians, including children. 
Provided by Jobs NSW, the $100,000 in funding will help to ensure that citizens living in rural and remote locations receive quality access to speech pathology assessment sessions, with data having shown that it is almost impossible to find a local speech pathologist for the 12% of the Australian population that live in the 95% of regional or remote Australia. 
The language assessment sessions, which will be targeted towards children to help identify those with language disorders, will be provided by speech pathologists using Coviu's telehealth technology, and will replicate the experience of an in-person assessment. The grant is being used to extend Coviu's partnership with the global leader in clinical assessment, Pearson Clinical, with a view to use Australia as a testbed for this new speech-language pathology delivery model.
"At Coviu, our goal is to make healthcare services easily accessible and usable for all Australians. This includes diagnostics and therapeutics. To identify children with speech and language difficulties, you first need to get the standardised assessment methods reliably working online. This grant takes us a large step closer towards reaching this goal." said Dr Silvia Pfeiffer, CEO of Coviu.
"Traditionally, speech and language sessions have been restricted to in-person visits, which puts people living in rural and remote locations at a serious disadvantage. However, with research* having confirmed that language assessments conducted through Coviu provide indistinguishable results when compared to in-person assessments, we are now ready to translate that research into practice. It's critical that the technology be made available quickly to help rural children."
"I'm thrilled to be receiving this funding from the NSW government, in partnership with Pearson Clinical and the University of Canberra, as it will enable us to put our technology to use and ensure it reaches those who need it," concluded Dr Pfeiffer.  
Angela Kinsella, Consultant Speech Pathologist at Pearson Clinical, said the distance between speech pathologists and those they treat can often require vast amounts of time, effort and money to overcome. 
"While face-to-face sessions will always be the preferred method for speech pathology assessment and treatment, this isn't always possible. The Coviu platform mirrors the in-person interaction seamlessly - it's really the next best thing."
"This latest funding will help to knock down the barriers of location and allow speech pathologists to be able to treat a wider demographic of patients," concluded Ms Kinsella. 
Rebecca Sutherland, assistant professor in Speech Pathology at the University of Canberra is involved in the project to provide the scientific methods for translating the research into practice. A cohort of speech pathologists will be recruited, and they will provide feedback for three months to determine what obstacles they're facing in using the technology to deliver services to rural and remote patients.
The project builds on previous research undertaken by Ms Rebecca Sutherland for her PhD thesis with Griffith University in conjunction with the CSIRO that assessed the effectiveness of the technology for language assessments, the learnings of which are being implemented into Coviu as part of this project.
"It's exciting to see the impact of our research being translated into practice. Working with Pearson Clinical and Coviu means that we will be able to make this technology available to speech pathologists across the country by the end of this project," said Ms Sutherland.
The Coviu technology works by sharing the Q-Global version of the Stimulus Book. This provides perfect visual quality of the Stimulus Book on both ends of the assessment – a clear advantage over screensharing. Moreover, it provides the best possible remote interaction functionality on the content: the child is able to touch (or click) on images in the Stimulus book shared from the assessor. The touches result in numbered markers on the assessor end. These markers help enormously in reviewing the accuracy of the child's interaction. The recording of the assessment result continues to be done in paper-based record forms.
Speech pathologists are encouraged to join the trial. Please contact support@coviu.com. 
*Relevant research:
Sutherland, R., Hodge, A., Trembath, D., Drevensek, S., & Roberts, J. (2016). Overcoming barriers to using telehealth for standardized language assessments. Perspectives of the ASHA Special Interest Groups, 1(18), 41-50.
Sutherland, R., Trembath, D., Hodge, A., Drevensek, S., Lee, S., Silove, N., & Roberts, J. (2017). Telehealth language assessments using consumer grade equipment in rural and urban settings: Feasible, reliable and well tolerated. Journal of Telemedicine and Telecare, 23 (1), 106-115.
Sutherland, R., Trembath, D., Hodge, M. A., Rose, V., & Roberts, J. (2019). Telehealth and autism: Are telehealth language assessments reliable and feasible for children with autism?. International Journal of Language & Communication Disorders, 54(2), 281-291. Abstract
See also: https://www.coviu.com/publications/