How To Get IT Help Without Hiring A Full-Time IT Technician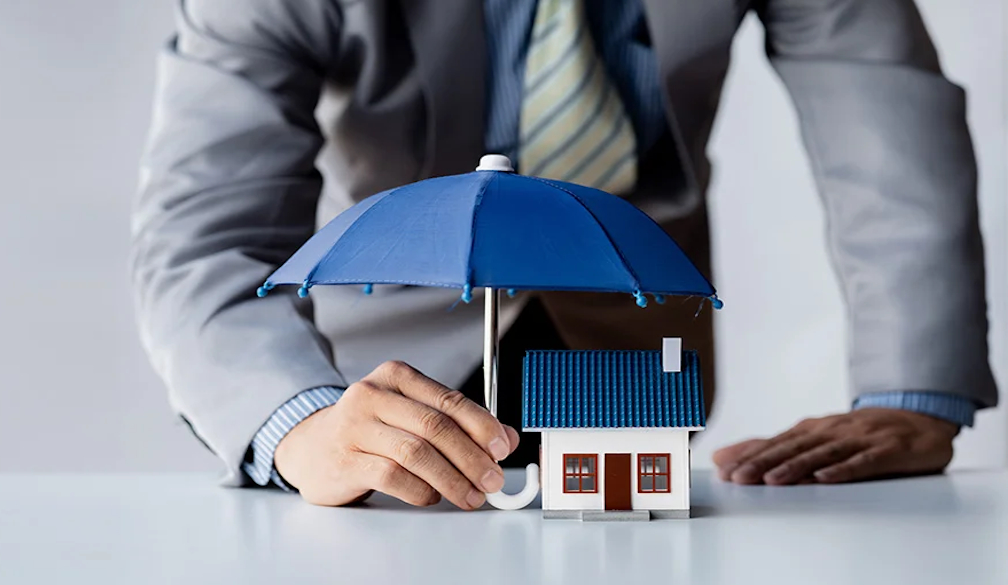 In our current digital transformation era, Information Technology (IT) has emerged as a vital component for all businesses, encompassing even the small-scale ones. Yet, several smaller enterprises encounter difficulties handling IT services due to resource restrictions and technical proficiency.
This write-up aims to aid you in overcoming these hurdles without the necessity for a permanent IT specialist on your payroll. Read on to learn all the details.
The Common IT Challenges Small Businesses Face


Inadequate Resources
A prominent obstacle encountered by small businesses is resource scarcity. Often, these enterprises lack the funds to employ a dedicated IT professional or to purchase premium technologies utilized by large-scale corporations. This deficiency in resources can expose them to IT issues and cyber risks.
Limited Expertise
Another common challenge is limited expertise. Small businesses often lack the knowledge and skills to manage their IT systems effectively without a dedicated IT team. This lack of expertise can lead to inefficiencies and disruptions hindering their operations and productivity.
System Crashes and Network Failures
System collapses, and network malfunctions are typical IT issues that can stop a small business's operations. These challenges might occur due to several factors, such as hardware defects, software errors, or cyber intrusions. Without an exclusive IT team, these problems can be tough to identify and fix, resulting in prolonged periods of non-operation.
Cybersecurity Threats
In the current era of digitization, cybersecurity threats pose a considerable worry for enterprises of every size. Especially for small businesses, they become appealing prey for cyber offenders as they typically do not have the sturdy security protocols that big corporations possess. Such threats could result in data violations, monetary setbacks, and business image harm.
Vendor Management
Handling interactions with software and hardware providers can be intricate for small-scale businesses. This procedure encompasses contract negotiations, dispute resolutions, and confirming vendors abide by service level commitments (SLAs). Without a specialized IT team, these responsibilities can be demanding and strain-inducing.
Data Backup and Recovery
All businesses need to guarantee regular data backup and recovery during a catastrophe. However, numerous small enterprises lack the necessary resources and knowledge to implement effective backup and recovery plans. This absence of readiness can result in data disappearance, potentially leading to grave implications for the business.
Keeping Up with Technological Advancements
The IT landscape continually evolves, with new technologies and trends emerging regularly. Keeping up with these advancements can be challenging for small businesses that lack a dedicated IT team. This inability to stay current can put them at a competitive disadvantage.
Several IT obstacles can impede the progress and efficiency of small businesses. Yet, they can surmount these hurdles with appropriate tactics and resolutions and utilize technological advancements to fuel their success.
The Solution: Managed IT Services
Companies like MYComputing specialize in small business IT solutions, and can comprehensively solve small businesses' common IT challenges. Here are some key points:
Scalable Service: Managed IT services can grow with your business, offering more resources and support as your needs increase.
Predictable Pricing: With managed IT services, you pay a fixed monthly fee, making it easier to budget your IT costs.
Proactive Monitoring: These services include 24/7 monitoring of your IT systems to identify and resolve issues before they can disrupt your operations.
Robust Recovery Plans: Managed IT service providers offer full recovery plans to ensure your business can quickly bounce back after a disaster.
Access to Expertise: With managed IT services, you gain access to a team of IT experts who can provide advice and support when needed.
Vendor Management: Managed IT service providers can handle vendor relationships, freeing you to focus on your core business activities.
Advanced Security Measures: These services include advanced security measures to protect your systems and data from cyber threats.
Latest Technology: Managed IT service providers stay up-to-date with the latest technology trends and can help your business leverage these advancements.
Remember, the primary goal of managed IT services is to take the IT burden off your shoulders, allowing you to focus on what you do best - running your business.
The Role of Managed IT Services for Small Businesses
Managed IT services can take the IT headache off your hands, reducing disruptions and skyrocketing productivity. They ensure your systems are secure, backed up, and ready to support your business needs.
The experts at these companies understand that each business is unique. Therefore, they customize their services to meet your specific needs and budget.
The Security Aspect & Cost Efficiency
In today's digitally dominated landscape, cybersecurity and robustness are vital for all businesses. Cyber attacks can inflict substantial damage to your enterprise, ranging from monetary losses to reputational harm. Managed IT services offer sophisticated security provisions to safeguard your systems and data from such threats. Companies like MYComputing specialize in small business IT solutions with robust cybersecurity measures.
Hiring a full-time IT technician can be expensive for a small business. On the other hand, managed IT services can be more cost-effective. Companies like MYComputing specialize in small business IT solutions that leverage economies of scale to deliver high-quality services at affordable prices.
Choosing the Right Managed IT Service Provider
When choosing a managed IT service provider, several factors must be considered. Look for companies like MYComputing that specialize in small business IT solutions. They should offer 24/7 support, have a team of IT experts, and partner with reputable vendors. Remember, the goal is to find a provider that will work as an extension of your team, understanding your business needs and helping you achieve your goals.
Harnessing the Power of IT with Companies Like MYComputing Specialize in Small Business IT Solutions
Managed IT services can help small businesses get the IT help they need without hiring a full-time IT technician. Companies like MYComputing specialize in small business IT solutions and can help you overcome your IT challenges.
So, assess your current IT needs and consider managed IT services a viable solution. After all, these services are designed to help you focus on what you do best - running your business. We hope this information has been valuable to you and thank you for taking the time to read through it.