7 Reasons To Choose an MBA in Finance Management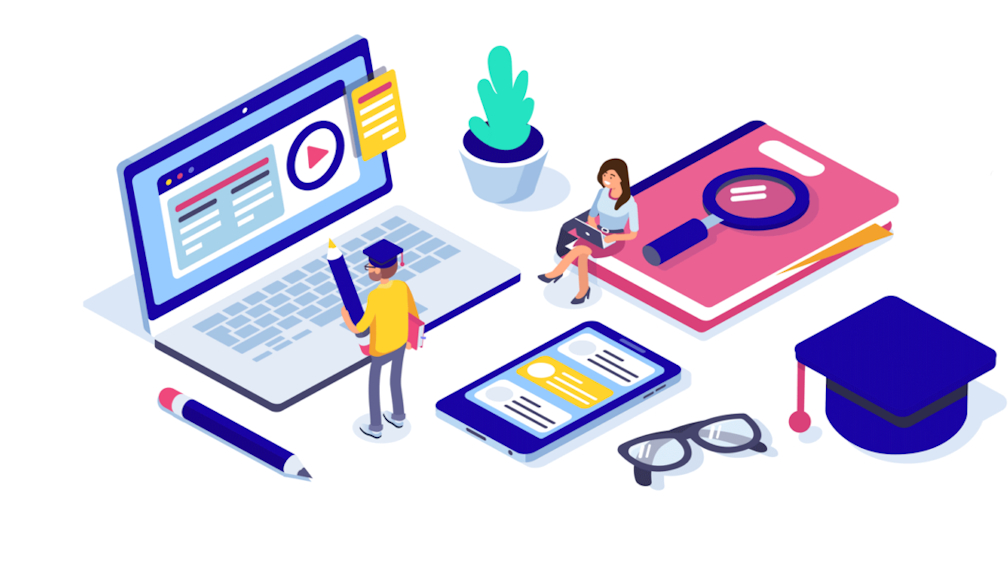 MBA in Finance is a highly sought-after specialisation as it offers a myriad of opportunities to individuals in the corporate world. Graduates in finance are in huge demand in public and private sectors for roles including financial advisors, investment bankers, hedge fund managers, stock traders and equity analysts. In this blog, we will explore the various reasons why one should consider pursuing an MBA in Finance Management. So, let us get started. 
7 Reasons to Choose an MBA in Finance

High demand across the industries 
Industries such as advertising, PR, IT, consulting and real estate have a high demand for finance professionals. These fields require individuals with financial acumen, analytical thinking, managerial decision-making and project management skills. Online MBA courses and traditional MBA programs in finance management can offer detailed knowledge regarding corporate finance, budgeting, costing, international finance, investment and securities that hone leadership skills.

Expertise in Corporate Finance 
Corporate sectors invariably require financial assistance to navigate through the finances effectively. Financial advisors are hired by large corporations and businesses to handle the finances and maintain credibility among the board of directors and shareholders through strategic manoeuvring of financial assets.

Chance to explore various job profiles 
An MBA in finance enables you to explore multiple job opportunities and different job profiles, as the domain of finance is fundamentally huge. 
With such a wide assortment of job roles along with the high demand, you can explore the public and private sectors to choose the job that interests you the most.  
It is comparatively easier to switch profiles or jobs in the financial sector because of the immense opportunities for skilled professionals. 
You can even choose later to get certified as a Certified Public Accountant (CPA) or a Certified Management Accountant (CMA). Both of these are internationally recognised and increase the likelihood of an international job offer.

Well-designed Curriculum 
An MBA or EMBA in financial management provides coverage of diverse topics that help in the development of critical and analytical thinking. They offer knowledge regarding marketing, statistics, and leadership skills. 
The curriculum includes stock exchange analysis, business finance, risk management, investment banking, and finance management. 
Each of these subjects is studied in a multi-disciplinary manner to develop a holistic understanding. This helps in real-life complex scenarios where situations are not compartmentalised into a particular domain.

Networking Opportunities 
MBA in finance graduates tend to have large networks and resources. 
This can be attributed to the practical nature of the curriculum, which provides several opportunities to meet new people and share their resources. 
Because the financial profile requires teamwork, public interaction, and collaborative association with others, these professionals have strong business networks.

Job Security 
The financial sector accounts for 20-25% of the world economy. 
It has seen tremendous progress and continues to grow higher. An MBA in finance graduate enjoys job security due to their practical knowledge and financial acumen. 
An MBA imparts soft skills and hard skills to finance professionals, which leaves them with better chances of a stable job.

Strategic Acumen  
An MBA in finance imparts analytical skills that are fit for roles such as financial advisor or financial analyst. These are highly lucrative jobs that entail strategizing and planning the financial assets of businesses and organisations. 
A specialisation in finance prepares an individual for versatile jobs that require management aptitude and inventive ability. 
Wrapping Up 
An MBA in finance inculcates and refines the management aptitude, innovation, critical thinking, and decision-making abilities of an individual. It helps by offering real-life experiences that can play an instrumental role in complex industry and corporate scenarios. 
In this blog, we discussed the various reasons why an MBA degree in finance might be the right choice for you–high demand, lucrative packages, suited to various job profiles, and holistic development of professional capabilities. 
Hopefully, this is helpful.