EMBA Vs. MBA: Which Degree Is Better For Top Executive Roles?
Written by

NewsServices.com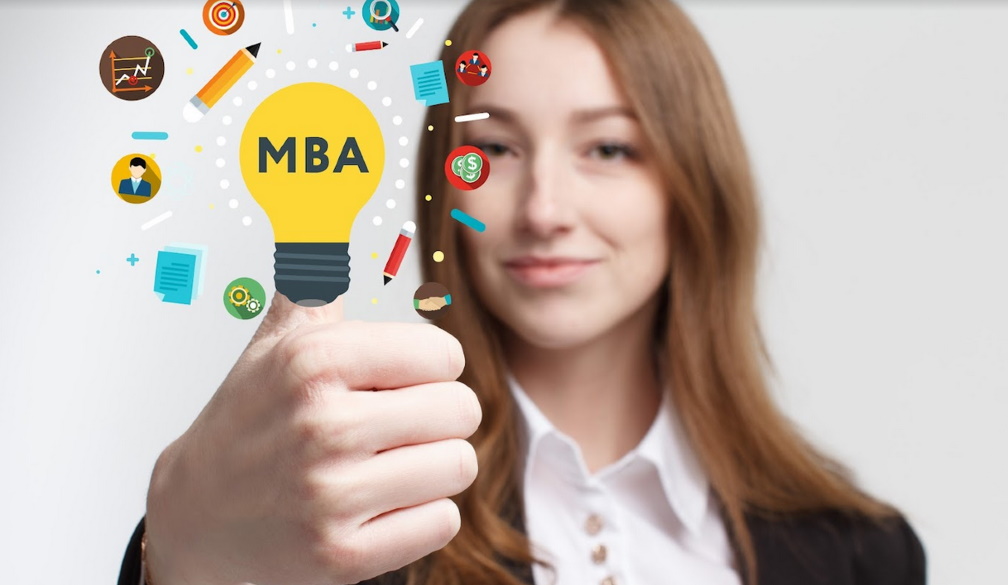 Executives are the highest-ranking and most influential personalities in an organization. Also known as C-suite titles, they often possess exceptional leadership skills as they direct and supervise projects and personnel. 
It's typical for any company to have several of them, as they manage different departments. Some well-known titles include Chief Executive Officer, Chief Operating Officer, Chief Marketing Officer, and Chief Financial Officer. If you're eyeing any of these positions, then it's best to know the skills required to become one.    
MBA and EMBA: What's The Difference?
Aside from previous and current work experiences, top executives also pursue advanced degrees to remain competitive. Senior management positions can benefit from either an MBA or an EMBA to sharpen their skills and provide them with knowledgeable perspectives. 
If you're wondering if there's any difference between the two programs and how it would help you fit into the chief strategy officer organization chart, read on to see which is more suited for you and your skills. You may find that pursuing advanced education can prepare you for this high position and immense responsibility.    
Master of Business Administration (MBA)
An MBA is usually the first step in reaching the executive ladder. It includes a series of core business courses and specialized classes in entrepreneurship, finance, and marketing. Most pursue their MBA to gain essential skills and prepare for upper management and senior positions. 
MBA programs last for one to three years and are a good fit for those who are fresh out of college or are still starting in the corporate world. While traditional MBA requires meeting regularly for class and assignments on campus, online MBA is also an attractive alternative. Just be prepared with the costs, as you need to spend around USD$150,000 to finish your degree.
When choosing a suitable MBA to start your corporate career, observe the leadership of your company's leaders. Their background and behavior can give you pointers as to how an efficient MBA degree holder operates in your company or industry in general. 
While your advanced education can take you far, you have to spend more time and effort if you wish to reach an executive role. If you want to remain competitive and qualified to be in a position, you should consider getting an Executive MBA.  
While an MBA can help you get into the business world, an Executive MBA is more suited for those who already have several years of managerial experience. Don't be surprised to see professionals in their late 30s or even their 50s taking up an EMBA.  
The courses are designed to hone your decision-making skills and prepare you to transition from management into an executive role. This advanced degree can shape you into becoming an influential leader for your company and even in your chosen industry.
Compared to traditional MBAs that require undivided attention, an Executive Master of Business Administration allows you to work and study simultaneously. The flexible schedule allows mid-to-high level managers to pursue their schooling and progress towards a C-suite position, usually at the company's expense or with a scholarship. In short, it gives you the advantage of earning while juggling family or work responsibilities. 
Most EMBA gatherings happen during weekends, while some require weeklong courses. What's great about this program is that you get to learn best practices from esteemed professors and benefit from fellow professionals' insights. They may even provide networking opportunities and a global perspective, which are all essential for your career. 
Which Is More Suitable For An Executive Role?
If you already have a master's degree, then think of the EMBA as a refresher course to sharpen your strategic skills as you take on the role of a company executive. An MBA can take you as far as upper management, but an EMBA can further prepare you for a C-suite position. 
An EMBA helps you brush up on core business concepts and provides you with applicable principles. You'll also be updated with the latest trends so you can competitively lead your organization. 
Conclusion 
Business professionals can pursue advanced courses regardless of their age and experience. An MBA can provide them with core business skills well-suited for middle to upper management positions. At the same time, an EMBA updates senior leaders with crucial knowledge and other essential skills required for an executive role. 
The only difference with these post-graduate degrees is the timing and requirements. Young professionals can start a corporate career with an MBA, while an opportunity to take part in an executive class comes after years of managerial experience. EMBA includes flexible courses and may even come as part of your employment benefits, so it's best to take advantage of them for yourself and your company.