Home office storage solutions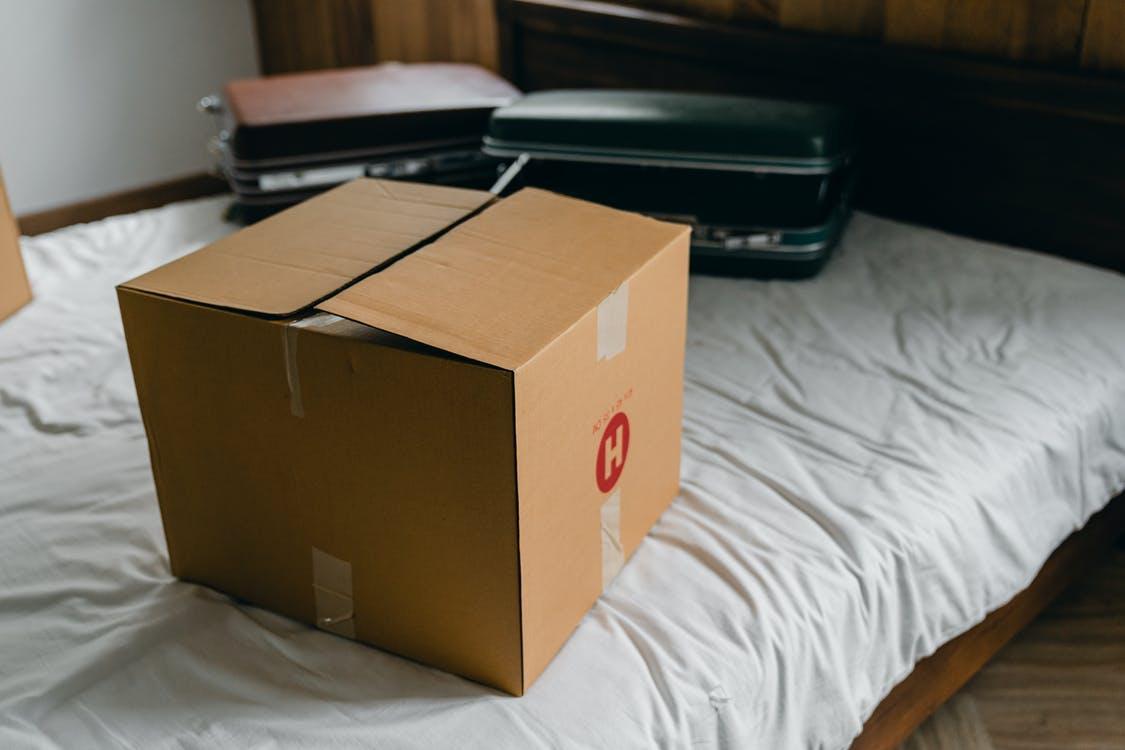 Many people in the United Kingdom now work from home either full-time or in a hybrid role. Indeed, some 38 percent of Brits work at home in some capacity. This is why it is increasingly important to have a comfortable and practical work environment in the home to help ensure concentration levels remain high while you are working.
It is easy to let excess clutter build up and to mix work life with your home life, so here are some storage solutions you can incorporate to help alleviate those issues.

Declutter
One of the most important aspects when creating an environment to work from home is to have a nice, clear, decluttered space.
Go through your home/work area and clear away or dispose of any unwanted items that are providing no use. A clear space will provide a clear mind for home working.
You should have some nice items on display, such as plants or family photos, in order to maintain a personal feel, but keeping your workspace free of clutter is paramount for a healthy home working life.
Utilise every space
It does not matter whether you live in a one-bed flat or a four-story townhouse, when it comes to storage it is all about making the most of whatever space you have available.
You can use tailored shelving to fit in awkward spaces for example, or you could also make use of understairs storage units for your larger items or to stow things away for when your working day is over.
Vertical storage
It is not just things like your desk drawers and filing cabinets that will be useful for home/work life.
You should also look to make the most of vertical storage options in order to keep unwanted objects off your desk and leave things decluttered.
Think about having floating shelves for workbooks and folders, and stackable paper trays for loose sheets of paper.
Multi-purpose storage
If you work from home but want to keep things minimalist, then you might need to get a little creative.
This is especially true of your office furniture. It may make sense for instance to have a central unit such as an island that works both for a workspace and a dining area, as it provides plenty of draws for storage.
Things such as ottomans or lift-up pouffes are also particularly handy as they can double as seating arrangements and places to store files and books.