Qualifications for Sydney's Roofing Industry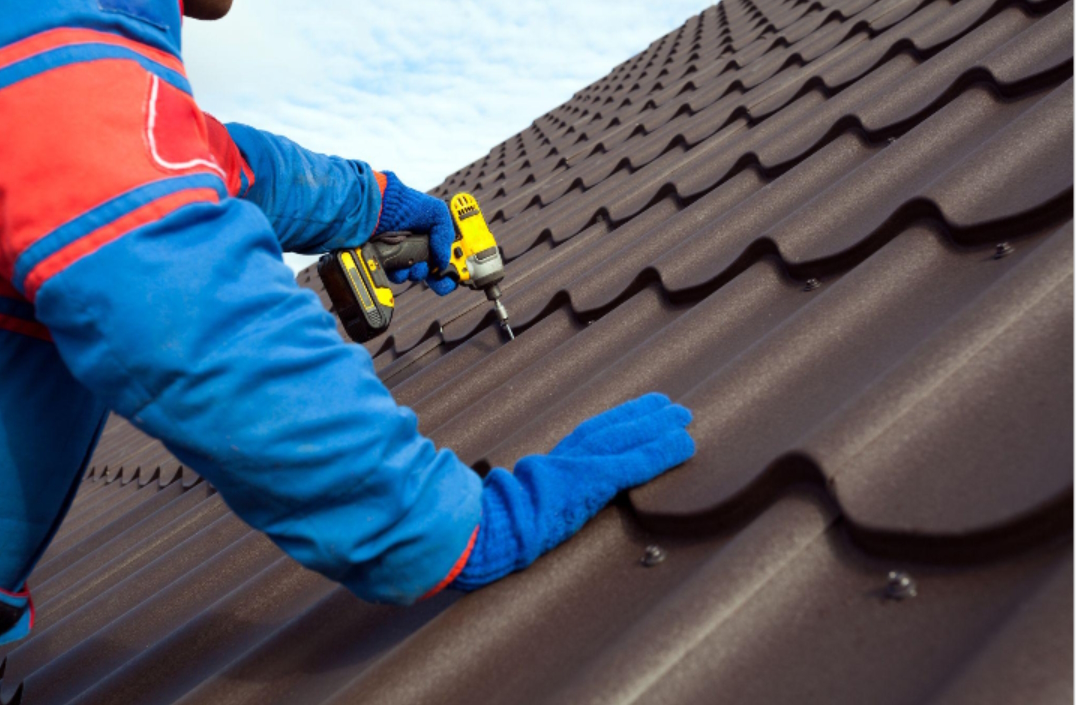 A poorly constructed roof is temporarily expedient but a long-term problem. Most Sydney residents know this fact, so they will always hire the best roofers for their housing projects. But what makes a good roofer? Several qualities define a good roofer, but most importantly, this professional must have the requisite qualifications and experience.
Roofing is a crucial aspect of building construction. If you are considering a career in Sydney's roofing industry, it is essential to understand the qualifications and skills required to excel. This is likely why you opened this article, so without further ado, let's dive into the discussion.
Necessary Personal Qualities
The building construction industry is an important part of the economy in New South Wales. In 2018-19, the value of construction work relative to GSP was 11.2%. The gross value added by the construction industry amounted to over 150 billion Australian dollars. In other words, this industry, which incorporates specializations like roofing, is critical to the region's economy. However, only people with the best qualities stand a chance to participate in this vibrant specialization. What specific personal qualities are roofing contractors looking for?
1. Balance and coordination: Working on a roof involves moving around on a slippery surface and working at heights. So, being able to coordinate your movements is critical to avoid accidents.
2. Teamwork skills: Roofing is often a collaborative effort. It involves several professionals working in different phases to deliver the best result. Thus, being comfortable working in a team and communicating effectively with others is vital.
3. Adaptability: Most roofing projects require people to work on different aspects of the task. The project may also be unpredictable; you may encounter unexpected challenges or changes. Being adaptable and able to think quickly is crucial to overcome any obstacles that come your way.
4. Time management: Roofing projects often have tight deadlines. Not only that, but clients also expect the contractor to deliver excellent results. Therefore, being able to manage your time effectively while producing the best work is an outstanding quality that could give you an edge in the job market.
5. Patience: Roofing work can be repetitive and tedious at times. Only those with the patience to work through the tasks can survive in the industry.
What Qualifications Do You Need?
You do not necessarily need academic qualifications to become a roofer in Sydney. Instead, you can work on as many projects as you can if you demonstrate knowledge of the job and have the necessary qualities.
Nevertheless, most contractors want assurance that you can deliver the best results. As such, they may need some tangible evidence that you are capable of the challenge. The most common standard for measuring expertise in roofing is evidence of a specific level of education and training. Typically, a roofing contractor wants a prospective roofer to have a high school diploma, and you must be at least 16 years old.
However, some requirements are non-negotiable. For example, Construct NSW requires anyone working on a construction site to have a Construction Induction Card (CIC). You must complete a general construction induction training course to obtain the CIC.
In addition to a CIC, you may need to obtain a roofing license, depending on the type of work you will be doing. Also, the license you need will depend on the value of the work you will be carrying out. For example, you will need a contractor's license if the work is worth more than AUD 5,000.
Do You Need an Apprenticeship?
Certainly! Apprenticeship is a popular way to enter the roofing industry in Sydney. It combines on-the-job training and classroom instruction. During this period, you will work alongside experienced roofers, learning the practical skills required in the industry.
Many building construction contractors in the region offer apprenticeship opportunities. However, the entry requirements vary depending on the contractor, but most generally require Year 10. Once you have found a trainer, you must sign a training contract.
The typical length of informal training is four years. During this time, you will learn various key aspects of roof installation. Good trainers, like a roofing contractor, should teach you the theoretical aspects, including safety regulations, blueprint reading, and material science, in addition to practical skills.
A roofer may not be a sophisticated builder, but the career is rewarding. However, you may need to fulfill specific requirements before taking on roofing responsibilities. For example, you may need to achieve a certain level of education, training, and personal qualities. In addition, to stand out from the pile, you must be a team player, an excellent time manager, patient, and above all, have the ability to adapt to changes, some of which may be sudden and unexpected.