Enhance Your Network Security with Sangfor
Written by

NewsServices.com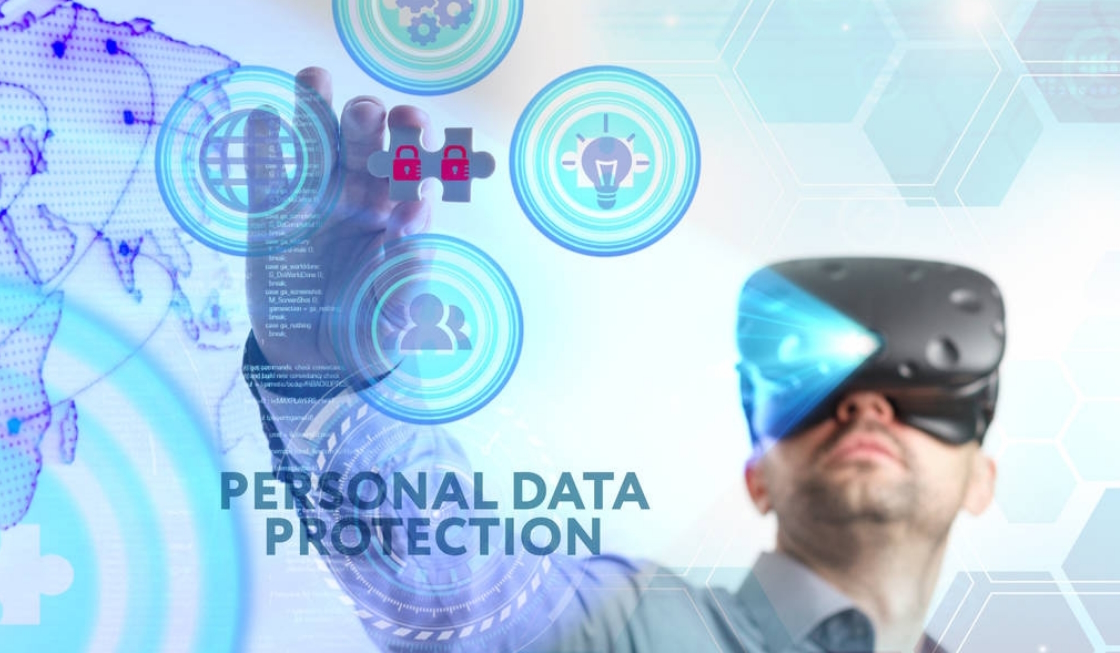 Sangfor is a leading global provider of Network Security and Cloud Computing solutions. It provides a wide range of innovative products and services that enable customers to secure their networks, increase operational efficiency, and reduce costs.
Its solutions are designed to protect network security from the challenges posed by emerging technologies like cloud computing, mobile devices, and the Internet of Things (IoT). Sangfor also offers other services such as managed security services, consulting services, system monitoring and optimization, data protection management tools, enterprise mobility solutions, IT infrastructure management tools and more. The company strives to provide customers with reliable security solutions that meet their specific needs.
Products and Services Offered
With the ever-increasing number of cyber threats and the rapid growth in cloud computing, companies need to take a proactive approach to ensure their data is secure and protected. Network security solutions and cloud computing solutions are two key components of a comprehensive security strategy. In this article, we will discuss the products and services offered by these two solutions, their benefits, potential risks, and how to choose which solution is best for your business.
Network Security Solutions
Network security solutions are designed to protect networks from malicious attacks. These solutions can include firewalls, antivirus software, intrusion detection systems (IDS), anti-malware programs, network access control (NAC), encryption methods, virtual private networks (VPNs), content filtering tools, DDoS protection systems and more. All these products help protect against unauthorized access or infiltration into private networks as well as data theft or loss due to malicious activity. Benefits of network security include increased data integrity/availability/reliability; improved compliance; reduced risk of data breaches; decreased cost of maintaining IT infrastructure; improved regulatory compliance; enhanced customer confidence/trust; reduced downtime due to system downtimes or outages caused by malicious attacks on IT systems; better overall system performance due to fewer resources being used for network.
Benefits of Using Sangfor Products & Services
When it comes to managing the complexity of modern networks, Sangfor products and services offer a comprehensive set of solutions designed to improve network performance, enhance security, and save money through automation and optimization tools. With their wide range of solutions, businesses can ensure that their networks are running efficiently while also protecting them from malicious attacks. In this article, we'll be focusing on some of the key benefits that come with using Sangfor products and services.
Enhanced Security Features
Sangfor solutions offer an advanced layer of security for businesses by providing protection from malicious activities such as DDoS attacks or malware infections. Their Intelligent Network Security (INS) system blocks suspicious traffic before it can even reach your network, making sure that all data is safe from potential threats. On top of this, INS also provides real-time analysis so you can quickly identify any issues before they become major problems.
Improved Network Performance
Sangfor's comprehensive suite of products includes features like WAN acceleration which boosts your bandwidth speeds so applications run faster over long distances or congested networks. Their SD-WAN solution ensures reliable connections even when there are multiple paths available on the same link, allowing.
Conclusion
In conclusion, Sangfor is an innovative and powerful IT infrastructure solution provider that offers a wide range of solutions to meet the needs of modern businesses. Its cloud-based platform offers users a secure and reliable means of managing their IT environment, while its AI-powered automation tools help streamline the process. Sangfor's suite of services is designed to provide customers with high performance, scalability, and cost savings. With its cutting-edge technology, Sangfor is well-positioned to remain at the forefront of IT infrastructure solutions for years to come.