The Essential Qualities of Mid-Century Modern Furniture Design
Written by

NewsServices.com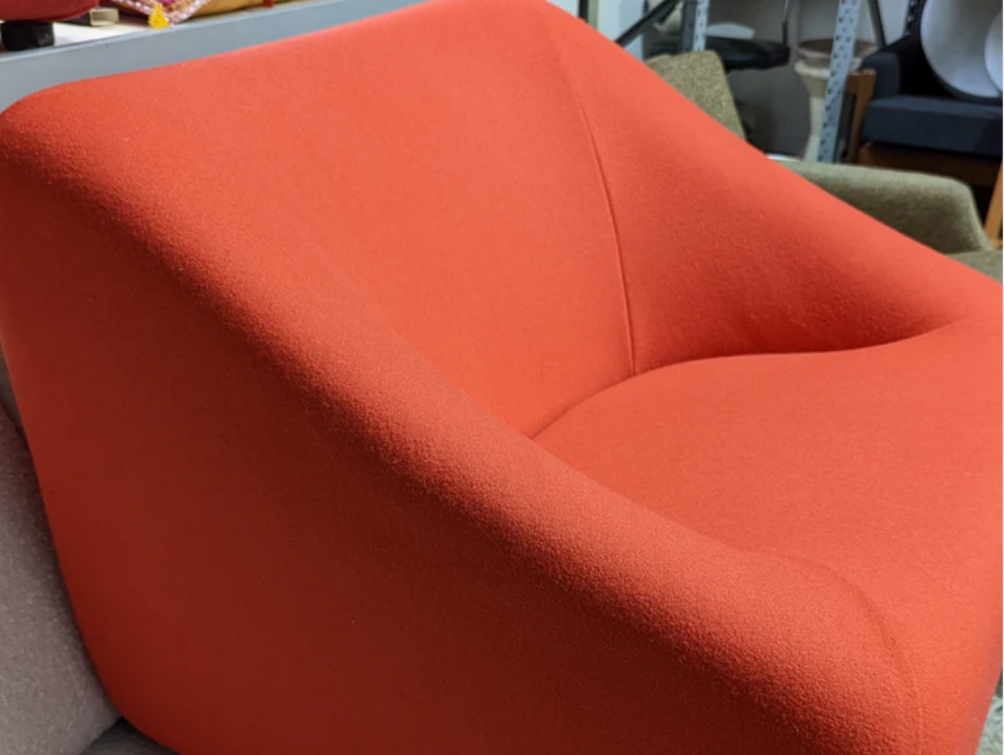 Mid-century modern furniture is a timeless style that is classic and stylish.  It is a style that has stood the test of time, with pieces from the 1950s and 1960s still being sought after today. Mid-century modern furniture is perfect for creating a sophisticated and contemporary look in any space. From comfortable armchairs to sleek sideboards and statement pieces, there is sure to be something to suit any décor.
Mid-century modern furniture is a timeless classic that never goes out of style. It's the perfect blend of modern and retro, bringing a sense of elegance and sophistication to any space.  If you're looking for mid-century modern furniture for sale, there are plenty of options available. You can find it in antique stores, vintage shops, online retailers, and more. Whether you're shopping for a specific piece to complete your interior design vision or just browsing for inspiration, you'll find plenty of mid-century modern furniture to choose from.
Here's a list of essential qualities that make mid-century modern furniture design so unique:
Emphasis On Simple Forms and Organic Curves
The essential qualities of Mid-Century Modern furniture design are all about simplicity and organic curves. These designs feature clean lines, free from the ornate detailing of previous design eras. Instead, the focus is placed on creating pieces with a modern yet timeless look. These designs were created to be functional but with an eye for aesthetics. The use of natural materials like wood, marble, and metal are often used to create pieces that are both beautiful and practical. By focusing on these simple forms and organic curves, mid-century modern furniture is able to transcend the decades, creating a look that is both classic and contemporary.
Neutral Colors and Minimalistic Accents
If you're looking to inject a hint of timeless style into your home, Mid-Century Modern furniture design is a perfect choice. Characterized by neutral color palettes and minimalistic accents, this style of furniture is designed to be both classic and contemporary. The use of light, neutral colors, such as beige and greys, draws attention to the simple shapes and minimalist details. The clean lines of Mid-Century Modern furniture are complemented by intricate details such as tapered legs, tufting, and button-tufted upholstery. The overall effect is one of timeless sophistication and an aesthetic that will look good in any room.
Emphasis on Functionality and Comfort
This combination of traits is what makes this style of furniture so timeless and enduring. Functionality is key, as the furniture should have a practical purpose and be able to meet the needs of its owner. Whether it is a sofa, armchair, or table, the furniture should be a piece that can be used in a variety of ways. Comfort is also essential, as it ensures that each piece is useful and enjoyable to use. Comfort can come from the materials used, the shape of the piece, and the overall design. By focusing on functionality and comfort, Mid-Century Modern furniture design provides beautiful and practical pieces.
A Blend of Modern and Traditional Aesthetics
Mid-Century Modern furniture design is renowned for its impeccable blend of modern and traditional aesthetics. This unique combination of styles allows the furniture of this era to stand out from the crowd and makes it an ideal choice for those seeking to add timeless style to their interior design.