Tips choosing a trading platform to grow your business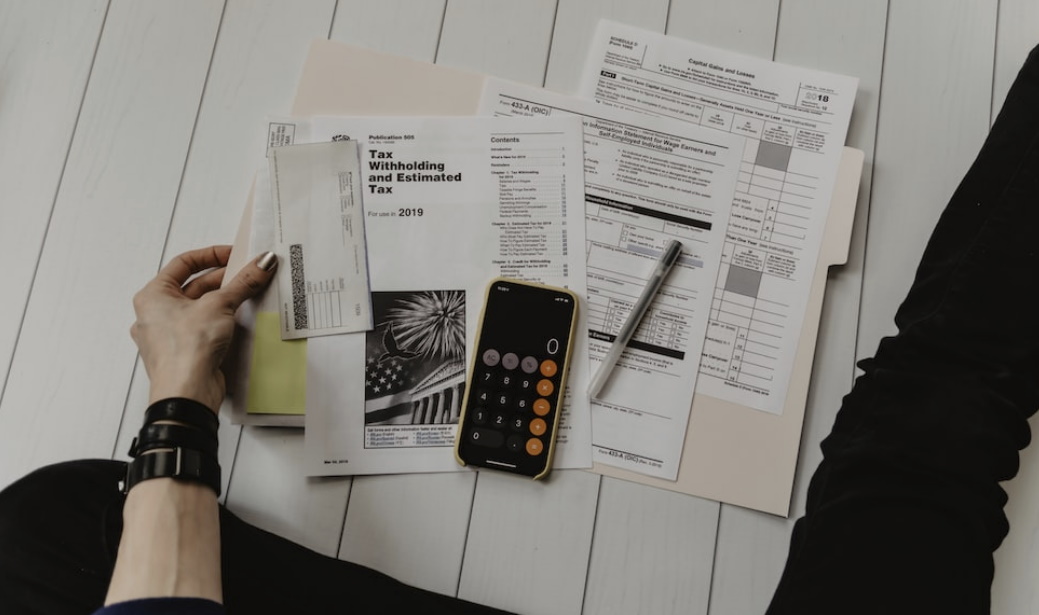 Four Tips on Choosing the Best Online Trading Platform
The path to becoming a day trader has never been more accessible for a regular person. Even 15 or 20 years ago, you needed plenty of resources or connections to trade stocks, bonds, or other commodities properly.
Now you can easily buy individual shares in stocks, or even portions of shares, depending on how much money you want to invest. There are countless online platforms where you can add funds, engage in trades, and then withdraw your earnings over time.
Before you complete the OANDA login, you may want to read about the most important aspects of a trading platform. Our guide will make it easier for you to choose the best online trading platform to buy and sell forex, stocks, bonds, mutual funds, and other commodities.
Below are four tips for picking a top-quality and reputable trading platform.
1. User-Friendly Interface
A trading platform can have the most advanced and unique features, but are they useful if you do not know how to take advantage of them? Most people who begin day trading are not financial experts, as they are trading for the first time.
If you are a relatively inexperienced trader, then finding a platform with a user-friendly interface is especially important. The platform should also have an in-depth support section where you can read about all its features and watch video clips of how to complete specific actions within the interface.
As you gain more experience in the world of online trading, you can eventually move on to a more feature-filled and advanced trading platform. By choosing a simpler platform at first, you can quickly learn how to trade in a way that ensures you are making a passive income to help support your small business.
2. Demo Account Access
An essential online trading platform feature you should seek is the demo account. Depending on the platform you choose, such demo accounts are available when you are trading stocks, bonds, mutual funds, and forex.
The concept of a demo account is very simple: it allows you to engage in trades without using real money. You are completing fictitious trades but tracking their real-time progress to see how much money you would have made or not if the trade was real.
Demo accounts are an excellent way to learn about the financial markets, ensuring that you are more experienced when you begin to trade with real money. Even if you are eager to trade and raise funds for your business, using a demo account for a few weeks is very important.
3. Trading on Margin
If you are planning to day trade forex, then you may want to ensure that a platform supports using margin and leverage to complete trades. The concept of leverage in trading is that you receive funds from the trading platform to enter into a specific position. At the same time, they hold a small percentage of that trade's value from your balance as margin to verify the trade.
Such a process ensures that you can trade at greater volumes than how much money is in your account balance. For instance, if you have $10,000 in your account, you could use leverage and margin to buy the USD/EUR currency pair up to $40,000 or $50,000.
4. Transparent Fee Structure
One of the ways that online trading platforms make money is through the fees they charge customers. The fee structure can depend entirely on the platform, as some choose to charge a monthly fee, while others may take a cut of every transaction that you complete on their platform.
An issue that may arise with some platforms is the lack of transparency with respect to these fees. Customers do not have a problem with the concept of a training platform charging fees, as the platform allows for safe and seamless trading 24 hours a day, seven days a week.
However, if a platform is not clear about how often and how much they charge, then customers may find they are being tricked into paying far more money to the platform than they were anticipating. Only choose trading platforms that clearly outline their fee structure.
Trade Safely and Methodically
Even if you find the very best online platform to trade stocks, forex, and commodities, you must be extremely careful when entering or exiting trades. 
Do your research before taking on any position, ensure you are not panicking when you exit a trade, and be extremely methodical about how much of your small business's funds you are willing to spend on trading.