Top Tips for Selling your Home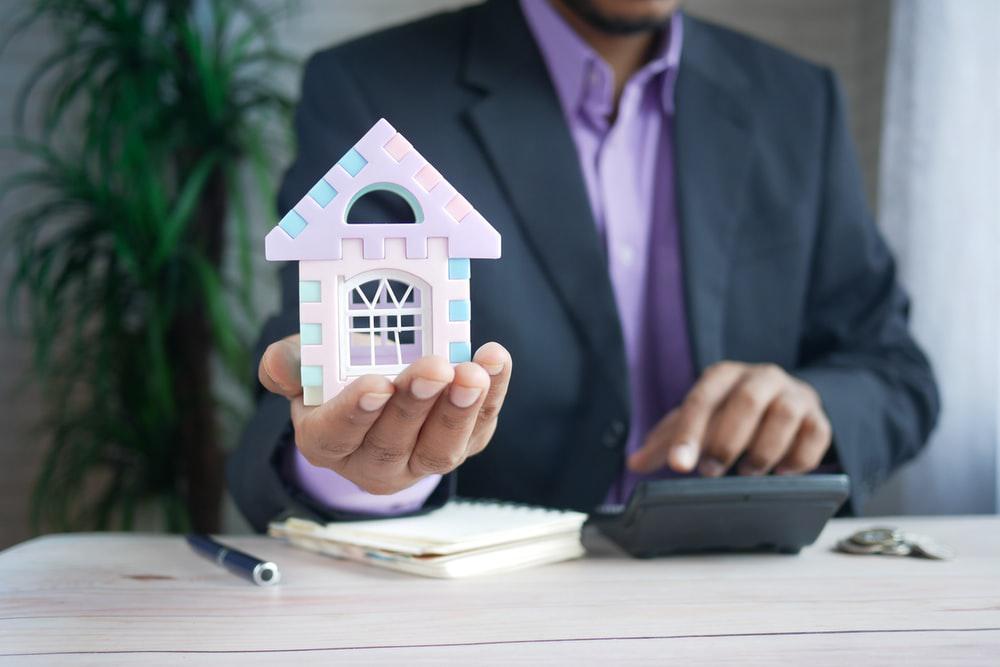 The real estate sector is always buzzing, as people buy, sell and rent property and if you have decided to take that promotion and relocate to another state, you will have to put your home on the market. It can seem like a huge hill to climb to relocate all of your personal possessions and with that in mind, here are a few tips to help you sail through the selling process and start an exciting new chapter of your life.
Free online property valuation – Yes, you can make good use of a free online property valuation calculator to find out how much your home is worth. It is simple to use; you answer questions about the type and size of the property, style, condition, special features and the location then click on submit. The online property valuation tool takes more than 100 factors into account when valuing a property and this is an accurate way to find out the value of your home.

Fixed fee real estate agents – You can save money if you approach a real estate agent that works on a fixed fee basis and there are good agents that offer fixed fee services. It is important to understand that you are putting your faith in the agent and this is not the time to use a novice; rather you should do some research into potential agents that you might use. Find out how successful they are and read the online reviews, which are a good indication of their service and performance. If you are looking to rent property in Brisbane, click here.

Use a professional property photographer – A few shots with your mobile phone is not the way to go; if you list the property with an established real estate agent, they would have in-house photo/videographers who can make your home look special. It is important to present the house in its best light, otherwise potential buyers won't bother to request a viewing.

Carry out minor repairs – We recommend that you tour your home and make a note of the minor repairs that need to be done prior to listing the property. Ask a local builder to quote a price and if you think it is too high, call in another contractor to compare quotes.
You will likely have to invest some money in property renovations and most people add that to their asking price; use the online property valuation tool to find out how much your home is worth, then source a local real estate agent and list the property.