Are Pokemon Cards Worth Investing in?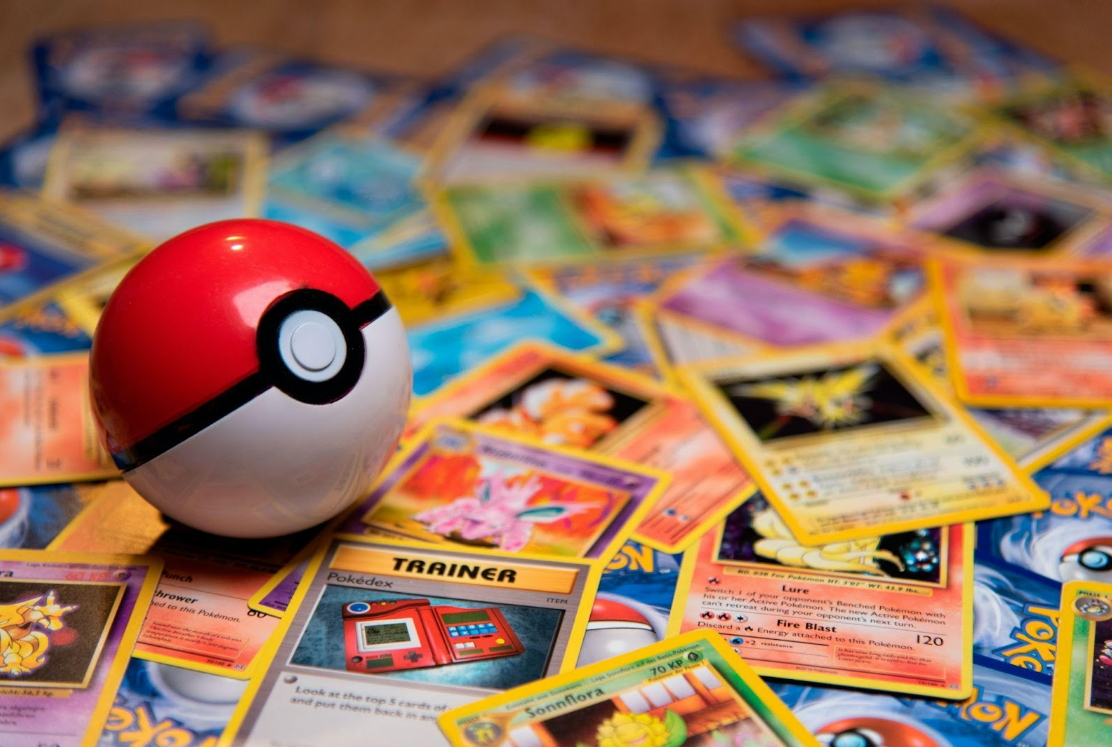 If you're considering investing your cash in an appreciating asset, there's always real estate, banks with high annual interest rates, paintings, and Pokémon cards.
Wait, graded Pokémon cards? You read that right! eBay reported a few years ago that the value of this trading card game marketplace has increased by over 500 percent from 2019 to 2020! This has investors, many of whom remember the joy that acquiring these cards brought them as kids, interested in restarting their collections with the hope of their cards increasing in value over the next few years or (perhaps decades).
If you're looking to make some money off of your Pokémon cards, here are a few tips you should keep in mind:
They're Easy to Get but Challenging to Sell
Collectors must carefully consider which cards they want to acquire, as they will be stuck with them for a while. It is also important to note while the value of individual cards can fluctuate, the value of your collection as a whole will generally increase over time.
Bear in mind, too, that the market value of an asset is often much lower than what a person would need to pay to purchase the asset. This is because buyers must pay taxes, shipping fees, and other costs. Furthermore, if a person were to sell the asset, they would likely need to pay additional fees, such as those associated with online marketplaces or trade shows.
Bottom line, after accounting for all the various fees and costs, you will likely need to sell your assets for significantly more than their market value to turn a profit.
Recent for Short-Term, Vintage for Long-Term
The appeal of the Pokémon Trading Card Game is due to its similarity with the titular video game series. Players collect and use cards (featuring certain Pokémon), with individual strengths and weaknesses, in an attempt to defeat their opponent by using strategic gameplay. These cards are the foundation of the Pokémon Trading Card Game and have been in circulation for nearly 25 years. The value of these cards is indicative of the current popularity of Pokémon.
For instance, the Base Set era is the first of the Pokémon Trading Card Game. It includes the first printing of the most iconic and well-known Pokémon, Charizard. It includes the beloved and rare Lugia from Neo Genesis and the first printing of the odd and mysterious Mr. Mime from Jungle. This is because pre-2003 cards are not as affected by changes in popularity as newer cards. So, if you think the brand will continue to grow, investing in vintage cards is a more durable option.
And Before We Move to Part Two, Remember to Diversify Like Other Investments
The value of a graded Pokémon card can rise and fall very rapidly, and if you're not careful, you can easily lose money. However, if you're smart about it and pick the right cards, you can make a lot of money. 
A sealed product (like a booster pack) is a type of investment that offers stability and growth potential. When you buy a booster pack, you are purchasing exposure to every card in a particular set, which means you can get the most sought-after cards.
Do More Than Just Collect with Gamers Combined
We carry the largest inventory of Pokemon and Basketball cards and other protection items and accessories to keep your investment growing. Visit our website to know more. Hurry! Order right now with free shipping Australia-wide on
graded Pokémon cards
for a limited time!