5 Types of Software for Small Business that Work Like a Charm
Written by

NewsServices.com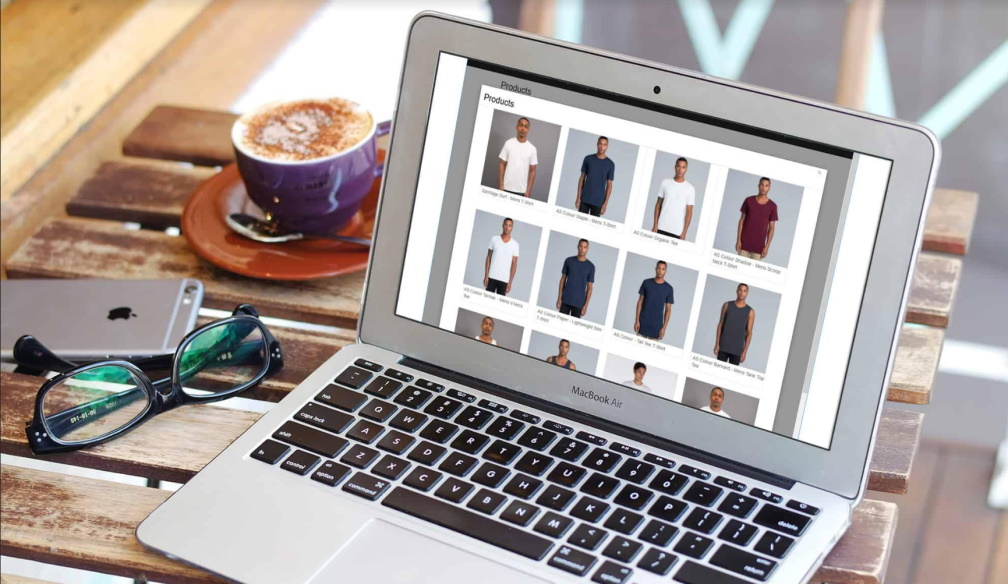 Running a business on your means that you will have to take on responsibilities that never before even crossed your mind. Normally, a task that you have no previous experience with would be impossible to overcome. However, with the right software, it doesn't have to be this way. Regardless if you're struggling to get your website up and running or to get a better grip on your finances, here are the top 5 types of software that your small business should start using.

Accounting Software
When running a small business, chances are that you're in charge of the paperwork regarding your finances. Now, this means that you'll be in charge of your financial statements, and the last thing you need is to be accused of financial statement fraud. Keep in mind this type of fraud doesn't always come with bad intent. Sure, inflating an asset's net worth is usually done deliberately, the same as overstating revenue. However, even a mistake (like a timing difference) can be seen as a financial statement fraud.
M-Connect accounting services will drastically reduce the likelihood of mistakes. Other than this, it will automatically schedule vendor and invoice payments (as well as reminders), which makes it easier for everyone to be financially responsible. The accuracy of data is greatly increased, seeing as how the use of already existent data is optimized and data entry is platform-assisted. One of the most important things worth mentioning is that customized reports and graphs made this way look far more professional.

Email Marketing Software
Sending promotional emails is an important aspect of running a business. However, having someone on this 24/7 is not the best use of your workforce. It's both expensive and inefficient, especially when you have so many great email marketing software options to choose from. With the right software, you'll be able to send more targeted emails, which ensures that your email marketing strategy is optimized at every point.
Email marketing also ensures automated sending, which means that it's less labor-intensive. From the managerial standpoint, it gives you a chance to see the exact ROI that this platform can bring. Take the number of emails that this platform can send in a day and compare it to the number of human hours that it would take to get the same result. Now, multiply this number of hours by the hourly wage that you would normally pay for this task. Lastly, compare the cost of this email marketing software to your payroll.
It's also worth pointing out that this type of email marketing campaign tends to be far more measurable. The data measurement is more precise, which greatly benefits your analytics.

Project Management Software
Some managers handle multiple projects at the same time. Now, even running a single project is a massive challenge but handling a myriad of tasks required for each of these projects is nearly impossible without proper project management software. This tool allows you to improve your planning and scheduling process, elevate the overall collaboration to the next level and facilitate remote working on this project.
The thing is that while the majority of these tasks could be handled via a collaboration platform (something that we'll also discuss), there are some administrative that you could use some help with. For instance, budget management and risk mitigation.
Keep in mind that when it comes to the choice of the specific software, what you're looking for are features. You also need something that will work well with your own needs and work methodology. Also, keep in mind that high-end software, especially their premium plans, isn't cheap. Therefore, you need something that fits your budget. Lastly, an advanced platform can be a bit intimidating. So, you may want to look at how beginner-friendly it is.

Collaboration Software
Collaboration software is a digital replacement for the traditional office. It's there to get your entire team together, present them with an easy way to share documents, and facilitate the introduction of new team members to the project. Collaboration tools boost productivity, improve communication and, overall, boost team morale.
From the managerial standpoint, a collaboration tool is a great place to keep track of project updates, monitor the activity of the team, and manage individual projects. The thing is that it's easy to give people access to the project materials and then keep track of how they handle these materials. Updates happen in real-time, which means that teams that are scattered all across the globe have an easy time tracking the progress.
The choice of collaboration tool should be primarily focused on the challenges that you are facing. For instance, how big is your team? What is your current IT infrastructure? What are your current goals? After getting answers to some of these questions, you'll have a lot easier time handling these issues.

Website Building Software
Being able to make your website is not just a way to save money. It's also a way to become more self-reliant in one of the most important fields of your business. You see, with some of the best website builders, you don't even have to know how to code. They're built on a drag-and-drop principle or (in some scenarios) a copy-and-paste principle.
This gives you a much cheaper and quicker development and seeing as how you were the one who made the website, it makes you self-reliant for maintenance. It's not even just this but also a chance to choose between pre-built themes (for those who just want a quick website) and customization that gives you full control over how the website looks and feels. Needless to say, this might just be integral to maintaining good customer service.
The integration is also quite easy, which means that you have access to social media integration, Google forms integration, and email integration. All of this is controllable from any device that you own.

Wrap Up
Whenever you need to add a new function for your business, chances are, there's a digital tool that can allow you to improve it cheaply and quickly. It's important that you understand that the majority of these tools are designed with entrepreneurs in mind, which means that you don't have to be an IT expert to use them effectively or even master them. All it takes is some willpower and patience.