IRI Appoints Alistair Leathwood as Chief Commercial Officer for Asia Pacific Region
Written by

Tess Sanders Lazarus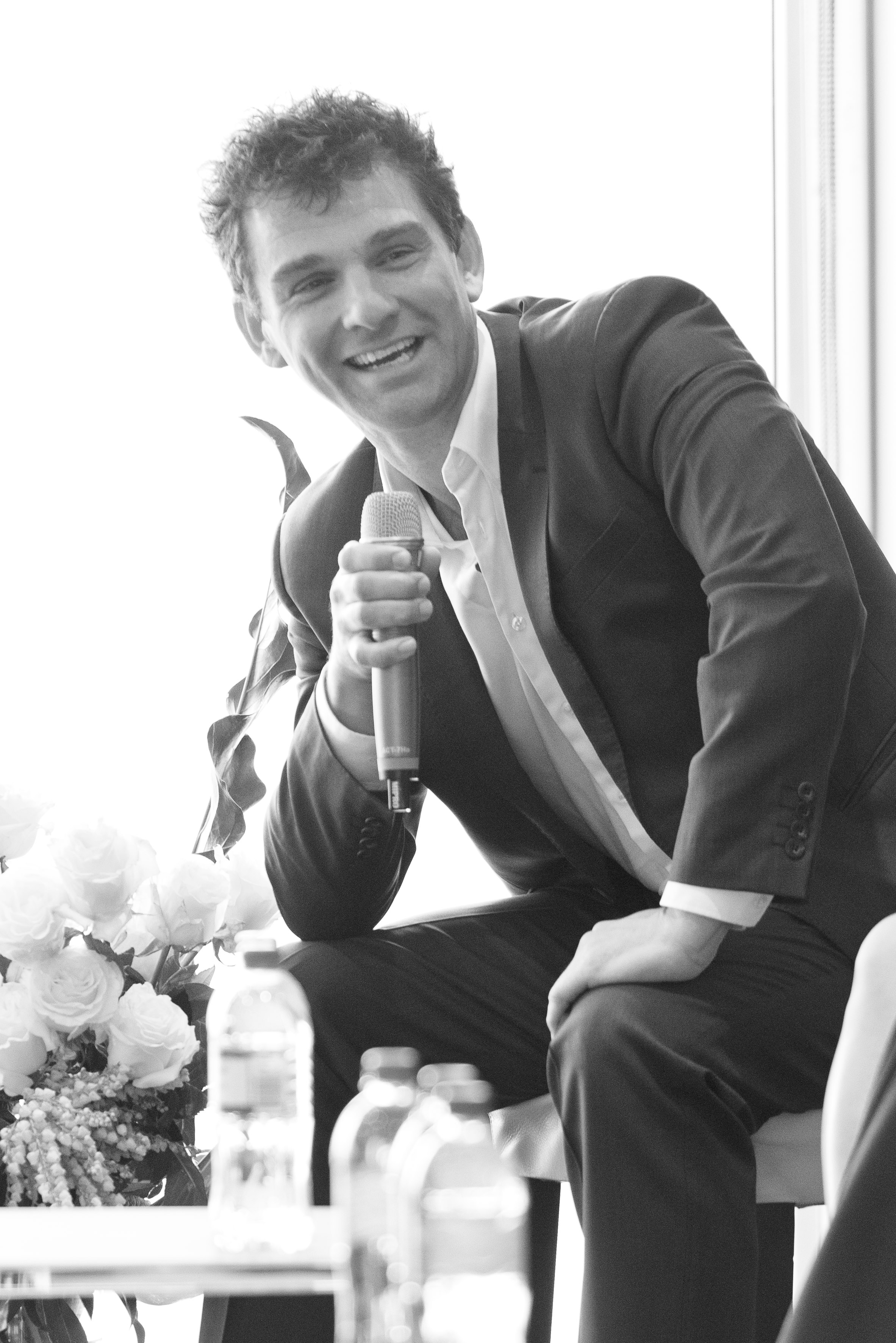 IRI, the big data and technology expert for consumer industries, has announced the appointment of Alistair Leathwood to the role of chief commercial officer for the Asia Pacific region.    
Leathwood joins IRI from Kantar TNS (part of the Kantar Consumer Insights Group within WPP), where he held the role of executive director for Australia. In this role, he was responsible for leading the Kantar TNS team through five successful years of growth, including winning the Best Agency Award in 2017. Leathwood brings over 20 years of experience across the market research sector and has worked within the EU, the U.S. and APAC markets leading companies such as Colmar Brunton, The Big Data Agency (now Decidedly) and Datamonitor.
Andrew Appel, president and chief executive officer of IRI, said, "We are delighted by the appointment of Alistair. He is a passionate people leader who has dedicated his career to combining data, expertise and consultancy approaches to build strong and mutually valuable client relationships.
"He will be a valuable addition to our organisation, and we look forward to benefitting from the expertise and experience he will bring to our business. Alistair will play a pivotal role in enhancing our ability to meet the needs of our clients, as IRI continues to provide industry-leading insights and solutions to the marketplace as well as unparalleled industry expertise."
Leathwood added, "I am delighted to be joining the IRI team. I am impressed by the company's strong pedigree and exceptional market position and am hugely excited about the new wave of innovative solutions that IRI will be launching. I look forward to contributing to the growth of this business."


Alistair Leathwood officially commenced on 11 February 2019.


About IRI
IRI is a leading provider of big data, predictive analytics and forward-looking insights that help FMCG, OTC health care, retailers and media companies to grow. With the largest repository of purchase, media, social, causal and loyalty data, all integrated on an on-demand cloud-based technology platform, IRI guides over 5,000 clients globally in their quests to remain relentlessly relevant, capture market share, connect with consumers and deliver growth. www.IRIworldwide.com.