Hospitality Industry Career Options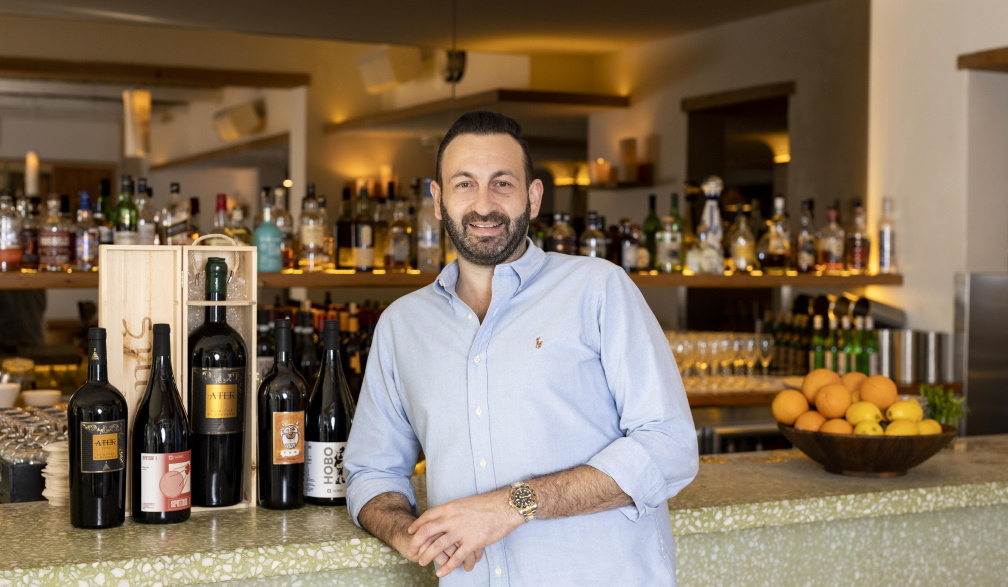 According to the Hospitality Global Market Report 2022, the hospitality industry market is expected to reach $4.54 billion at the end of 2022. The report expects rapid industry growth at a compound annual growth rate or CAGR of 15.1% in the next few years.
Aside from being an in-demand industry, working in the hospitality industry offers countless benefits, namely earning a competitive salary, meeting new people, and working in a relaxed working environment. This industry also provides flexibility as it allows you to work in and out of the country and have different work schedules other than 9 to 5.
If you want to work in the hospitality industry, here are some of your hospitality career options:
Front Office Manager
Do you love meeting new people every day? Are you comfortable with training and managing teams? If you answered "yes" to both questions, working as a front office manager might be your excellent option. This job will require you to train and supervise office staff, maintain guest relations, and handle customer complaints and requests.
Front office managers also have to monitor and order office supplies, troubleshoot emergencies, and schedule shifts for the office staff. You'll also be responsible for updating records of office costs and expenses.
Restaurant Manager
The US Bureau of Labor Statistics expects food service managers' employment to grow at least 15% from 2020 to 2030, faster than the average for all occupants. You can take part in this growth by working as a restaurant manager. Typical responsibilities of a restaurant manager include marketing and general management.
Restaurant managers are also responsible for recruiting, training, and supervising staff. They also have to conduct staff performance appraisals and set targets for them.
Travel Agent
If you love to travel and acquire insights about a specific destination, working as a travel agent might be your calling. This job entails dealing with customer complaints and queries, providing advice on passports and visas, and selling travel insurance. You'll also plan and sell accommodations, transportation, and other travel services when you work as a travel agent.
Bridal Consultant
Also known as wedding planners, bridal consultants are hired to oversee different aspects of a wedding and reception. When you work as one, you'll have to present different wedding packages to your clients, schedule meetings with the client and other vendors, monitor all wedding-day activities, and many others.
Wedding consultants are also in charge of negotiating contracts with the vendors, ensuring invitations are printed on time, free from errors, and ensuring the client's wedding gifts are secured after the event.
Theme Park Manager
As a theme park manager, you'll need to ensure all parts of the park are operating efficiently and that the park complies with health and safety regulations. With this job, you'll have to devise new experiences and events for visitors and set budgetary strategies.
Theme park managers are also responsible for building effective and productive staff teams through training and development. You also need to keep abreast with the advancements in the industry and implement them in the park where you work.
Succeed in the Hospitality Industry
The key to succeeding in the hospitality industry is acquiring the necessary education and experience for the job. Once you've completed the right degree and gained sufficient experience, entering and succeeding in the hospitality industry will be as easy as 1-2-3!