5 Ways To Boost Your Holiday Sales
Written by

NewsServices.com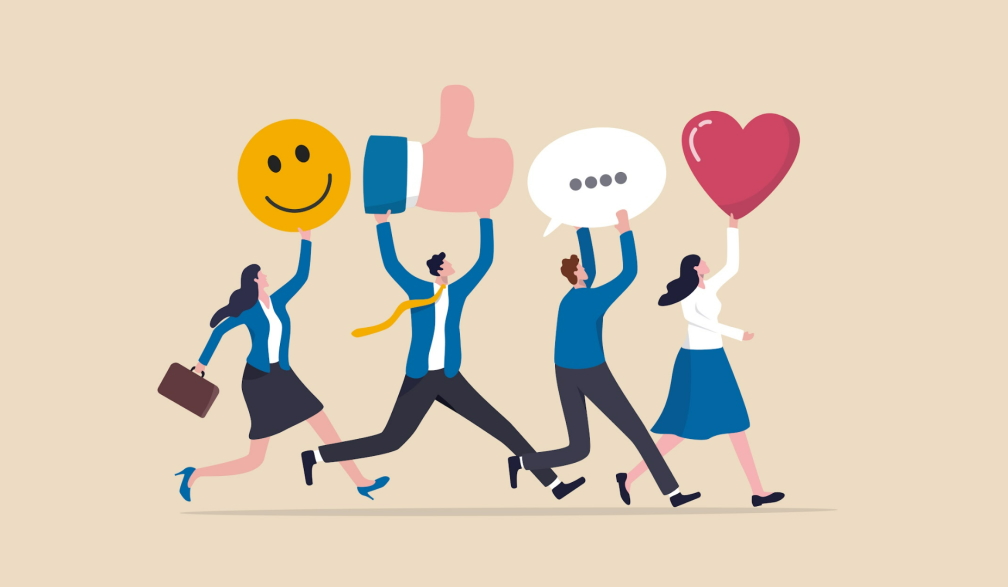 The holiday season is here. If you're not already making a plan to boost your holiday sales, now is the time to get started. With so much competition, it can be hard to stand out. However, it doesn't have to be complicated. 
Here are some of the ways you can do to boost your holiday sales this year:
1. Offer Special Holiday Promotions
Every holiday season, businesses are hoping to boost their sales. While the holidays can be an excellent time for your business, it's also easy to get caught up in the middle of the hustle and bustle of the season. It's important to remember that you can use this time as a chance to grow your brand and increase your customer base.
Offer discounts or freebies when customers shop for your Christmas merchandise wholesale. Some discounts can be applied to any product or service, including shipping fees, and they're a fantastic way to attract new customers and increase sales. You may also want to offer freebies such as a bonus item with every purchase or a free month of service.
2. Adding More Payment Options
People want to get their gifts as quickly as possible when it comes to holiday shopping. It's not surprising that the average online shopper will abandon a purchase if they don't see a check-out option within five seconds.
With so much competition online, offering multiple payment options can help boost your holiday sales and bring in more revenue. Here are some tips on how to add more payment options to your website:
Credit Cards

: Offer a variety of credit cards. The most popular method of payment is still credit cards. You can accept Visa, MasterCard, and American Express, which make up about 70 percent of all e-commerce transactions. You can also add Discover, JCB, and Diners Club for even more options. Add a few different debit cards for customers who prefer not to use their credit cards.

PayPal

: PayPal makes it easy for customers to securely pay online with their bank account or PayPal balance, even if they don't have a credit card or bank account. 

Apple Pay

: Apple Pay allows customers to scan their fingerprints instead of entering personal information when checking out at your store. 
3. Advertise On Social Media
In a world where digital is everything, it's no wonder that social media has become a powerful marketing platform for brands. Whether you're looking to cultivate a loyal following or sell your products, there are plenty of ways to use social media for business.
If you want to take advantage of the holidays as an opportunity to boost your sales, then advertising on social media is the way to go. Here are five tips that can help you get the most out of this strategy:
* 

Know your audience

* 

Create an engaging post

* 

Make it relevant

* 

Giveaways and promotions are allowed (but not always recommended)

* 

Social media ads can be optimized
The holiday season is a great time to boost your sales. People are out shopping and buying gifts, and you want to be a part of that. You can do this by offering free shipping on your products or services.
When someone shops online, they expect to pay for shipping. This is especially true if they shop from an unfamiliar company or website. Free shipping can help you stand out from the crowd.
Free shipping is also a great way to keep customers returning for more future purchases. People like to know they're getting good value for their money when they buy something, and free shipping shows that you care about satisfying your customers' needs.
5. Set Up An Email Campaign
Email marketing is a great way to boost your holiday sales. It's an effective way to reach your customers and provide them with information about your products or services.
Here are some great tips for setting up an email campaign:
* Send out multiple emails to your subscribers throughout the holiday season. 

* 

Include links to your product pages and sales pages where you list your products at a discounted price (if applicable). 

* 

Offer special promotions and discounts on items during the holiday season. 

* 

Create informative articles about your products or services that you can use in future email campaigns throughout the year.
Final Thoughts
While there's no denying that the holiday season is a great time to make your business grow, it can also be hard to compete with the big players. If you want to stay ahead of the game this year, follow these tips to boost your holiday sales.