Avoiding a gas shortage is one thing, but what's needed is action on prices
Written by

Tony Wood, Program Director, Energy, Grattan Institute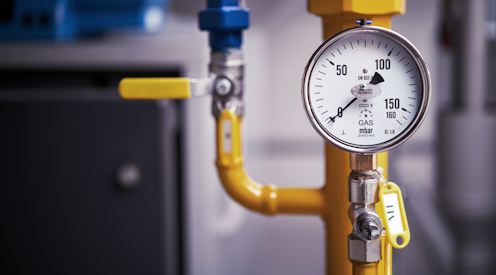 The Albanese government has accepted[1] the Australian Competition and Consumer Commission's recommendation to "initiate the first step" to trigger the controversial Australian Domestic Gas Security Mechanism[2] to avert a supply crisis in eastern Australia.
What the competition watchdog hasn't recommended is what to do about the gas price, which has little to do with supply.
In its latest half-yearly report[3] on gas supply, the ACCC predicts that, without action, eastern Australia will suffer a domestic gas shortage in 2023, and is concerned that already-high prices will go even higher.
The report identifies several causes. One is Russia's war against Ukraine, which has European buyers seeking alternatives to Russian gas.
Read more https://theconversation.com/avoiding-a-gas-shortage-is-one-thing-but-whats-needed-is-action-on-prices-187980