Landlord List: The 6 Essentials of Moving Into An Older House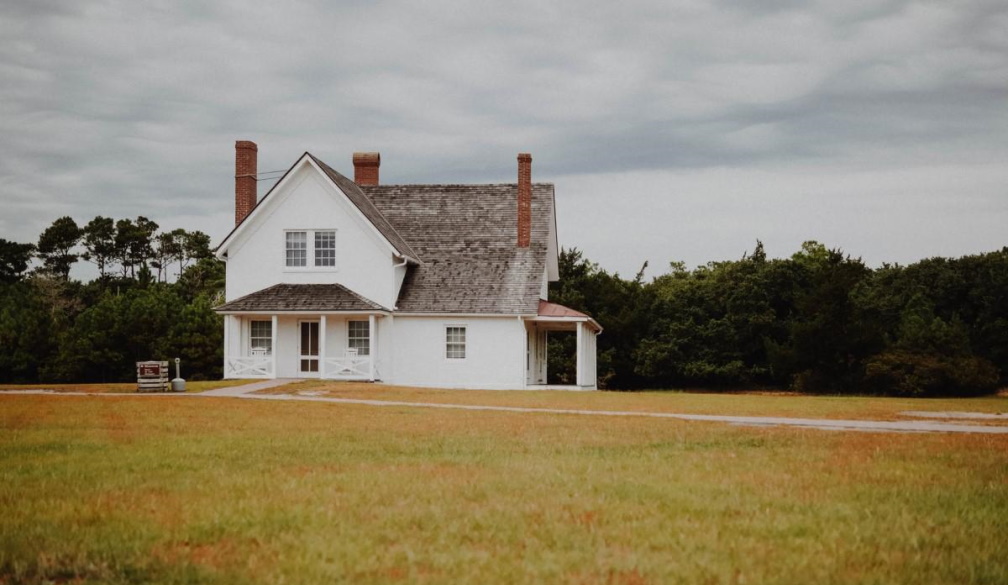 For many homeowners, purchasing and moving into an established property can be an exhilarating experience. However, they can come with a great many pitfalls – from simple structural wear and tear to major issues such as mould, homeowners should consider the critical steps they need to take when moving in. Let's explore six essential steps that all homeowners should take when moving into an older house.
Change the locks
Now that you've purchased your property, it's time to change the locks. After all, there may be extra sets of house keys held by former owners, or lost over time. Ultimately, your personal security is an important part of the homeownership process, especially for established properties.
Consider the services of a trusted local locksmith in St Kilda to get new locks on your home and mitigate the risk of compromised security. After all, one of the best ways to secure your property is to secure the doors with new locks.
Get your new home inspected and organise insurance
You may have done your own inspection prior to making an offer, but it's important to hire a professional building inspector. After all, there's more to your home than what it looks like on the inside. Purchasing an older home can come with risks – homes are much like people. They get old and need maintenance – although maintenance on a home isn't quite a hip replacement.
This is where a building inspection comes in. A high-quality inspection by an experienced inspector can help identify major and minor defects that the seller may have hidden. Additionally, depending on the results, a good building inspector can refer you to additional professionals to monitor and maintain your new home for years to come.
Consolidate and pack your belongings
Moving home is a great time to consolidate your existing belongings. After all, when you're packing your home up, you may discover items you may not have used for a very long time, with little to no sentimental value.
Consider hiring a skip bin to dispose of belongings that are in poor condition and organising a garage sale to sell pre-loved items. This can help reduce the costs of your move and make it a much simpler experience overall.
Organise new utility connections
Once your home is ready to move into, it's important that you don't forget to get your utilities connected. After all, you don't want to move into your new home and be unable to turn the lights on!
Utilities that may need to be connected include:
- Electricity
- Gas
- Water
- Broadband/Cable/Wireless Internet
Make sure that you don't forget to disconnect the utilities from your current home – after all, you don't want to be paying the bills on your former home!
Move to your new home
Now it's time to move, and you've got options – you can hire a box truck and do the moving yourself, or you can find the services of a professional removalist.
There are many benefits to doing the move yourself. Aside from the cost savings, often you can get friends and family involved in helping the move. This can become a great way to introduce your friends to your new home and an opportunity for a housewarming party.
Remember, don't just hire any removalist with a sign. After all, a poor quality removalist can lead to damaged or destroyed belongings. Checking online reviews is a great way to identify the potential pitfalls of hiring a removalist.
Update your mailing address, redirect your deliveries
Lastly, it's important that you remember to update your mailing address. After all, the last thing you want to do is miss a bill or payment because you've missed the paperwork.
Fortunately, updating your mailing address is a relatively simple affair. By contacting your current bill providers and organising a mail redirection for a period of time, you can hopefully avoid missing any mail from your former home.
If new homeowners have one experience in common, it's the experience of moving into your new home and enjoying the serenity. With hundreds of thousands of properties changing hands each month across Australia, following these simple tips can help you get the most out of your ownership experience.