5 Important Questions To Ask Before You Leverage Your Gold For Lending And Finance
Written by

NewsServices.com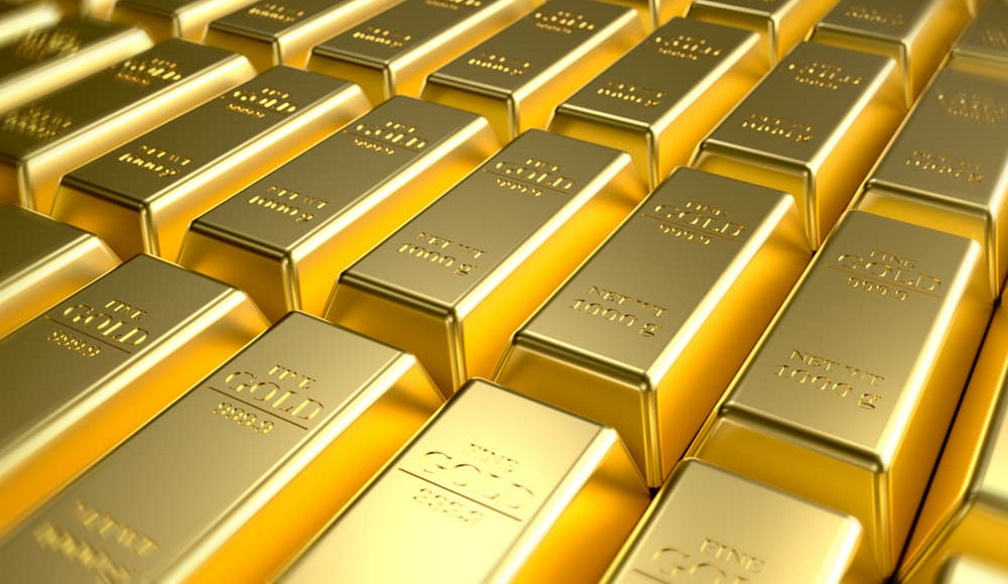 How much gold do you have? How long have you had it? Do you want to leverage your gold but don't know if it's the right choice? To make sure that you can make the best possible decision about your gold and finance options, ask yourself these five questions before taking action.
1) Is the interest rate on gold loans high?
In many cases, gold loans are one of your best options, especially when you're in a financial pinch. But beware—the interest rate on gold loans can be steep. That's why it's important to know how high your interest rate will be before you take out a loan with precious metals as collateral. Here are three questions to ask yourself before taking out a loan with gold: 1) Am I paying more than 4% in interest per year? 2) Is my loan term less than 3 years? 3) Do I have any other options that would allow me to avoid using my gold as collateral? If you answered yes to all three questions, then a gold loan might not be right for you. There are better ways to borrow money!
2) Does the lender charge any upfront fees?
Most reputable lending companies are open about any fees or upfront costs of loans, but it's good to take a close look at what you're getting into before you sign on the dotted line. Be sure you can afford all ongoing payments and any unexpected expenses that might pop up during your contract period. A little extra research now could save you from future headaches down the road.
3) What is the maximum loan amount?
If you're looking to borrow a large amount of money, make sure you're aware of what is an acceptable amount. How much will your lender lend? How much will they allow you to borrow? The maximum loan amounts can vary drastically between institutions, so if you need much capital, it pays to shop around. Also, ask about any requirements that must be met to qualify for a larger loan—you may have to put up more collateral or pay higher interest rates.
4) What kind of collateral is required?
All lending and finance transactions require some form of collateral. For example, suppose you want to borrow $10,000 against your existing assets. In that case, your lender will generally take a security interest in whatever property or assets you use as collateral, which will be your precious metal. That means if you default on your debt obligations, they'll have first right of refusal on those assets before your trustee can sell them in bankruptcy or receiver.
5) Are there any hidden charges?
First, review your contract carefully. Always look for hidden fees. If a lender says it doesn't charge any fees, be wary; significant conditions often have to be met before you can get your gold back. Many of these deals are limited-time offers, so make sure you won't need your gold if you have to sell it quickly on short notice. If a deal sounds too good to be true, it probably is.
If you find it difficult to get answers to these questions, thereby finding it difficult to get a lending company, contact J Rotbart & Co. gold lending, and they'll ensure you get what you need for the best possible rate.



This is general information only. Obtain advice from licensed professionals before making investment decisions.