7 Finance Tips Every Small Business Owner Need to Know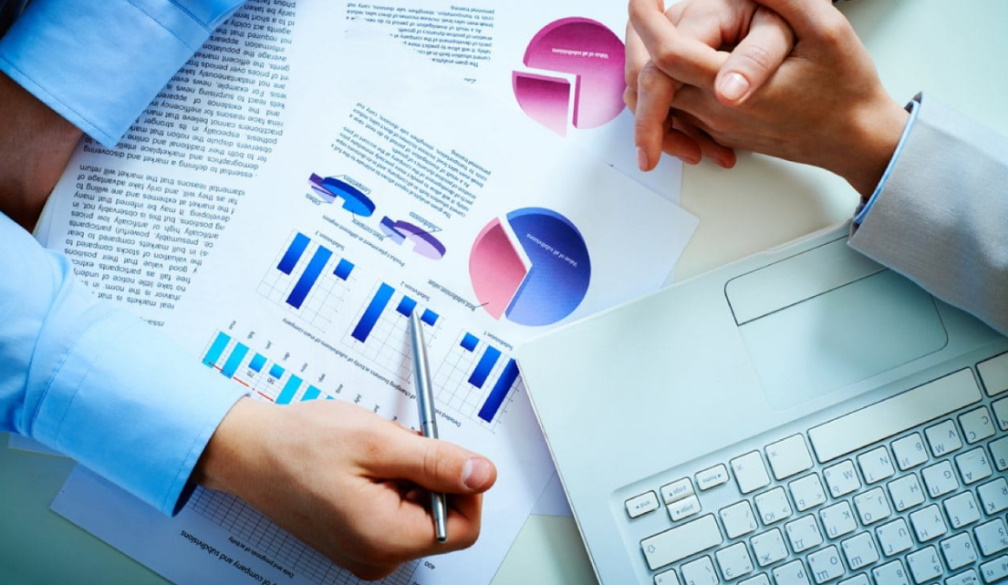 The US is home to over 28 million small businesses with about 543,000 new ones coming up each month! A staggering figure, isn't it? Small business owners struggle with numerous difficulties when trying to run smoothly. There are several challenges they face daily; a few prominent ones being – finding customers, hiring prolific workers, managing the workforce and most importantly dealing with finances. 
Research indicated that 60% Of small business owners claim they lack the knowledge of financing and accounting, which comes as a huge drawback when running a business. 
Study in financial fields helps; although you don't really have to be extensively trained in the area of finances. With a few tips and tricks at hand, you are good to go and can keep learning as you proceed. 
Here we have enlisted 7 finance tips every small business owner should know. Most of these tips are generic but they will surely pave the way for you and be beneficial to some extent. 
1 Prepare a budget 
The preliminary tip when it comes to financial management is preparing a budget. You need to set up a realistic budget which estimates your income and expenditure. A budget gives you a fair idea of how to go about building your business, getting inventory and carrying out all the processes of your business. When you set a budget, remember you set a higher limit for your expenses since these might not be as you expect. Having extra capital is always better than running out of funds. Even if your entire budget isn't spent; the remaining capital can be saved for emergency purposes. 
2 Track expenses  
Let's have a reality check. We all take tracking expenses real seriously in the infancy stage of business; but as your business starts getting established, there are constant demands and cash flow; tracking the expenses and income is often ignored. With so many things to do; tracking cash flow becomes secondary and when suddenly a financial strain is experienced that people do actually notice; their expenditure has been extensive. Keeping an accurate record of your expenses becomes necessary because it helps you determine areas where you can cut down on spending and where you should actually invest. Knowing where your money is going is always good than suddenly realizing you have run out of it. 
3 Be careful with debts 
Certain situations leave you with only one alternative of availing of a loan. Availing of loans is all very well until you fall into a huge debt. It might be greatly worth it momentarily but can quickly backfire as well. Therefore, contemplate realistically the amount you can genuinely pay back comfortably. If you're unsure of it; go for other options like the capital loan for business. Capital loans are to fulfil your regular operational needs and are usually short-term with low premiums. They can be beneficial and easy to pay back, saving you from falling into debt. You can apply for business working capital at firms which offer a streamlined and simplified process and disperse the loan amount as soon as possible. 
4 Get expert financial help
You as a business owner might have knowledge of how to effectively manage finances, but this is never really enough. Some circumstances call for professional help. Since experts are well-versed with financial issues; they can get you acquainted with effective solutions. They might cost you quite a little but are an investment to ensure your business has good financial health. 
5 Pay yourself modestly
Having a strong urge to pay yourself sufficiently is natural when you run a business. But make sure you pay heed to all other financial concerns primarily and take a moderate salary for yourself. You don't really have to cut yourself short; get enough funds so that you can carry out monthly expenses while saving for retirement investments and emergency funds. It is, however; very crucial that you pay yourself consistently so it reflects your commitment to banks and investors. 
6 Make use of technology 
Make use of software that keeps you on top of your cash flow calculations. Manual records can be faulty but machines will always be accurate. You can get software that offers comprehensive services to monitor your finances. 
7 Save as much as you can 
Save on everything that you can! Sign a deal with a vendor that offers you subsequent discounts and a very affordable price. Keep an eye on sales for things you require for smooth operating. When going for marketing; choose the digital platforms. Make sure you negotiate with your suppliers. 
Monetary management is an aspect of business you just can't ignore. Lack of knowledge in financing and accounting can bring you trouble; so, research thoroughly, and take your time to gain a thorough knowledge of how to maintain superior financial health.