5 Best Restaurants in Raymond Terrace
Written by

NewsServices.com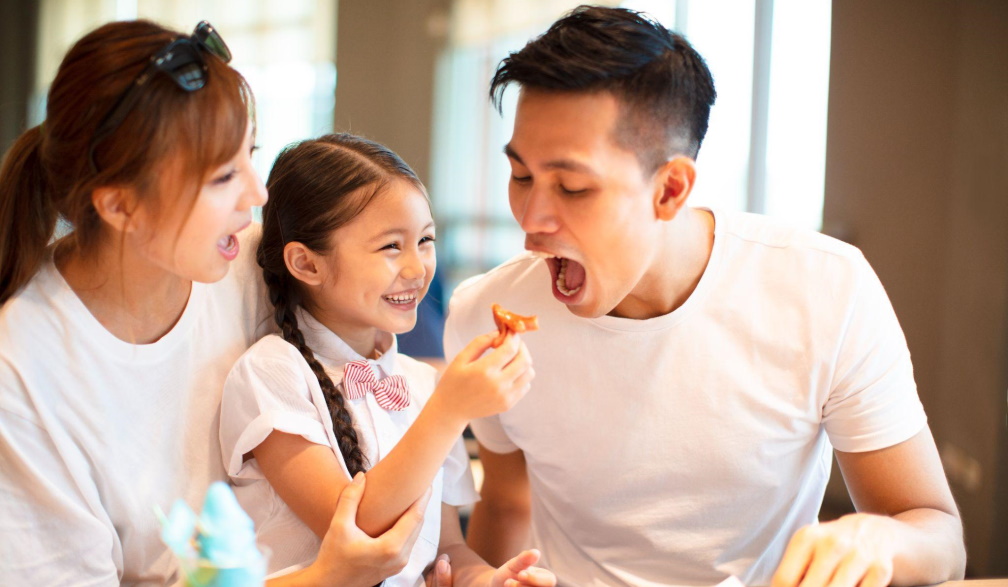 Raymond Terrace is the perfect mix of a small riverside town, elegant historic buildings, and a thriving shopping district. There's plenty to do in Raymond Terrace, from boating and picnics by the Hunter River to fine dining and entertainment.
Here's a taste of the top 5 restaurants in Raymond Terrace.
Thai At 27
If you're looking for a delicious Asian dinner in a hurry, Thai at 27 is your best bet. Their menu is full of crowd-pleasers like spring rolls, noodles, and the grilled chicken satay with homemade peanut sauce.
Try their famous Pad Thai with tamarind, bean sprouts, peanuts and eggs if you're in the mood for a classic Thai dish.
You can find Thai at 27 along William St, Raymond Terrace, Port Stephens, NSW 2324.
Oh Thai
Oh Thai is known for generous servings of fresh ingredients at a great price. Whether you want a takeaway or a lovely lunch or dinner, this restaurant will turn you into a regular in no time. What makes Oh Thai so different are their village-style cooks who bring years of Thai food experience onto your plate. You'll be back not just for the scrumptious food but for great service too.
You can find Oh Thai at 5 William St, Raymond Terrace, Port Stephens, and NSW 2324.
Golden Terrace Chinese Restaurant
The Golden Terrace has everything you expect in a Chinese restaurant: chow mein, stir-fried rice noodles, sweet-and-sour pork, steamed dim sims, lemon chicken, and more. There's also a vegetarian menu at this little gem: tofu, zucchini and mushrooms, plus spring rolls and dumplings served with delicious curries.
If you're looking for a fast, filling meal, go to the Golden Terrace. As one Tripadvisor Reviewer puts it, "Have been going there for 26 years still as good as ever"
You can find the Golden Terrace at Pacific Gardens Village, Raymond Terrace, Port Stephens, NSW 2324.
Riverhouse Café
The Riverhouse Café is the perfect place to enjoy a leisurely riverfront breakfast: egg rolls, crispy bacon, smoked salmon, fresh-baked buns, and of course, great coffee. The Riverhouse also has a decent kids' menu and is dog-friendly.
Your four-legged friends have their very own Puppy Coffee Stop (for fresh water, of course). The whole family can enjoy great food with unbeatable riverfront views at this café.
You can find Riverhouse Cafe at 1 Hunter Street, Raymond Terrace, Port Stephens, NSW 2324.
Sulee Thai
Sulee Thai is another Asian restaurant that you don't want to miss. Their classic Pad Thai is a winner, plus the coconut rice, cashew chicken and pineapple curry. Sulee Thai''s menu is extensive, so if you don't know where to start, go for the chef's suggestions.
These include;
Siam duck

King prawns

Chicken

Beef or

Pork
Vegetarian options include vegetables and tofu, papaya salad or Thai laksa noodles. Whatever you choose, Sulee Thai always serves you with a smile.
You can find Sulee Thai at 80 Benjamin Lee Dr Shop 10, Raymond Terrace, Port Stephens, NSW 2324.
So the next time you are in Raymond Terrace, check out these restaurants and enjoy yourself. Grab a quick bite, order a takeaway, or book a full dinner–you won't regret it.