Trex Decking - Helping business owners make simple eco changes
Written by

Rod Schiefelbein, Trex Australia Market Manager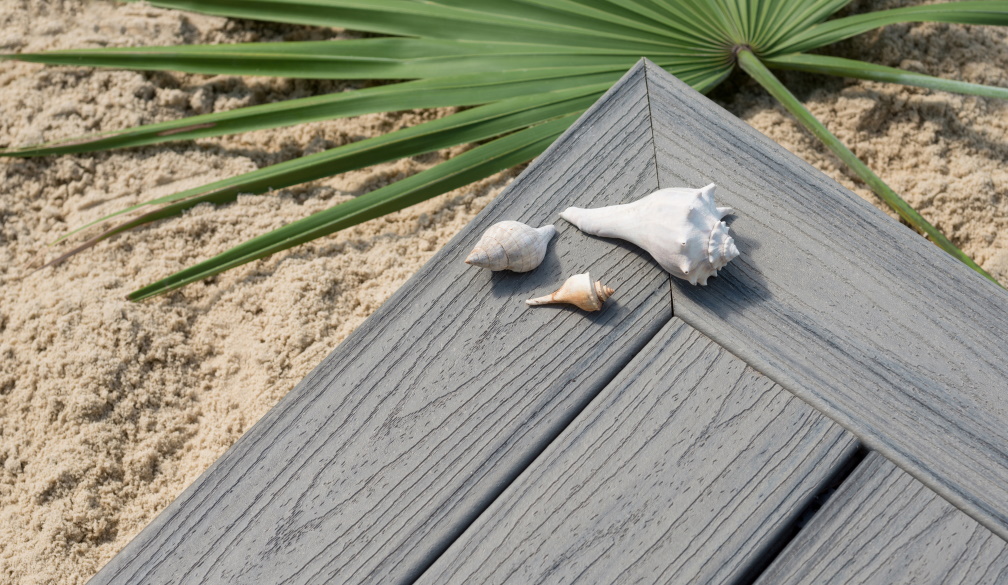 Plastic Free July is traditionally celebrated by making the switch from plastic dishwashing pods to refillable ones, encouraging employees to bring Keep Cups, or deciding to order office groceries without plastic bags for the month. However, how many of these changes are truly sustainable for the business in the long-term? It can be hard when employees fall into old habits.
In fact, psychologists know that being actively eco-minded can be difficult for many, with so many micro-decisions made every day regarding 'plastic-free or convenient', 'green or affordable'… Decision fatigue suggests that making many decisions over a prolonged period of time can be a significant drain on our willpower. The result? Employees have a harder time saying no — to things like impulse buying a takeaway coffee without their Keep Cup, clicking 'yes' to cutlery in the Menulog delivery, using Sellotape inefficiently, and other tempting offers1.
That's why it's important as a business lead to think of long-term decisions that you can make now, which will have a lasting positive impact on the plastic reduction throughout your organisation.
Here are three examples of easy decisions with long-term results to reduce plastic consumption this July (and beyond):
Make in-office recycling easy, by placing lists or images on your yellow, green, red and blue bins to quickly note which items should be placed where and to limit decision-making. If you don't have coloured bins yet, buy some cheap stickers in each colour and allocate a Chief Of Recycling to manage proper disposal of trash.

Replace plastic plates and mugs in the office with ceramic ones and encourage your team to wash and re-use. These can even be taken to the local coffee shop to re-fill on days employees forget their Keep Cups.

Consider a wood-plastic composite deck, like Trex, for your office space. This will ensure you save plastic from hitting landfill while also stopping trees from being felled. By choosing composite decking that saves hundreds of thousands of plastic items from entering landfill, you can achieve a long-term sustainable result – not to mention a gorgeous office space!
Finally, consider pivoting your business model with sustainability at the heart, so that all you do has the environment in mind. For example, as the inventor of composite decking, Trex makes its industry-leading decking using an innovative blend of reclaimed industrial wood scrap and recycled polyethylene plastic, upcycling plastic film that would otherwise end up in landfill. The average 500-square foot composite Trex deck contains the equivalent of 140,000 recycled plastic bags, in addition to plastic film from the overwrap on paper towels to drycleaner bags, sandwich bags, newspaper sleeves and more. Each year, we repurpose nearly 400 million pounds of plastic film, making us one of the world's largest recyclers of plastic film.
Taking inspiration from Trex, what are some long-term decisions you can make now in your organisation to build a better future for the next generation of employees?