Are Celebrities Really Involved in Crypto Scams?
Written by

NewsServices.com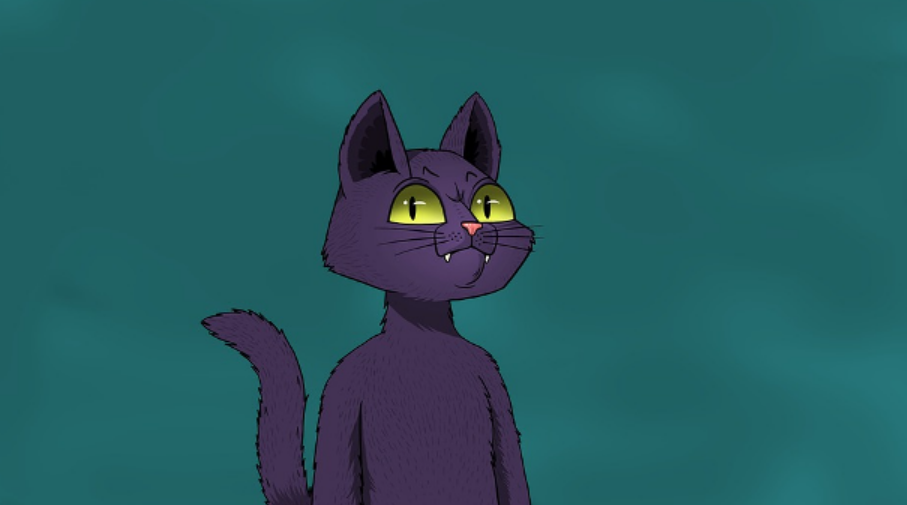 Without a doubt, cryptocurrency remains one of the most controversial topics of the digital world, mainly due to its polarizing nature. It's incredibly challenging to figure out which is a scam and isn't due to the introduction of NFTs — non-fungible tokens.
Essentially, an NFT involves owning a piece of media on the blockchain, but it's not as simple as that. At the end of the day, the only thing the person owns is a link to the piece of media, a receipt for something that everyone else can get.
Things get even trickier when you consider how celebrities have been trying their hand at supposed crypto scams such as NFTs.
Are NFTs scams?
It's not easy to answer such a question, especially when there's so much information going around about how NFTs work. From regular art pieces to NFT gaming, there are plenty of ways to experience NFTs. However, from the significant amount of backlash, it's clear that many people have been scammed, which is why funds recovery services have become much more popular lately. So, if you think you're a victim of a crypto scam, it would be wise to look into your options, such as funds recovery review, to see if they're worth the time and effort.
Enough NFTs have come out as a bust for people to hypothesize that NFTs are generally known as pyramid schemes. Unfortunately, these crypto scams can be a challenge to figure out, as most people trying NFTs have no idea that they have to scam someone out of their hard-earned cash to earn anything.
What do celebrities have to do with it?
The thing about tricking people into crypto scams is that celebrities have plenty of resources to go around. They don't mind suffering an early loss if it means they get back their investment later on. It doesn't help that they have legions of fans that could be convinced to give the scam a try. An example includes Troy Baker of voice acting fame trying to convince others of the validity of NFTs, only to take back the things he said later on. Many more celebrities out there give NFTs a try more out of curiosity than anything else.
How scammers fit into the mix
Considering how easily influenced a celebrity's fans can be, scammers naturally see it as a way to take advantage of unsuspecting individuals. By pretending to be celebrities and endorsing specific types of cryptocurrencies and NFTs, they convince people to be a part of the blockchain — even if they might not have the resources to make safe purchases.
There are so many people pretending to be celebrities that it has created the misconception that most celebrities are into NFTs and crypto scamming. The truth lies somewhere in the middle.
Conclusion
It would be best not to dabble into NFTs unless you're willing to lose a lot of money in the process. Cryptocurrency is something that will continue to rise and fall with the times, and spin-offs such as NFTs are only making things more complicated.