5 Things to Consider When Buying an Investment Property
Written by

Ariana Mortenson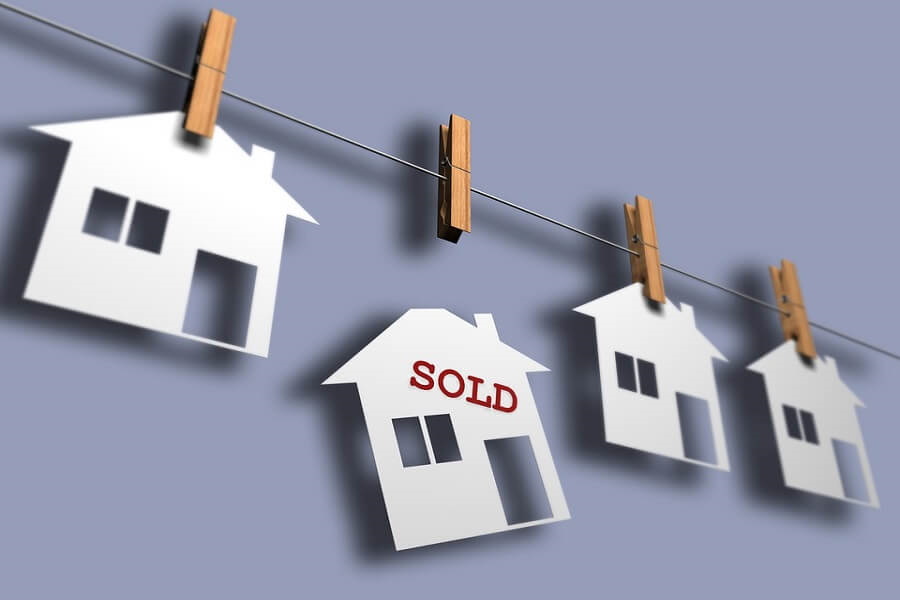 Real estate bought to generate revenue is referred to as an investment property. Purchasing an investment property can present issues, such as higher maintenance expenses and more rigorous financing requirements like higher interest rates and larger down payment than buying a primary residence.
Purchasing a rental property as an investment might be a wise financial move. If you do it well, you may earn a lot of money through passive income, tax benefits and equity gains. But a significant return on your investment is not a guarantee—you need to think intelligently when choosing and acquiring your investment property and to act in accordance with both market trends and the basic rules that indicate whether your investment is ready to succeed.
It's natural to feel overwhelmed by the procedure if this is your first foray into the world of investment homes. There's a lot to think about and a lot on the line.
We've put up this quick guide on the major factors to consider when buying an investment property to help you get there.
Location
Consider the location first, then the property itself. It may seem counterintuitive—after all, you're buying a physical structure—but the "perfect" property in the wrong location isn't likely to be the right property at all. If you are investing in residential real estate, know how to choose the right location.
Rental returns
You'll need to calculate the statistics to ensure that everything adds up. To assist you to limit down your possible residences by price range, find out how much you can borrow.
Then, depending on things like weekly rent, rates, insurance, any maintenance or repairs that need to be done and probable vacancies, you'll need to calculate out what your rental yield would be. A fair measure is to aim for an annual rent of 5% or less of the purchase price of your property.
Low vacancy rates with long term appeal
The best investment properties allow landlords to charge competitive rents while recruiting dependable tenants. The key, once again, is research. Low vacancy rates in suburbs suggest a robust local economy and significant demand.
Look for houses that are in good repair or that can be readily upgraded with a coat of paint or a garden makeover to attract the best potential tenants. Keep in mind that you're in it for the long haul.
Also, think about your price strategy. It may be more lucrative to have a pleasant long-term renter and prevent any prolonged vacancy periods than to charge the highest feasible rent.
Look for low maintenance options
If you're new to real estate investment, be cautious of taking on more than you can handle. You'll likely pay too much to rehabilitate the house and still earn a profit on its sale unless you have the expertise for large-scale repair – or know someone who does great work at a low price. A better option is to search for properties that require minor renovations and are offered below market value.
Property management
Last but not least, as your financial portfolio expands, so does the demand on your time. It's crucial to consider whether or not you'll be able to devote the time required to manage a rental property (or several properties).
If you work full-time, have a busy schedule or simply prefer to spend your leisure time with family and friends, having professional property management take care of your assets not only saves you time but also offers plenty of additional advantages.
To sum up…
When you learn the signs that you are ready to buy an investment property, remember the above points to make a sensible investment. One of the most profitable purchases you'll ever make is an investment property. Work with an expert advisor who can guide you through the process and assist you to make the best possible purchase.
Author Bio:
Hello everyone, I am Ariana Mortenson, a professional writer and blogger. I write on various niches in a way that it's understandable and appealing to the people. I aim to achieve a difference through my writing which allows you to make informed and valuable choices. Follow me back on Twitter, LinkedIn and Pinterest.