6 Online Education-Related Business Ideas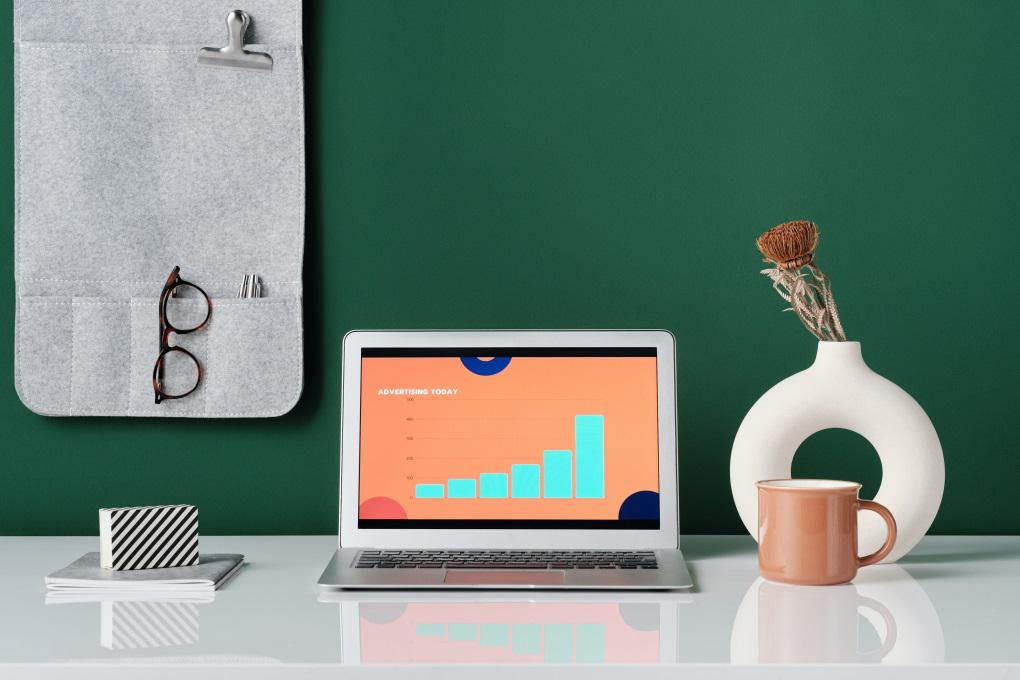 The field of education has seen rapid growth in the last few years. As people become more aware of the importance of education, they also realize they can learn many things by sitting on their couches in their pajamas. This fact has driven the growth of online education to such an extent that several institutions have already established a significant market for themselves.
The disruptive technology has been a great boon for customers who can now access education or training online from their home, office, or anywhere with an Internet connection. So, why not leverage this opportunity and start an education-related business on the internet? If you're looking for ideas, we've got you covered. Be it an opinion, lesson based or just a resource for further research, these ideas might give you ways to cash in on the education revolution.
1. Education counseling
There is a growing demand for online education programs, which has created a niche for online education counselors. As an education counselor, you can offer your services to students preparing for enrollment, academic tests, or students who need extra help in their regular studies. You can offer affordable rates compared to private tutors. You can easily set up your own online education counseling service with a bit of investment involved. To be an education counselor, earn a masters degree in education or counseling. Remember to check in with your state's requirements for licensure.
2. Sell online courses
Selling online courses is a great way to share knowledge with the masses. You will need to set up your website to add an income stream. You can create any course you want, on almost any topic. If you have expertise in Photoshop, you could sell guides on using the software. If you are good at making funny stories, you could teach people how to write comedy. The course material can be in any format like video, PDF, printable and more. Also, you can sell the course material for any duration. For example, offer lifetime access or a monthly subscription.
3. Online home-schooling
Not every parent prefers to send their kids to school. Some opt for home-schooling instead. By starting an online home-schooling service, you'll be able to teach other people's kids over the internet. A home-schooling website provides a service to parents who want to educate their children at home. The business can be very complicated because it requires knowledge of educational standards, curriculum, and teaching methods.
The best way to get started with this business venture is to educate yourself about everything involved with home-schooling. It will give you a better idea of what you need to provide for your clients and will help you avoid potential legal problems.


4. Online library
With an online library, you'll be able to offer various services to students, teachers, and parents. It is a collection of e-books and other digital educational materials accessible online. Your clients will be able to access thousands of books, e-magazines, and research journals for a nominal fee.
To begin, you'll need to build a good website and maintain a database. You can include self-publishing tools where students can submit their work for publication. This is a business idea that requires a lot of work. Still, it could be very profitable depending on the business model you choose, how well you execute it, and how rich your database is. The most important thing to keep in mind when creating an online library is to provide value for your customers. You should identify their needs and find ways to meet them.
5. Online language school
An online language school is an excellent option since language and communication are in-demand soft skills. One of the most important things you can do as a language school owner is to develop a solid and positive relationship with your teachers. You want to ensure the teachers you hire can communicate well with their students and have a positive impact on classroom dynamics. It would be best to ensure your teachers can provide relevant instruction regarding cultural nuances and everyday situations.
A helpful way to market such a business is through word-of-mouth marketing campaigns. You might consider offering discounts or free lessons for referrals that result in enrollments. Common types of language classes include conversational and intensive courses. A conversational class focuses on conversation skills and helps students improve their social interactions in the target language. An intensive course focuses on grammar and vocabulary development, assisting students in preparing for higher education or future jobs.


6. Online educational games
Toys and video games are powerful tools for teaching children about the world around them. By allowing kids to think critically and solve problems using their imagination, toys and video games help prepare them for practical life activities. Students can then apply these skills to their learning process as much as anything else. By combining this with the rising trend of online education, you can create a great startup.
The concept here is simple: you create online games that teach kids specific skills needed in the business world today, like critical thinking, problem-solving, math skills, etc. Kids would play these games at home or school through a computer or mobile device to practice these concepts when they are away from their teachers or parents. Many of these concepts are taught in school already. Still, they are not always engaging enough to hold a kid's interest. That is where online games can prove to be more helpful.
Conclusion
There are many different ways to make money online with an education-related business. But it is also worth noting that starting a business takes hard work. Regardless of what you do, you should always strive to provide outstanding customer service. Just remember that your ideas are never too wild (or too small) to be implemented - so put them into action today!