Water education is key to creating sustainable communities
Written by

Matt Lane from Atria Group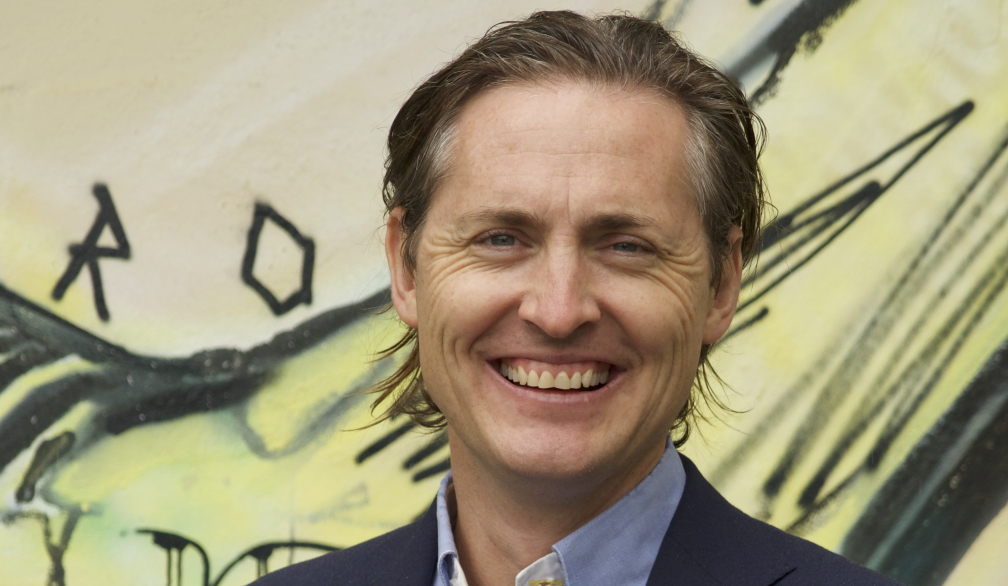 Water has shaped the unique landscape and the culture of the Northern Territory for over 60,000 years and is just as important today. Water is at the centre of the Territory lifestyle. In remote communities, preserving water helps allow Aboriginal people to continue to live and thrive on country. When Living Water Smart tasked us to find a new way to drive community behaviour change around water consumption, we saw a unique opportunity.
We understand that 40% of the population has weekly contact with their local school, and that through schools, parents and the communities are most engaged.
With this insight, we delivered an education-based program to affect real change.
Teaming up with Young Australian of the Year and Indigenous rapper, Baker Boy, we developed a suite of bespoke and creative learning resources for school students that empowered them to take local action to drive water sustainability in their communities.
Baker Boy, who grew up in Maningrida and Millingimbi, inspired students to learn about where their water comes from and celebrated Aboriginal people's cultural connection to water through a series of engaging videos. In the videos, Baker Boy aka 'The Fresh Prince of Arnhem Land', explains how every location has their own water story and outlines how water moves from 'cloud to cup' in remote communities.
The program was specifically designed to be highly engaging for remote students and teachers. Beyond the Baker Boy videos, the program included the celebration of Aboriginal cultural knowledge, industry partnerships, e-learning opportunities, unique curriculum aligned resources, as well as guides for families to encourage the connection to behaviour change in their homes.
The program has resulted in a year-on-year reduction of water use in participating communities, contributing to delayed infrastructure investment and improved partnerships between with consumers.
This flagship behaviour change program delivers commercial, societal and people outcomes. There are great opportunities to apply this approach to other purpose driven causes.
The education system remains the number one trusted social institution and presents a unique opportunity to engage Australian families. It's here where families are most engaged and are open to opportunities that drive positive education impact, brand identity, behaviour change, consumer loyalty, and society impact.
We are proud to say that the program has since become featured by the Australian Water Association as national best practice.
Atria Group links brands and businesses with like-minded communities and causes, ultimately increasing commercial return and achieving societal impact.
To partner with us, get in touch directly on 0417 627 895.