3 Business Tips For The New Year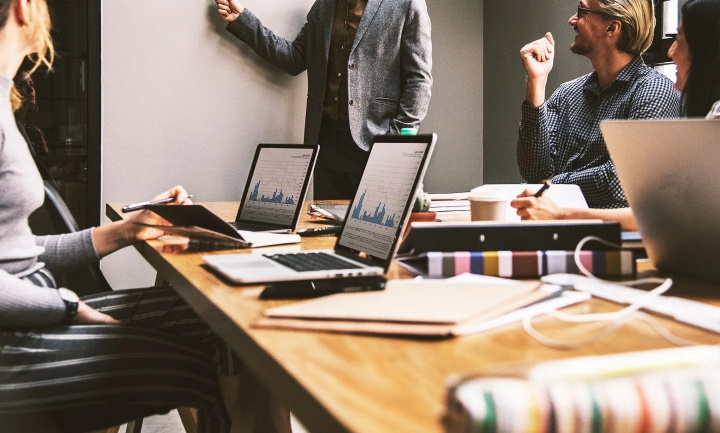 As a business owner or manager, you are already well aware of the fact that you have to keep up with the times and constantly be inventing new ways to bring in new business and stand out from the competition. In current times, things are even more different than ever before, and this can get really confusing! If one of your new year's resolutions is to improve your business next year, read on. Here are some tips to help you do just that.
Bring More Traffic To Your Website
This one may sound a little easier said than done, but it is certainly true that bringing more traffic to your website (in whatever ways you can) will help improve your business next year and beyond. Online information about your company, or even online ways to procure more sales, are  a different beast, but they are the way of the future!  Hiring an SEO expert or just a new website manager may be just the thing you are looking to invest in to really make your business everything you want it to be.
Don't Work Every Day
While owning or operating a business can be time consuming and exhausting, it seems that most business owners/managers take very little time off work. This is unhealthy for you mentally and physically and after time it will also start to affect your interpersonal relationships - friendships, work peers, and even your marriage. Be sure to take days off when necessary in order to unwind and take care of yourself and your family. Consider your days off a time to recharge so that when you do come back to work you are the best boss/peer possible.
Learn To Adapt 
In business, as in many other aspects of your life, learning to adapt with changing times is super important. If you are able to be flexible even when plans and systems change, and go with the flow, you will stand out against your competition and potential clients/customers will view you as easy to get along with. Learning to adapt when the world of business evolves is a tremendous skill that will take you and your business very far.
While it may be hard to believe it is already the end of 2021 and we are looking at 2022 very soon, if you want to continue to run your business successfully, there are a few things you might need to change in order to do so. Take a look at the above tips and try them out to see if any can be of help to you, and then change things around and improvise a little to fit your own needs. After all, good business is all about evolution. May the new year treat you (and your company) well!