Why Is China Best For Your Next Business Venture?
Written by

NewsServices.com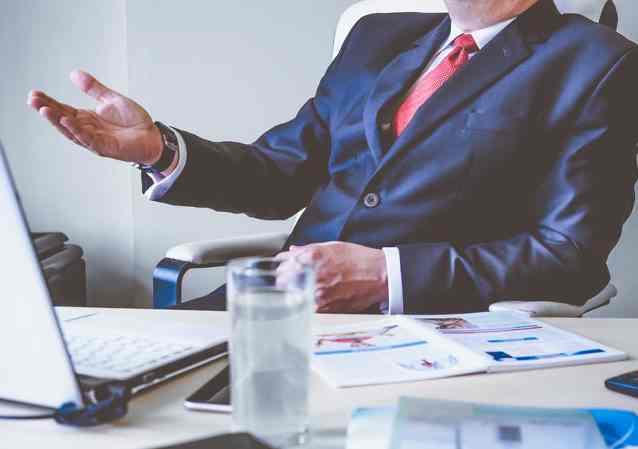 Do you also want to set your business in the best of Asia? Then, of course, China is the best option. We know starting your business in China is demanding. Different things play their part and, each of them is important to be acknowledged, like laws, trade expertise, allowance, rules, and regulations. Read along to know more about why china is best for your next business venture?
China is a comprehensive international hub undergoing aggressive and rampant growth. For setting your business in China, you need to choose the right agency, draft the basics of the company, get its certification done, launch companies first co-operate bank and at last sort out tax bureau.

It makes china unique for international business and worldwide investments. So if you read along, we will guide you. So as you put your best foot in the business world. Let's do-over more!
Setting Up A Company In China And It's Known About:
Choosing the Right Agency:
In all likelihood, the Chinese government and its administration are supportive but do not take it as a piece of the cake. It takes a great deal to understand all the cooperative laws, legal documentation to set up your empire.
But this all comes in handy when you get help from Agencies handled by experts in this field who support you with expertise, knowledge, local know-how, advisory—co-corporate service agency for setting up your business.
These include counseling on your worthy startup, reconstitution, chartering business articles, appointments, recruiting services, keeping up with records, policies, and whatnot.
Setting Blueprints for the Company:
For your laudable startup, the Chinese government business sector says, define the following first: Its name, its legal structures, its types, its origin, and what it aspired.
Let's Get Certified.
Now you are done with the basics the, next waiting for you is to fill out the forms. The forms get issued by the government for your company to get registered and have a license.
For getting your request, you need an approval Certificate from the Ministry of Commerce (MOFCOM) and State Administration of Industry and Commerce (SAIC), a Business License, issuing company stamps from registered AIC, and registering with the (PSB).


Launching A Bank Account For Your Company:
To run your company smoothly, you need to open a bank account first in china.3. You need a Chinese corporate bank account for you to deposit your profit, capital, pay your employees, and do transactions with other companies.
Tax Bureau Certification:
For setting your company in a billion-dollar Chinese world, you need to be a VAX taxpayer. In addition, you can be a small-scale taxpayer and a general taxpayer.
For instance, fapiao is a tax receipt printed by the fapiao machine. The fapiao receipt tax is critical in china for the native clients who want to get fapiao for their transactions.
If you want to start your company in china, please head over to Fiducia.